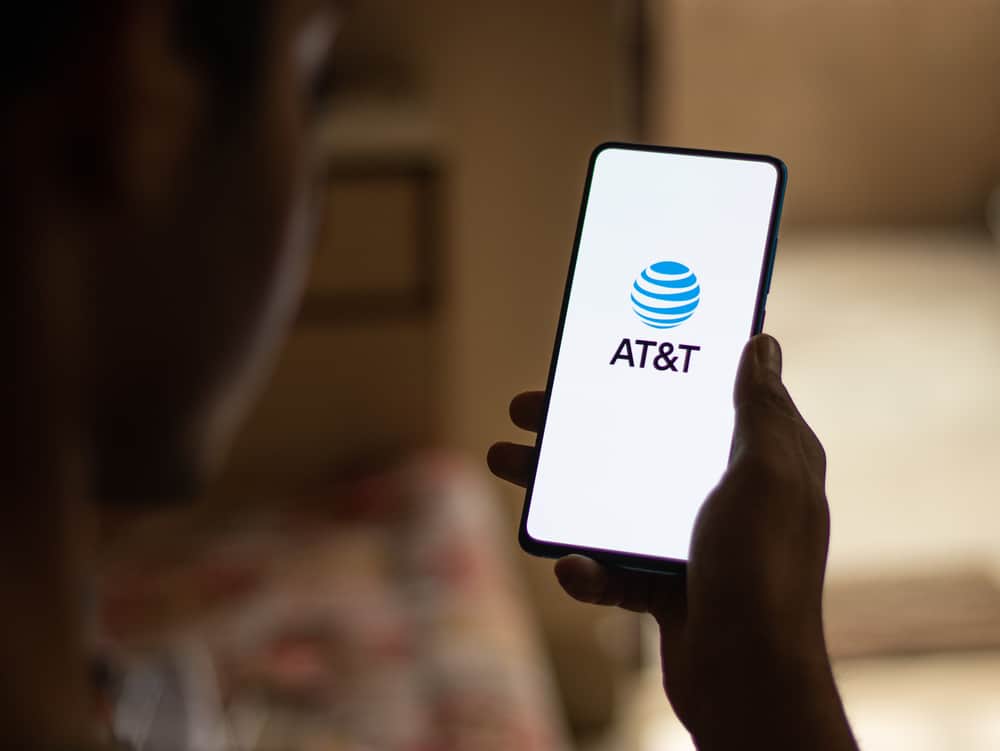 Are you planning to change your carrier service to T-Mobile, but you are afraid your AT&T phone won't allow it? Well, dear reader, we got some good news if that is the case. Almost all AT&T phones out there can be carrier unlocked, meaning you can run any carrier service you want on your AT&T phone once unlocked.
Yes, you can use T-Mobile services on your AT&T phone, but it requires you to unlock your phone first. However, you need to follow some rules and regulations to unlock your AT&T phone. In addition, you may also be required to pay a small fee to unlock your device.
If you are one of those individuals that have paid for the no-contract plan from AT&T, you will be able to use T-Mobile services on your device by simply putting in a SIM card.
If you are someone who didn't pay that 50$ fee for a no-contract plan, following this guide might be the only way for you. No matter which case is yours, let us get started with this guide and dive into the solutions.
Step #1: Carrier Unlocking Your Device
If you want to use T-Mobile services on your AT&T phone, carrier unlocking your device is necessary. We need you to understand a few things regarding the carrier unlocking of your phone before moving on to how you can do it. Here we go:
You need to wait 60 days to unlock a phone bought on a contract.
An early unlocking fee will be required if you try to unlock the phone before 60 days.
You must have proof of ownership of the phone.
Contacting AT&T Customer Service 
Now that you have an idea of what may be required from you, you need to call AT&T customer service. To contact AT&T customer service, dial 1-800-288-2020 on your cell and wait until you are on the line with a customer representative. 
Once a customer service representative is on a call with you, request them to unlock your phone. The representative will ask you for information regarding your device and some proof of ownership. The representative might even ask you to pay an unlocking fee in some cases. Once you go through all these steps, your device will be unlocked.
Almost all of the major network providers lock their smartphones in the US. By locking their phones, the network carrier provides users with a cheaper phone, and the only thing they ask in return is for the user to use their services.
Step #2: Setting up a T-Mobile SIM
Now that you got yourself an unlocked AT&T phone, you will need a T-Mobile SIM in your phone. You can get a T-Mobile SIM card by going to one of their stores. If you already own a SIM, you need to ensure that your SIM card is activated. If your SIM is not activated, take the following steps:
Put the SIM card in your phone.
Dial 1-800-937-8997.
Ask the customer representative to activate your SIM card.
If you are someone who doesn't want to deal with customer service, you can activate your SIM online. To activate your SIM card online, follow the below-mentioned instructions:
Go to this link.
Choose "Activate your device for AT&T wireless."
Fill in the required information.
Confirm the prompt to activate your SIM.
Activating an E-SIM
If you plan to use an E-SIM with your AT&T phone, you will need to download the E-SIM. To download the E-SIM on your device, you will need the help of the T-Mobile app. Once you download the T-Mobile app, look for your device and select it. Inside the device settings press on "Activate E-SIM" and follow the instructions.
Do keep in mind for T-Mobile to recognize your device, you will be required to enter your mobile's EID. You can find your phone's EID by going to your mobile settings and typing "EID" in the search bar.
Now that you have your EID, put it inside the T-Mobile app and follow the instructions to set up your E-SIM.
Summary 
To make an AT&T phone run T-Mobile services can be very time-consuming. However, if you are still adamant about changing your service carrier, this guide will help you tremendously. By going through this guide, you won't only be able to run T-Mobile on your AT&T phone but also any other service you have. 
Frequently Asked Questions
Can your carrier unlock your iPhone?
Yes, you can carrier unlock your iPhone. However, you cannot unlock your iPhone by yourself. To unlock your iPhone, you need to contact the carrier service of your iPhone. Once you contact your carrier's representative, ask them to unlock your device.
Can I keep the same number after switching network providers?
Yes, it is possible to keep your number when switching your carrier services. However, before changing your carrier service, you need to check whether your desired number is available. If your desired number is taken, there is no way for you to keep the same number while switching providers.
Are there any fees for changing my network provider?
There is some early unlocking fee you might need to pay to your network carrier. However, if you use your device for more than four months, there won't be a fee for you. 
Does the carrier unlocking your phone void its warranty?
No, carrier unlocking your device does not void its warranty. Asking your network provider to unlock your device is your right. So, don't be hesitant to ask your network provider to unlock your device.