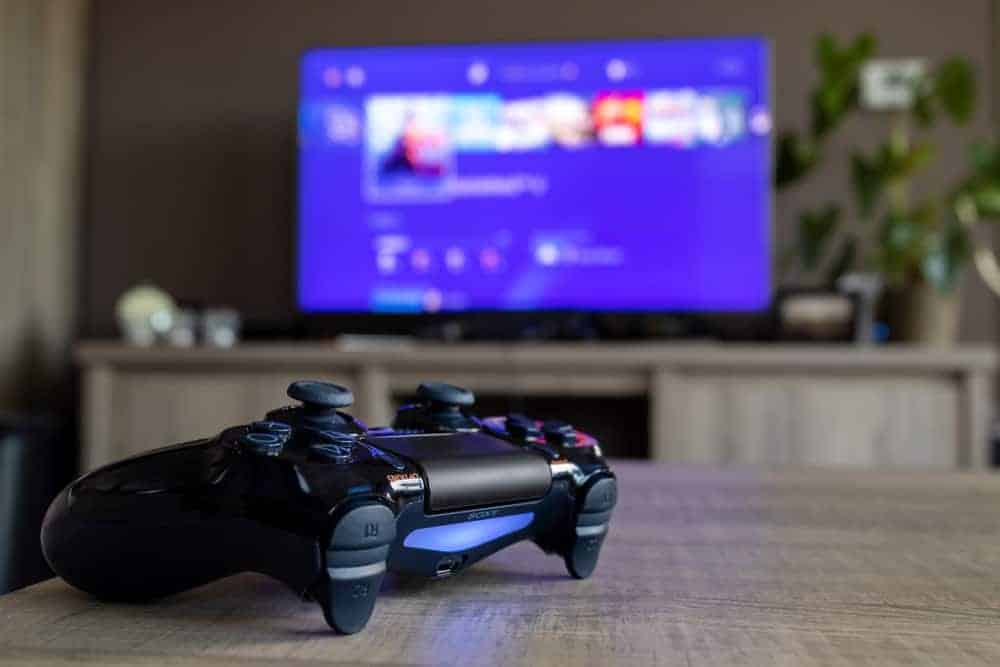 Console gaming isn't cheap, but it doesn't approach the level of expense that you can get into if you are a serious PC gamer. Unfortunately, even though you spend a lot of money on consoles and the games that come with them, there is an additional price to pay if you want to enjoy certain features. 
That money comes in the form of online gaming and with the PS4, you have to fork over some of your hard-earned dough if you want to make your online debut. That doesn't mean that there aren't some online features that you can enjoy for free, however.
With the PlayStation 4, you have two choices when it comes to online gaming with PlayStation Now and PlayStation Plus. For your traditional, online gaming (especially with anything multiplayer), PlayStation Plus is the subscription model you're looking for.
For streaming games, much like Netflix but for games only, you're going to want PlayStation Now. Either way, you choose to go, you're online and paying for it.
What is PlayStation Plus?
When you crank up a PS4 or a PS5 for the first time, you'll create an online ID with the PlayStation Network (PSN), which is your PSN ID, and it's also your username when you play multiplayer games online. 
The PlayStation Network, all by itself, is free. You don't have to pay anything to be "online" with PlayStation, only if you play games online. Creating your online ID, browsing the PlayStation Store, streaming movies and shows through Netflix or Hulu, and downloading games are all part of the package.
Outside of the games that you purchase and download, there is no cost for doing all of those things. But if you want to jump into a Call of Duty match, you will have to pay for the privilege. 
The PlayStation Network has been around for a while launching in 2006 with the PlayStation 3 and now holds over 100 million active subscribers. 
There are several tiers with PlayStation Plus, along with several benefits that come with a subscription service with them.
$59.99 is the cost for a full, 12-month membership
$24.99 is the cost for a 3-month membership
If you want to pay monthly, it is $9.99/month
Here's what you get for the price:
You get 100GB of free, online storage
Unlimited online gaming
Early access to demos and betas
Free, major titles released each month
Discounts on AAA titles, as well as other games
Large Indie gaming library
So, that's quite a package for your money and one of the most valuable commodities that you will get out of your subscription (outside of playing online multiplayer) is the free games offered each month. Quite often, these are AAA title games that you are getting completely free. 
What is PlayStation Now?
PlayStation Now is Sony's streaming games platform. You can play any title in the Sony library that is on offer with PlayStation Now. It's not the only streaming game service out there, but it is essentially a version of Netflix or Hulu, just with games, instead of shows and movies. 
The pricing tiers with PlayStation Now are the same as they are for PlayStation Plus, however, paying for one does not give you access to the other. If you subscribe to PlayStation Now, that doesn't mean that you get the benefits of PlayStation Plus membership and vice versa. 
With that being said, you will find nearly every game available for the PlayStation are on PlayStation Now, except for brand new, AAA titles, which will take some time to make their way to the service. 
You can also play games that are way back in the PlayStation library, such as PS One classics and PlayStation 2 games. The library is fairly robust and there is always the risk of being completely oversaturated with games.
An additional component of a PlayStation Now membership is you can play all of their online titles, online. You don't have to be a PlayStation Plus member to play PS Now games online, as that is a part of the overall service and subscription fee. 
The only drawback to playing your multiplayer games online with PlayStation Now is you will have to deal with lag unless you have a high-speed, stable internet connection. Even if you have that, you may find that you are a step behind everyone else in fast-twitch online multiplayer games, such as Fortnite or Call of Duty. 
Final Thoughts
Either way, you cut it, whether you choose PlayStation Now or Plus, you will have to pay an online subscription fee if you want to play your games online. Using the PlayStation Network is largely free, until the moment you slip an online game into the PS4. 
Fortunately, the service isn't incredibly expensive and you get a lot of bang for your buck at the end of the day. Its more than worth the investment.