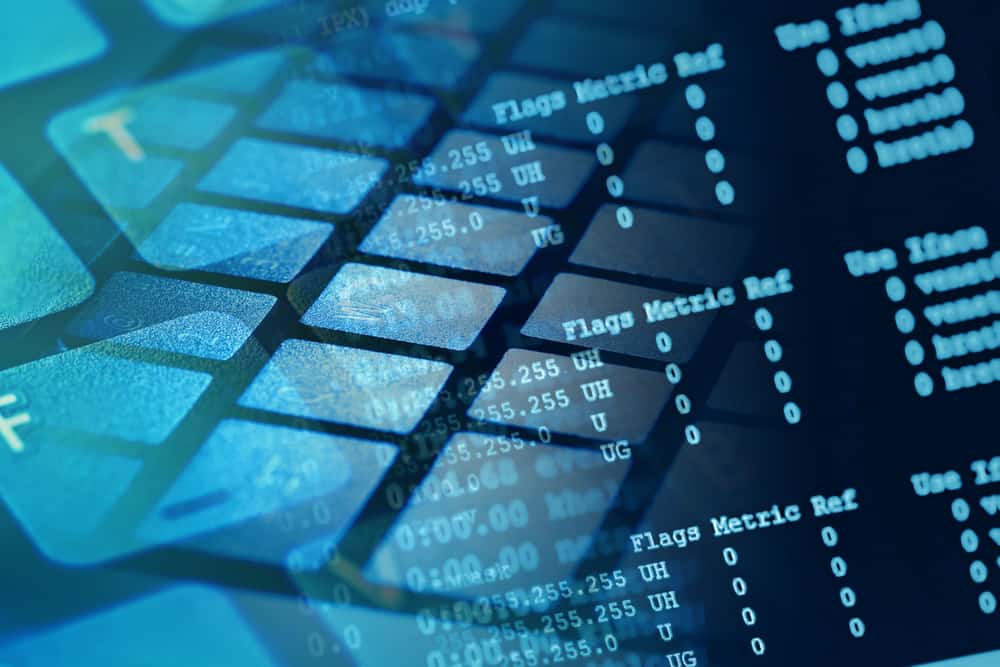 In this article, we'll explore some solutions to a common issue faced by Ubuntu users: the WiFi adapter not being recognized. Specifically, we'll focus on Ubuntu 20.04, but these solutions may also apply to other versions.
Understanding the Issue
The WiFi adapter not being recognized in Ubuntu can be a frustrating issue, especially if you rely on a wireless connection for your internet needs. This issue can be caused by various factors, such as conflicts with other operating systems, proprietary drivers, or outdated drivers. Let's delve into the solutions.
Solution 1: Disable Fast Startup in Windows
If you're dual-booting Ubuntu with Windows, the fast startup feature in Windows could be causing conflicts. Fast startup is a feature that allows your computer to boot faster, but it can cause issues with hardware recognition in other operating systems.
Steps to Disable Fast Startup
Press the ⊞ Win + R keys to open the Run dialog.
Type powercfg.cpl and hit Enter to open the Power Options control panel.
Click on the "Choose what the power buttons do" tab.
If the checkboxes are grayed out, click on the "Change settings that are currently unavailable" link and enter your admin password.
Untick the "Turn on fast startup (recommended)" checkbox.
Click on "Save changes" button and restart your computer.
Now, check if Ubuntu recognizes the WiFi adapter. If not, let's move to the next solution.
Solution 2: Disable Proprietary Wireless LAN Driver
Ubuntu sometimes uses proprietary drivers for certain hardware, which can cause conflicts. Disabling these drivers might solve the issue.
Steps to Disable Proprietary Driver
Open "Software & Updates" in the Ubuntu menu.
Click on the "Additional Drivers" tab.
Look for the proprietary wireless LAN driver and choose the option to disable it.
Click on "Apply Changes" button and restart your computer.
After restarting, check if the WiFi adapter is now recognized.
Solution 3: Update Drivers via Ethernet or USB Tethering
If you have access to a wired connection, you can use it to update the drivers. If not, you can use USB tethering with your Android phone.
Steps to Update Drivers
Connect to the internet via Ethernet cable or USB tethering.
Open "Software & Updates" in the Ubuntu menu.
Click on the "Additional Drivers" tab.
Look for any available updates for your WiFi adapter and apply them.
Restart your computer.
Solution 4: Revert to a Previous Ubuntu Version
If none of the above solutions work, reverting to a previous version of Ubuntu might help.
Steps to Revert to a Previous Version
Restart your computer and hold down the Shift key to bring up the Grub menu.
Select "Advanced options for Ubuntu".
Choose a previous version to boot into.
Remember, this may not be a long-term solution as you might miss out on important updates and features in Ubuntu 20.04.
Conclusion
WiFi adapter not being recognized in Ubuntu 20.04 can be a tricky issue to solve, but with patience and the right steps, it's possible to get your WiFi working again. If you're still facing issues, consider checking out the Ubuntu Bug Report page for any reported bugs and possible solutions. Remember, the Ubuntu community is always there to help you out.
Can I use these solutions for other versions of Ubuntu?
While these solutions are specifically targeted towards Ubuntu 20.04, they may also work for other versions of Ubuntu. However, keep in mind that there might be slight differences in the user interface or settings depending on the version you are using. It is always recommended to consult the official documentation or community forums for specific instructions related to your Ubuntu version.