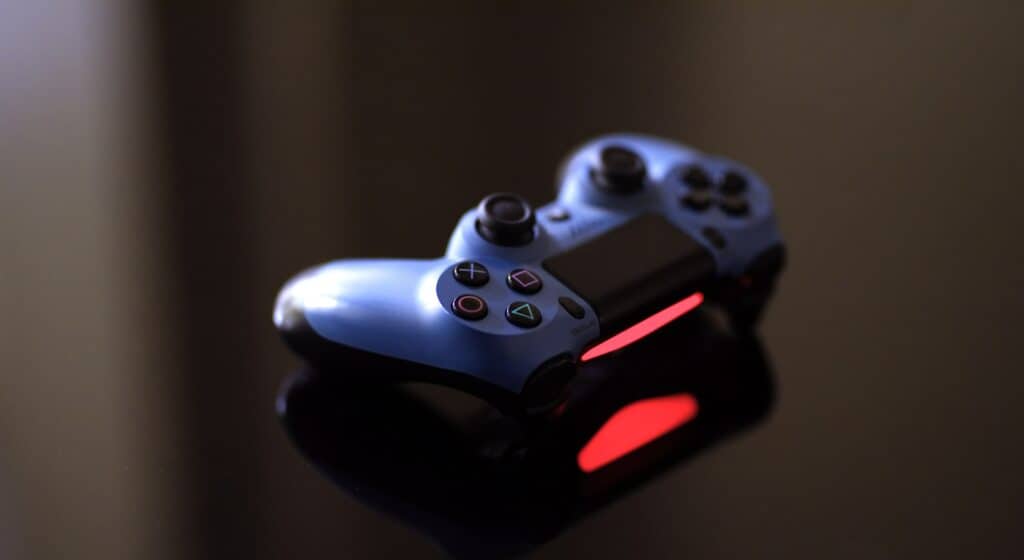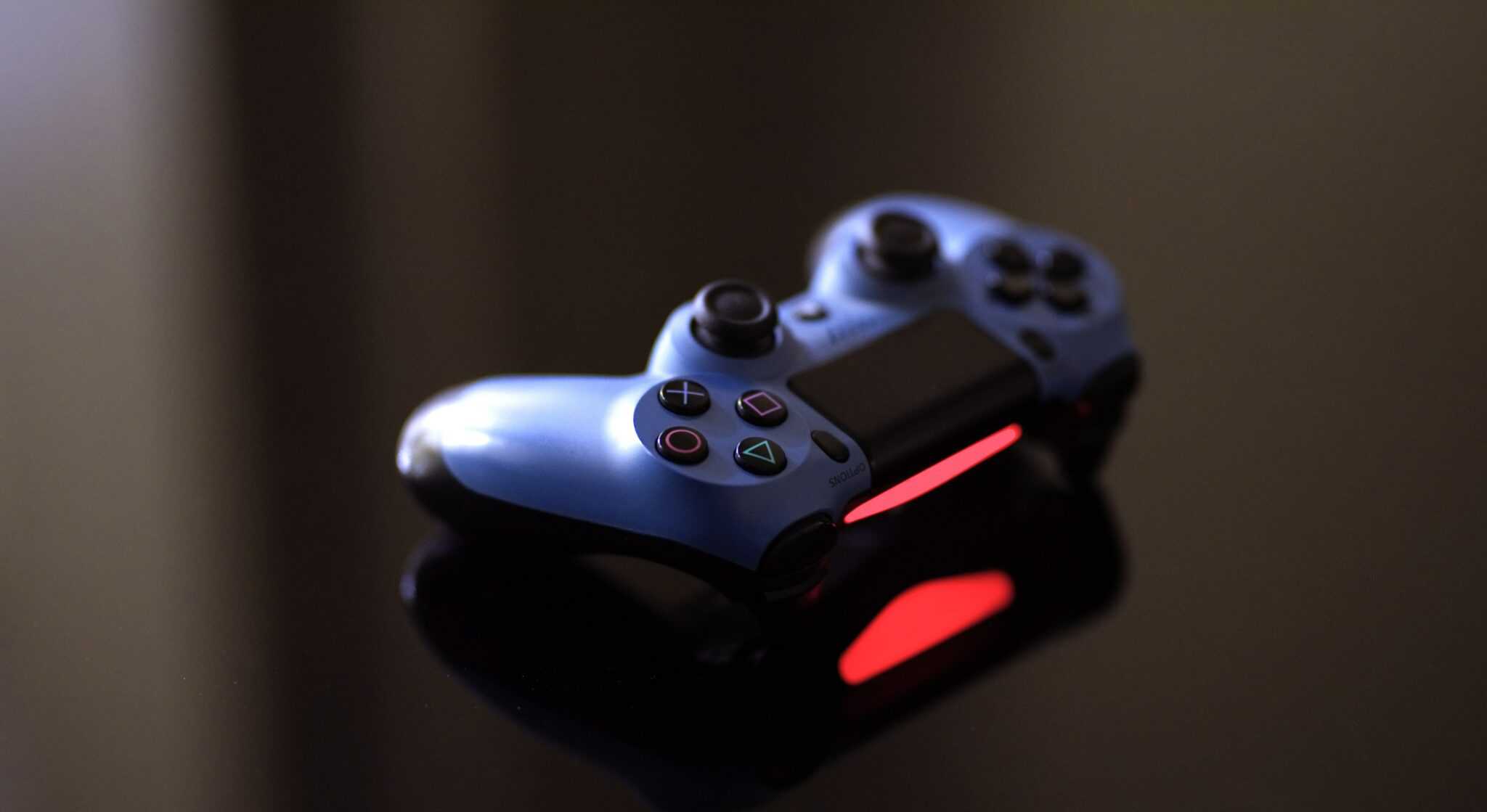 Although we now have the PS5 DualSense controller available in the market, the PS4 DualShock controller has to be one of the most popular PlayStation controllers of all time.
Released in 2013, the PS4 DualShock controller brought a lot of exciting features for gamers, including the super cool light indicator, Bluetooth, the touchpad, and so much more.
However, some users have reported a flashing red light in the light bar on the PS4 controller. The red light on a PS4 controller can indicate a lot of things. However, you can breathe out because it is not a warning light.
In this article, we will discover why there is a red light on your PS4 controller and how to fix the PS4 controller red light error.
What Does the Red Light Indicator on PS4 Controller Mean?
The red light indicator on a PS4 DualShock controller lights up in multiple situations. While it can indicate an error with the controller, that's not always the case.
Here's why you may see a red light on your PS4 controller:
Some games cause the red light to flash, which is not something to worry about.
The red light may indicate which controller is player 2.
Your controller's battery may be weak or old.
You are plugging the controller into a defective port, resulting in the red light flashing as your controller may not be able to charge.
The ribbon cable in your controller is faulty or loose.
The connection between the battery and the charging port is unstable.
These are all the reasons why you may be seeing a red light on your PS4 DualShock controller. Now let's take a look at how you can troubleshoot this problem quickly and easily.
Fixing the PS4 Controller Red Light Error
Below we have listed 5 different methods to quickly fix the red light error on your PS4 controller.
Method #1: Disconnecting the Controller's Power Cord
If your PS4 controller starts flashing red out of nowhere while charging, you can fix this by disconnecting the controller power cord. Once you have disconnected the charging cable, wait for about 40-50 seconds and plug it back in.
Method #2: Replacing the Controller's Power Cord
If you have already tried disconnecting and reconnecting the controller power cord, then you may have a faulty cable that may not be able to charge your controller.
If so, you should replace your power cord by getting a new charging cable. It is always a good idea to replace the controller power cord and determine whether the issue lies in the cable or not.
Method #3: Restarting PS4 in Safe Mode
If you have been using your PS4 for a long time, there could be some bugs in the system that may be causing your PS4 controller to display a red light. You can get rid of these pesky bugs by restarting your PS4 console in safe mode.
Here's how to restart PS4 into safe mode:
Shut down your PS4.
Now press and hold the power button of the PS4 until you hear two beeps.
Next, connect your PS4 controller using its cable.
Press the PS button on your PS4 controller.
Once you do this, your PS4 console will restart into normal mode. As this is happening, the red light indicator should now be off.
Method #4: Resetting the PS4 Console
Another problem that may be causing the red light error is a glitch in your PS4 controller. It can happen when your controller is idle or when you have installed a software update. The best thing to do in this case is to reset your PS4.
You can reset your PS4 by following these steps:
Press and hold the power button on your PS4 console for ten seconds.
Unplug the power cable from the console.
Wait for ten seconds, and then plug it back in.
Connect your PS4 controller to the console using the cable and turn it on.
This soft PS4 reset may have fixed the red light error.
Method #5: Resetting the PS4 Controller
If there is nothing wrong with your console and the problem lies within your PS4 controller then resetting your controller could fix the problem. In order to reset your PS4 controller, you need to do the following:
Press the reset button at the back of the PS4 controller next to the L2 button by using a pin or a sim ejector tool.
This quick press would reset your PS4 controller and give it a much-needed jolt. Now connect your controller to the PS4 using its cable and turn it on. The red light error should now be fixed.
If all of these methods have failed and you still see a red light on or flashing on your controller, there may be something wrong with the controller's ribbon cable, and you will have to replace it.
It is best if you go to a technician to get the ribbon cable replaced. They would know how to safely disassemble your PS4 controller and replace the ribbon cable without messing with anything else.
You can also get your PS4 controller inspected by a technician if you have been using it for years now. A PS4 controller's battery tends to wear out after years of use. So you may need a battery replacement if that's the case.
Summary
We hope one of these methods helped you get rid of the red light on your PS4 controller. However, if, for some reason, you still see the red light flashing and you have already tried everything else, then your best bet is to get a new PS4 controller.
Let me know in the comments section below, if you have any other methods for fixing the red light on the PS4 controller.