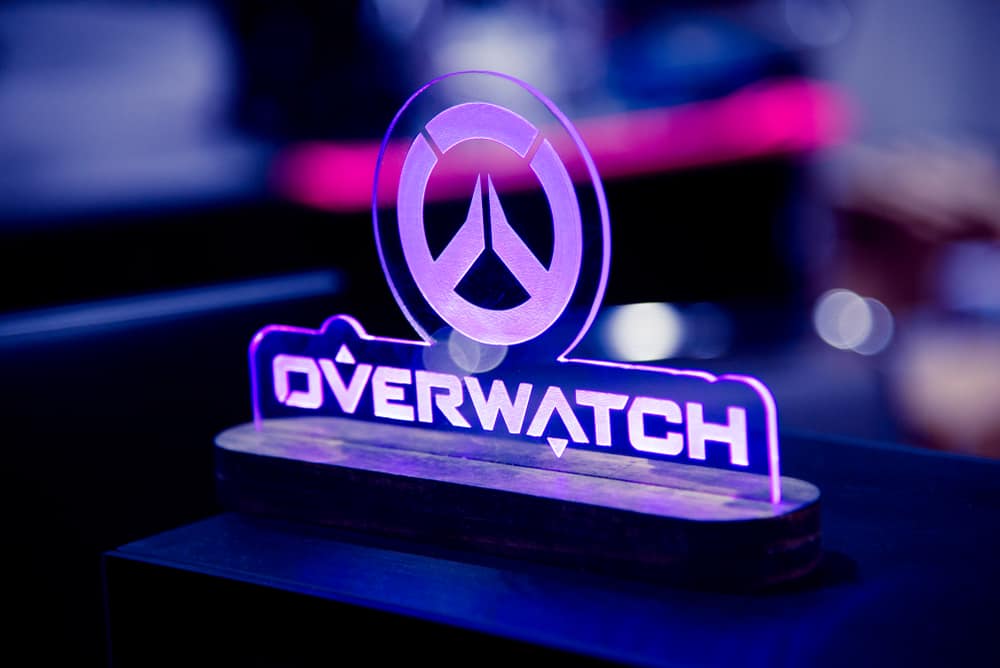 Since its inception in 2016, Overwatch has gained a wide reputation and is popular among gamers. One thing that can be attributed to this success is the continuous innovation and updates to the game series.
However, with this update comes a new file size. The update is usually more significant than the previous ones and has higher system requirements. Hence, it is crucial to know how big Overwatch is.
Overwatch has a large file requirement of 26GB. Although this file size varies within game consoles and websites, you downloaded it. For a PC, the Overwatch file size is slightly less, and it requires 23GB for a PC.
This article will give the Overwatch file size for a PC and game consoles such as Xbox, PS4, and PS5. You will also learn other system specifications needed to run the Overwatch game.
What's Overwatch?
Overwatch is a first-person multiplayer shooter game created by Blizzard on May 24, 2016. Since then, Overwatch has become a very successful product of Blizzard.
The Overwatch multiplayer game is available on PCs, PS4, PS5, Xbox One, and Nintendo Switch.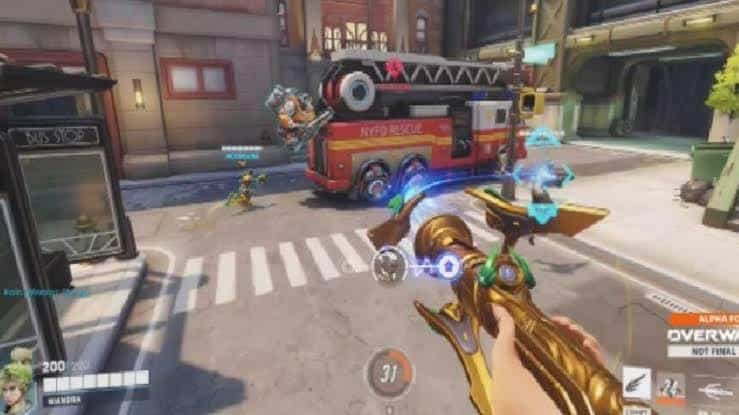 How Big Is Overwatch on a PC?
During its inception, the original download size of Overwatch was 12GB. However, as of 2022, the download size is 26GB. If you are downloading it on a PC, the total download will be 23GB.
Here is the Overwatch file size for different game consoles.
Overwatch for PC requires 23GB.
Xbox requires 26GB.
PlayStation 4 and 5 require 26GB.
Note that the file sizes stated above are the least file sizes the system requires. To use and download Overwatch on any gaming device, you must have a free storage space of at least 30GB.
What's Overwatch's Memory Usage?
Overwatch requires a minimum of 4GB RAM and at least 30GB hard drive storage. For intel PCs, it also requires at least a core i3 processor.
The earlier versions of Overwatch will require a little less than the present version.
Here are the system requirements of Overwatch for a Windows computer.
Operating System
The minimum OS requirement for Overwatch is a 64 Bit OS for Windows 7, 8, and 10. It is also the recommended specifications.
RAM Size
Overwatch requires 4GB RAM as the minimum requirement. 6GB RAM is the ideal specification.
Storage Requirements
Overwatch requires 30 GB of available hard drive storage as the minimum storage space.
Processor
Overwatch needs at least a core i3 Intel processor. A core i5 or higher is the ideal requirement.
Graphic Requirement
Overwatch is a highly visual game, and it requires a decent graphics card for that. A minimum of HD 4850 or Intel® HD Graphics 4400 will work fine for it. However, a graphic card of HD 7950 or higher is better.
Screen Size Requirement
To use Overwatch decently on your PC, you need a minimum of 1024 x 768 (pixels) screen display. It is the same as 12 inches (W) × 8 inches (H) minimum screen display.
What's the Size of Overwatch 2?
As of writing, the public version of Overwatch 2 is not out yet and is still under development. However, the beta version of it is out.
The beta version of Overwatch 2 requires an available PC storage of at least 50GB.
For consoles such as Xbox, the beta version of Overwatch 2 requires 20.31GB. On the other hand, Overwatch 2 beta version requires 20.92GB for a PlayStation.
When the public version of Overwatch 2 is released, you will need extra storage space to download it on your console.
Otherwise, you can uninstall the beta version and delete the program files from your PC. After that, you can download the public version.
Conclusion
Overwatch is a multiplayer first-person shooter game loved by many avid gamers. The constant update and improvements to the Overwatch software made its file size very large. The present download size of Overwatch 1 for a PC is 23GB, and it requires a PC storage space of at least 30GB.
The other Overwatch requirements, such as RAM, graphics, operating system, and screen size, have been stated in this article. Read them to know your ideal PC specifications for the Overwatch game.
Frequently Asked Questions
Is Overwatch cross-platform?
Yes, Overwatch is a cross-platform game. The cross-play feature came from its recent update. Crossplay brings together players from different platforms to play together.
Do you need a good PC to run Overwatch?
It would help if you had a good PC to run the overwatch game. You will need a minimum of 4GB RAM, 30GB storage, a core i3 or higher processor, and an excellent graphic card of at least HD graphic 4400.