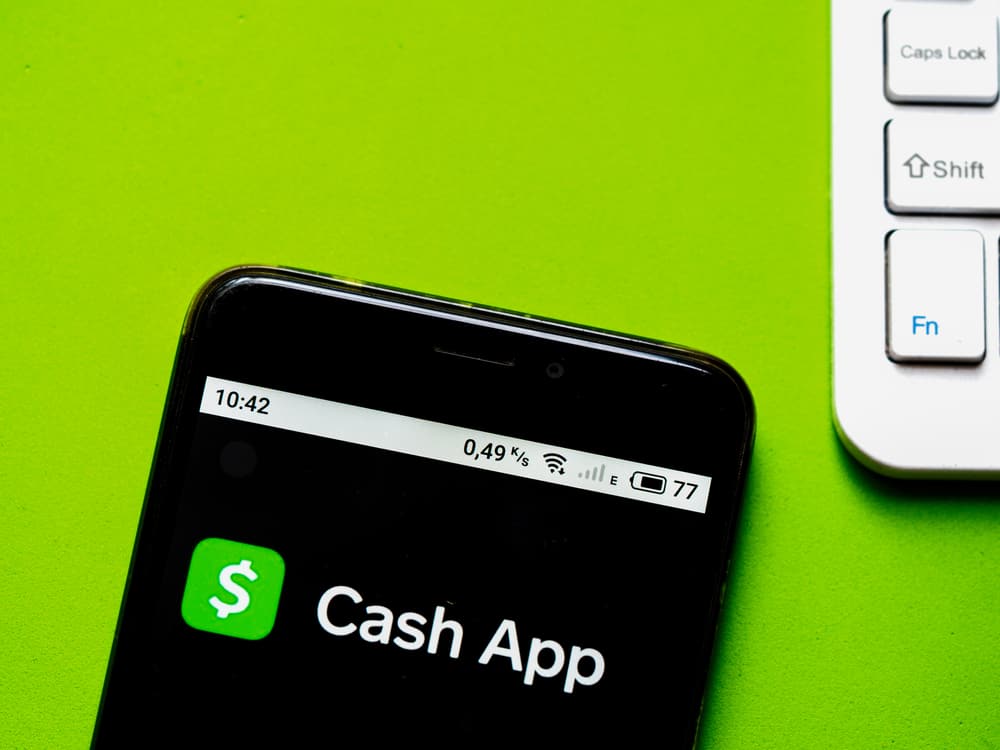 Forgetting passwords is one of the most annoying missteps, especially when that forgotten password prevents you from accessing your financials. You might have to reset your Cash App password if you want to share your credentials with someone else for a limited period. 
To reset your Cash App password, follow these steps.
1. Unlock your device and launch Cash App.
2. Open the app and navigate to the login screen.
3. Tap "Having Difficulties Logging In?".
4. Enter the email you used to create the Cash App account and tap "Next".
5. Use your phone number to pass the security check.
6. Create a new password, confirm it, and save it.
In this article, you will get to create memorable passwords along with some gimmicks that will ease up your Cash App experience.
Why Would I Change My Cash App PIN?
The Cash App PIN is used with your Cash Card to provide security while you perform any purchase entering the correct PIN to approve your transaction.
You can change your Cash App PIN for various reasons. For instance, you may forget your PIN. You might also share it with someone else, and now you don't want them to have access to your account.
If your debit card is misplaced, you should change your PIN as soon as possible. To make sure your debit card is not manipulated, block it.
To change your Cash App or Cash Card PIN, do the following.
Open Cash App.
Tap the profile icon located on your app's home screen.
Tap "Privacy and Security".
Choose "Change Cash PIN".
Re-enter the PIN and tap "Confirm".
These steps mentioned above are only applicable if you remember the existing PIN of your Cash App. Otherwise, you'll need to contact the application's support page. 
Forgot Your Cash App PIN? Here's How To Reset It
If you don't remember your Cash Card PIN, you need to get that fixed as soon as possible to prevent your card from being locked. In the worst-case scenario, your whole Cash App account will be blocked for a limited period.
Furthermore, entering the wrong PIN multiple times will notify the company of malicious activity. According to Cash App's Terms & Conditions, any suspicious activity would lead to your account being blocked.
To prevent yourself from experiencing such a hassle, reset your PIN by following these steps.
On your phone, open Cash App.
On the main screen, tap the profile icon.
Scroll down to "Privacy" and tap "Cash PIN".
Find "Forgot Cash PIN". This will send you a verification code on your mobile phone.
Enter the code, and the app will redirect you to the "Set New PIN" page.
Enter the new PIN twice, and you are done.
How To Create a Strong Password for Cash App
Creating a strong random password is no problem anymore, as there are multiple websites and platforms you can use for this. Some of the most notable are Norton and Lastpass to create strong passwords for your Cash App account. 
Once you have generated a strong password, you can use password managers such as Bitwarden to manage your passwords, eliminating the risk of you forgetting your passwords. You can also use Touch ID or Face ID, whatever your phone supports, to log into your Cash App account. 
How To Turn On Two-Factor Authentication on Cash App
Cash App provides you with the opportunity to enable two-factor authentication. You can enable this by tapping your profile icon and navigating into "Privacy". Once enabled, you will receive a one-time password via the email you registered while making your account.
Now, you must cross 2FA whenever you log in to your account and make any online transaction. 
Conclusion
Cash App is an application that provides you with a highly secured system with almost no chances of you getting scammed until you fall for a phishing attempt. Moreover, securing the email you have used to create your Cash App account diminishes the risk of loss that might occur because of any malicious activity.
Frequently Asked Questions
Can I make a new Cash App account using the same number?
No, you cannot. You need to contact Cash App customer support and request them to delete your previous account registered with the same number.
How do I change my Cash App login details?
You need to tap the profile icon to access the settings, then tap "Personal". Now, you can view your login credentials and alter them however you want to.
Can I make two Cash App accounts?
Yes, you can have two Cash App accounts, but you must have another bank account, as you can only have one Cash App account with one bank account.