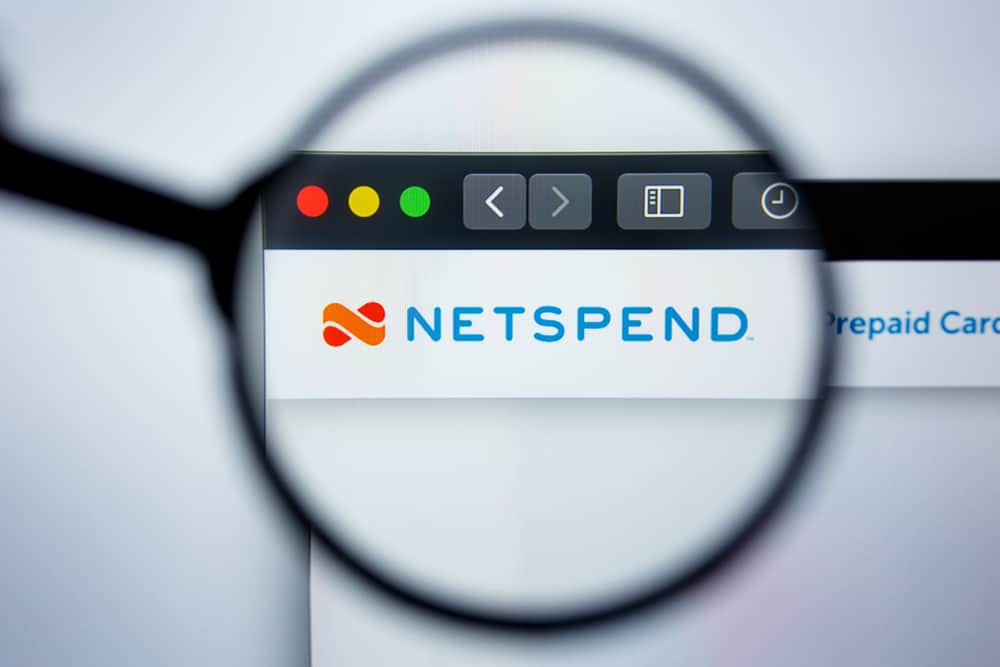 Netspend and Cash App are a power pair. They offer amazing options for consumers, varied by all types of products, savings, and investment goals. If you are looking for a way to link your Netspend card to Cash App or are curious about sending money from Cash App to Netspend, you have come to the right article.
Netspend is an increasingly popular tool in today's banking life. One of its best benefits is how it can transfer funds to Cash App.  You can only have one debit account connected to your Cash App. You will need your Netspend routing number and your bank account number to make the connection.
If you have never used a prepaid debit card before, you probably will be surprised to learn that you can transfer funds from your NetSpend card to Cash App for free. No need to worry about compatibility – Cash App is available for both iOS and Android, and the NetSpend MasterCard and Visa cards are compatible. 
Using your Cash App is easy and secure – if you don't know how to, just follow the steps below to transfer money from your NetSpend card to Cash App. In this quick post, we will tackle how you can link a Netspend card to Cash App.
How To Link Netspend to Cash App
If you didn't know, let us tell you this: Netspend isn't a bank account, and it's a prepaid card that functions as an all-in-one device to work with funds from any transactions. It also happens to be one amazing flexible product that links smoothly as butter with popular platforms, including PayPal and Cash App.
Before you proceed to add a Netspend card, make sure you have deleted your current card that you have already added to Cash App. This is because, as of now, Cash App supports only one debit card at a time. 
If this is your first time, that's even better! To add your new card, you need to find out the Netspend routing number and bank account number first. After that, it's not that hard really. To do this, simply follow the steps listed down below:
The first thing you have to do is, open the Cash App mobile application on your phone.
Select the "Banking" tab. You can spot it at the bottom left corner.
Now you will see a few different options. Select the "Add Bank Account" option.
The next thing you have to do is select "Add Manually" banks.
Now you will see a new screen, and that's where you need to enter your Netspend routing and account number. Again, make sure you already know this information.
Once all of the above steps are completed, just do as mentioned on the screen. You will have completed the procedure in no time, and now your Netspend is linked to your Cash App!
Conclusion
Both Netspend and Cash App are well-known for providing various services to their customers concerning all things financial. Said services include establishing credit, reaching investment goals, and paying bills by accessing funds when needed.
Working with both of them is becoming more and more of a norm, especially for business individuals. 
We have looked at a detailed procedure that can help you link your Netspend account to Cash App, including crucial points to remember. These include installing the app and jotting down details like your account number and routing number. We hope that the methods and explanations above will have answered any questions you had about these services.
Frequently Asked Questions
Is a  Flash ID needed to transfer money to Cash App?
No. Flash ID is not necessary to send money to Cash App from Netspend or other platforms.
What are the features of Netspend?
Netspend has plenty of financing options to help small businesses and entrepreneurs launch themselves and use services without the hassle of a credit check. And they also offer other amazing features, including cashback and quick payment processing. This platform is a useful alternative when you get tired of old-fashioned financial organizations.
What are the features of Cash App?
Cash App is one handy tool. With it, you have access to countless services once you transfer money. These services include (a) transferring and speeding up direct deposits to bank accounts, (b) investment options in Bitcoin and stocks, (c) transferring money to people and businesses, and (d) spending options.
Does Netspend have fees for money transfers?
There usually aren't. There is no charge if you conduct transactions using your Netspend prepaid card. However, the other bank or financial company may add a fee for this service.