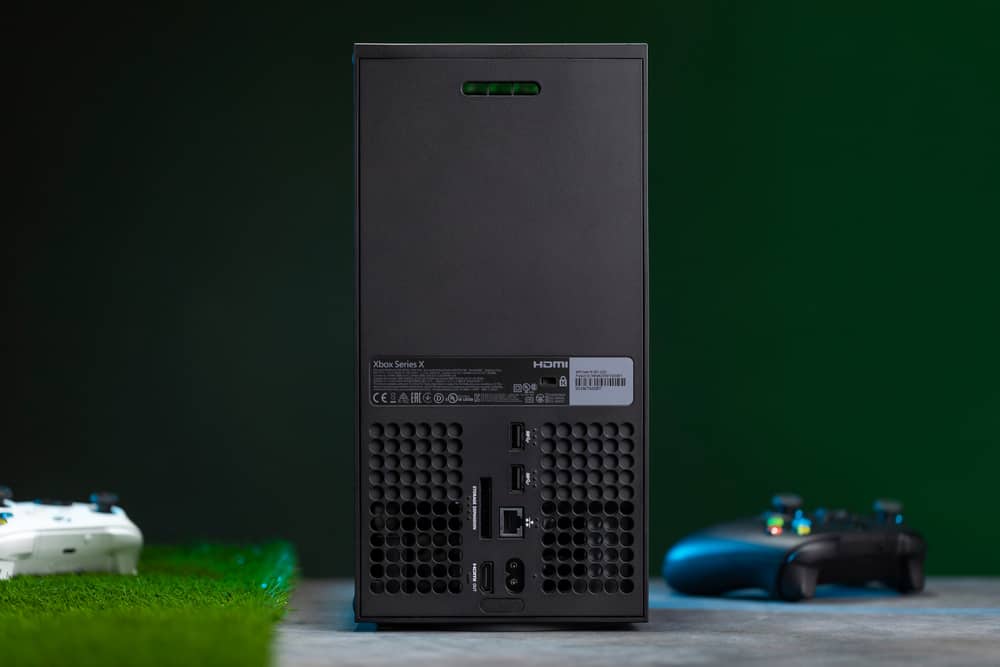 Throughout the years, Microsoft has constantly been upgrading the specs of its console lineup. With the constant technological development, storage and processing have come a long way, especially in the Xbox One – only falling short of Xbox Series X | S.
In terms of storage, the Xbox One features 500 GB of storage in the base variant. However, it can only technically store 362 GB worth of data. This is because there is a multitude of factors that occupy the storage before you get to download anything. 
An Xbox's storage is directly linked with the console's variant. Therefore, variations can arise depending on the model number of Xbox One.
This guide will take a deep dive into the storage complexities of the Xbox One consoles, including the hard drive limits.
What is Expandable Storage, and How Does it Work?
The concept of expandable storage pertains to the console's compatibility with external Hard Drives. Generally, the storage media used to be soldered with the motherboard, making it impossible for the end-user to upgrade.
Luckily, expandable storage allows you to attach a higher capacity Hard Drive with the default 500 GB variant, thereby allowing you to increase your Xbox's storage externally.
Your drive might have less space than advertised because a drive's capacity is based on Kibibytes i.e. 1KB = 1000 Bytes. However, Windows calculates bytes in Kilobytes i.e, 1KB is 1024 Bytes.
Why Do You Need Extra Storage on Xbox One?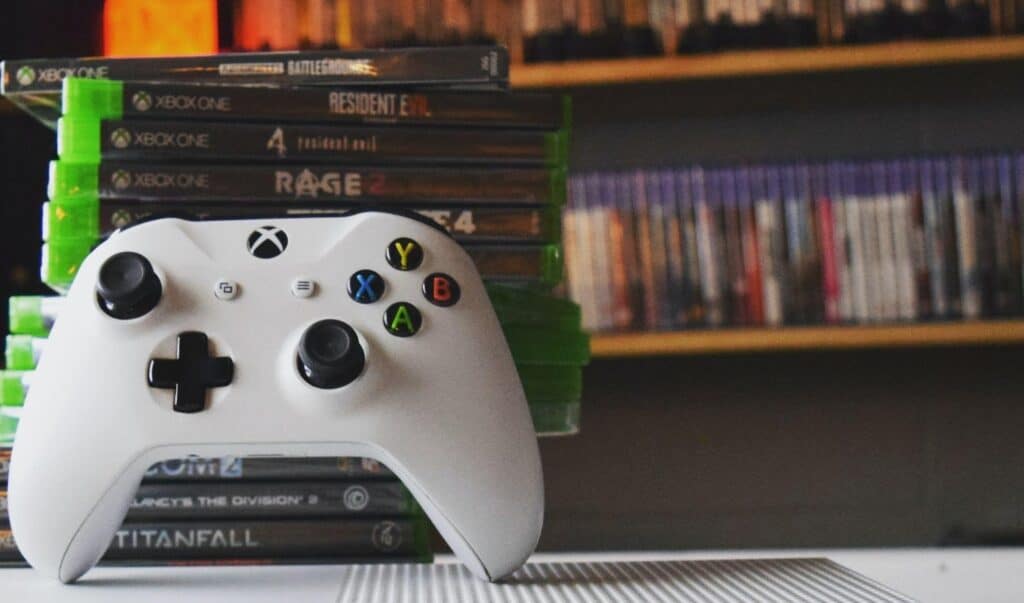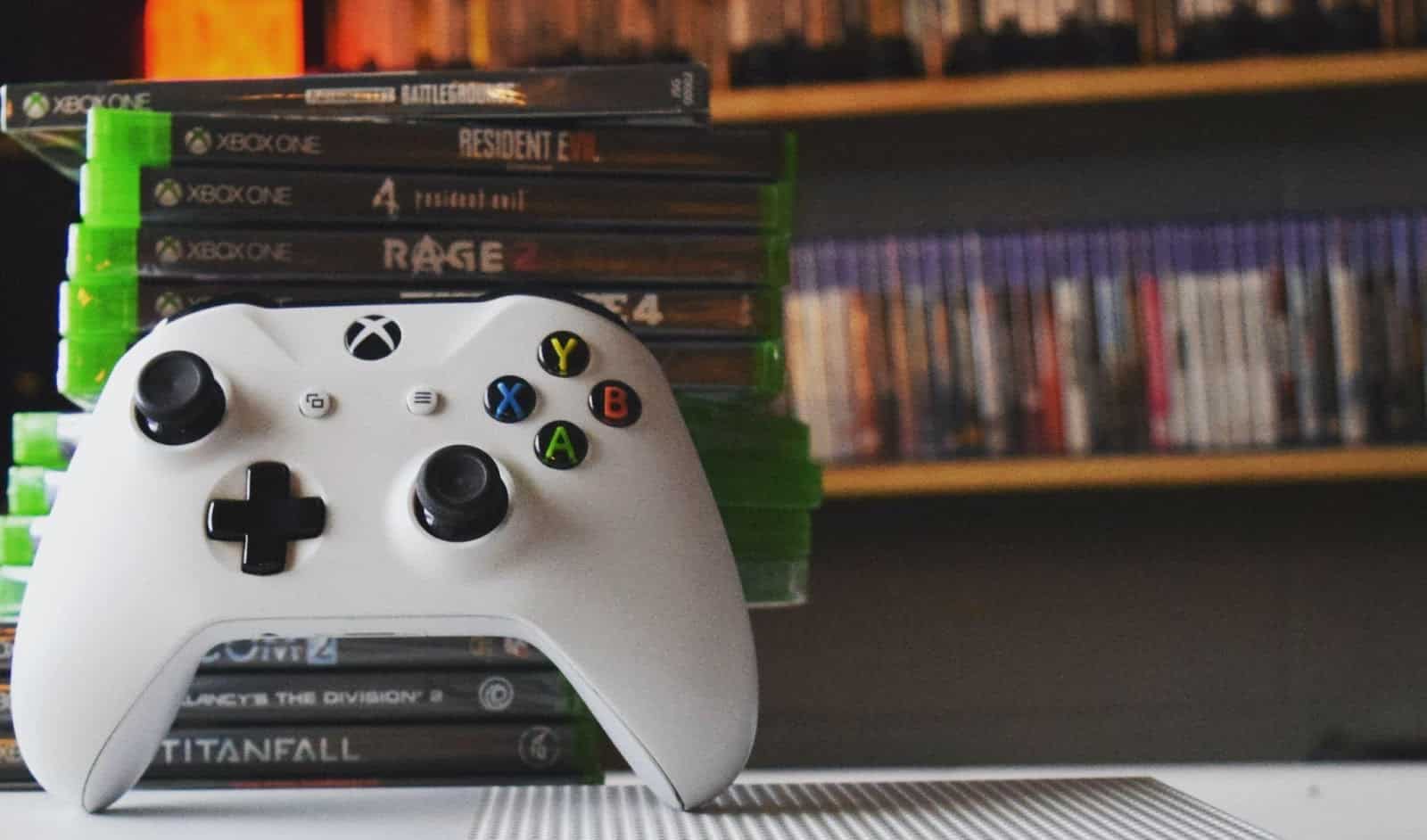 Unlike the latest Xbox models, the Xbox One used to come with a basic 500 GB storage space. While that was generally enough to download as many games as needed by the past standards, a single game can occupy more than 100 GB now.
Therefore, 362 GB of storage media is not enough if you want to play multiple games. While you can theoretically manage your storage better by freeing up your Hard Drive when needed, things can go out of control sooner or later.
This is mainly because factors like game updates and feature improvements increase the storage required for the respective applications. For example, Modern Warfare has fluctuated file sizes ranging from 33.6 GB to 70+ GB in recent years.
Consequently, video and audio files also take a decent chunk of space. However, as a gamer, it's natural to record your gaming highlights and share them with your peers.
Using External Storage to Increase Space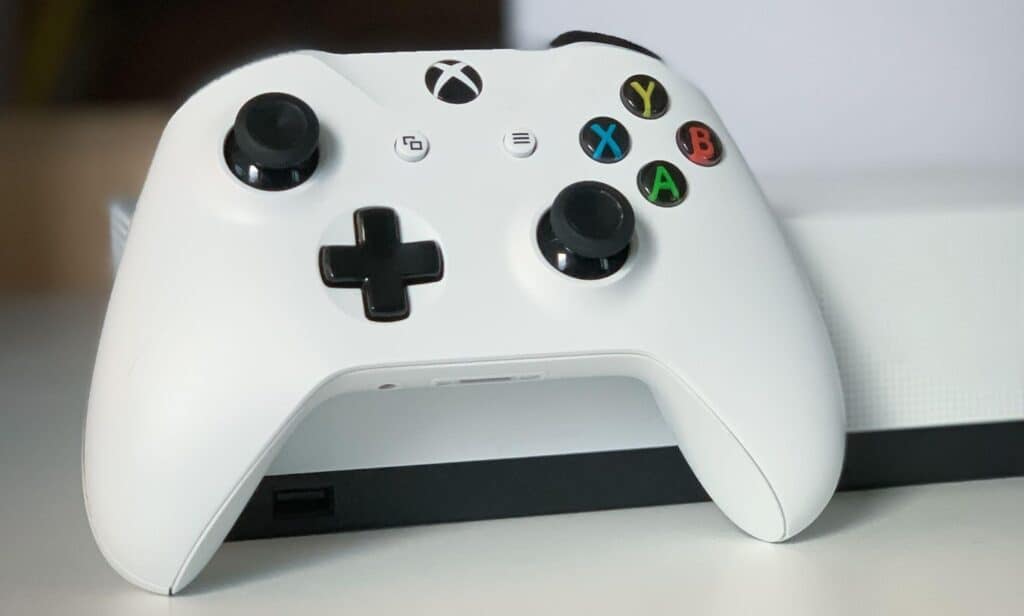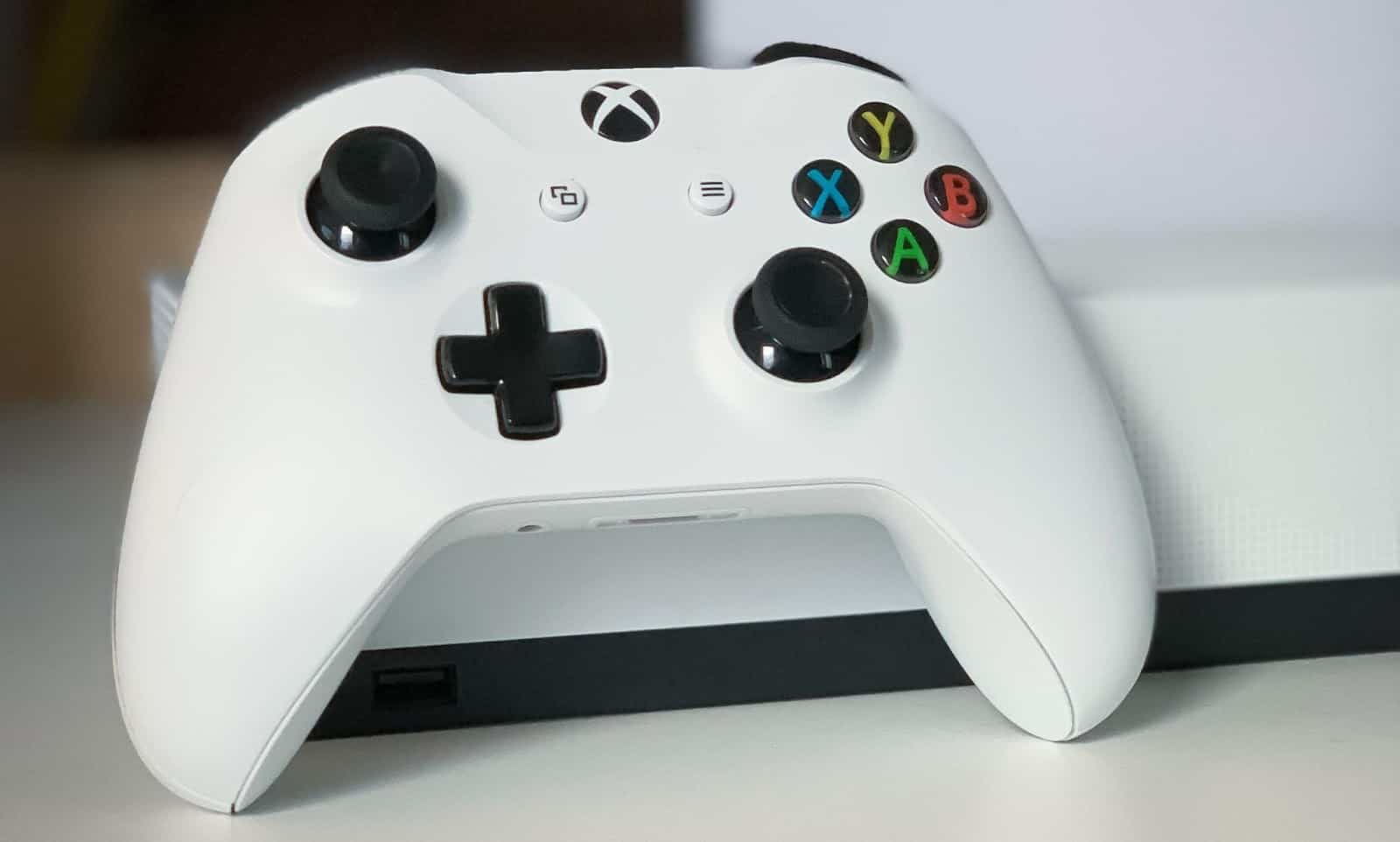 Xbox One supports almost every Hard Drive when it comes to external storage. However, a few prerequisites require the external storage to be at least 128 GB. That being said, you will need to use USB 3.0/3.1 to connect your drive to the console.
Once that is done, your Xbox will automatically detect the new external Hard Disk drive. As you might've guessed, this newer drive will add more storage to your 362 GB pool. Therefore, you can choose to go as high as you want when it comes to storage.
Only USB 3.0/3.1 supported drives will be compatible with the Xbox One. However, it is possible to upgrade the generation of the external hard drive by swapping the USB 2.0 module with a USB 3.0/3.1 one. 
Conclusion
In essence, the storage on an Xbox One is never stagnant. While the base 500 GB drive only supports 362 GBs worth of saveable storage, you can increase it by as much as you want – given that your system supports it.
Frequently Asked Questions
How many Xbox Games can 1 TB hold?
An Xbox One console with 1 TB Hard Drive space can easily hold 18 to 20 moderately sized games. This metric is subject to change depending on the size of the game in question. 
Is a 500 GB Xbox enough these days?
Yes, you won't be able to fill the storage up unless you play many games regularly. With games getting ever so large, you might have to consider purchasing external storage. 
What is the average size for a current Game?
The file size of a game varies on the game type. Some games can take a whopping 70 GB's worth of space, whereas others only require 2-3 GB. Consequently, many games receive frequent updates that increase/ decrease the overall game's file size. Therefore, on average, the file size of a game ranges between 20 – 30 GB.