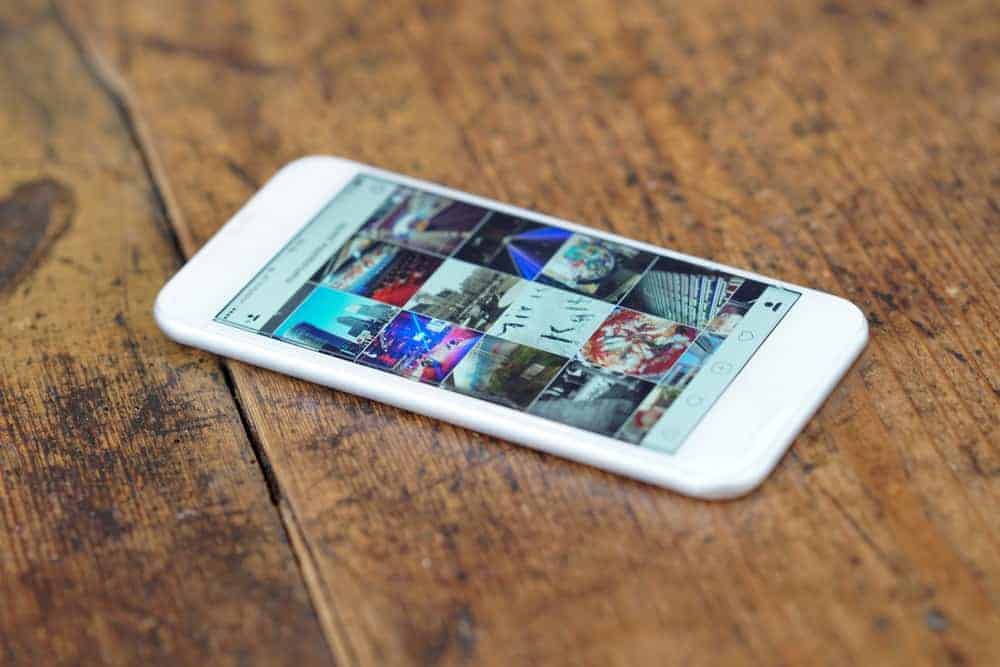 One of the benefits of having an iPhone is that you can access the photos on your phone via multiple devices, including your PC. Assuming you have forgotten your phone somewhere, can't remember your passcode, or just want to view your photos via PC, then no pressure as you can do so easily.
Given that you're reading this, there's a high chance you don't know how to go about the aforementioned. For this reason, we have outlined a few methods you can use.
Overview of How To Access iPhone Photos on PC
Accessing your iPhone photos on a PC is convenient as it can save you in instances such as when:
You need to view photos, but the phone screen is broken.
You have forgotten the phone password.
The phone is lost.
You don't have your phone at hand.
You want to edit your pictures using PC software.
Accessing iPhone Photos on PC
Apple has made it easy for its users to view, transfer, or edit their photos from any PC. You can even pull it off without having your phone nearby. But if you do have the phone at hand, all you need is a USB cable.
Additionally, several third-party apps in the market have been created solely to help you access your photos via pc.
Method #1: How To Access iPhone Photos on a PC via USB
Connect your iPhone to your PC and ensure the computer detects it.
Key in your phone's passcode if at all your computer didn't detect the phone. If it still doesn't make a beeping sound, your USB might be faulty.
On your phone, you will see a pop-up asking you to allow or deny the PC from accessing the contents of your phone. Click "Allow".
Click the "Windows Start" button and search for "Photos", then press "Enter".
Once the photos app opens, Click "Import" > "from a USB device". The Import icon is at the top right corner of the screen.
Assuming you have multiple USB drives connected to the PC, you will be asked to select the one you want to import the photos from; choose "iPhone."
A pop-up window will appear, and on it will be a display of all the photos available on your iPhone. First, you will be required to select all the photos you want. Each time you select an image, a blue outline will surround said photo so you can easily keep track of what you have chosen.
Before the transfer begins, you can change the destination or folder where you want the photos to be saved. Do this by clicking on the setting icon on the top of the window and selecting the destination you want.
After selecting the destination of your choice, the transfer will commence. The transfer process might take a few minutes, depending on the number of photos you're transferring.
Method #2: How To View iPhone Photos on PC via iCloud
If you don't have a USB cable but have installed iCloud for Windows on your PC, then follow the steps below:
On your phone, ensure that the photos you want to access via PC have been backed up to Apple's iCloud.
On your phone, click on Settings > [your name] > iCloud > Photos and enable iCloud Photos.
Ensure your "iCloud for Windows" is updated for best results; if you're using a Windows device. You can do this by going to your Microsoft Store and checking whether any updates are available.
If iCloud for Windows is up to date, open the app and search the iCloud photo library.
Check the box labeled "Download new photos and videos to my PC." A folder will appear underneath it, allowing you to select the photos from your iPhone.
Alternatively, if you haven't installed iCloud for Windows, follow the steps below:
Ensure you have turned on iCloud Photos on your iPhone.
Open iCloud on your PC web browser and sign in with your correct Apple Id.
Click on the photos tab, and you will see all your photos.
If you want to download them, follow the steps above.
Method #3: How To Access iPhone Photos on PC via File Explorer
You will need a functional USB and your iPhone at hand for this method. Follow the steps below to access iPhone photos on PC via File Explorer.
Connect your iPhone to the PC via USB.
Unlock your phone so that the PC can detect it.
After the PC detects your iPhone, allow the PC to access the contents of your iPhone.
On your PC, you will see the option of opening your iPhone; double click on it to access the media library.
Go to Internal Storage > DCIM> 100APPLE and you will see all your photos and videos there.
You can either view the images as they appear or copy and paste them to a separate folder on your PC.
It's imperative to note that the photos are not arranged as per albums; instead, they appear as a sequence of the time you took them. This fact can be an inconvenience, especially if you have a lot of photos and are trying to locate one particular photos.
Summary
As seen above, there are several ways of accessing your iPhone photos via PC. You can use third-party software or inbuilt tools on your device.
We hope this article helps!
Frequently Asked Questions
How Do I Know Whether Third-Party Software Is Viable in Helping Me Access iPhone Photos on a PC?
The best way is to read other people's reviews and experiences with the third-party software you want to use. Alternatively, you can download or purchase the software and find out if it fulfills your needs.
Do I Need To Have My iPhone Nearby To Access Its Photos via PC?
No, you don't need to have your iPhone at hand. However, the photos you need to access should be already backed up on iCloud.