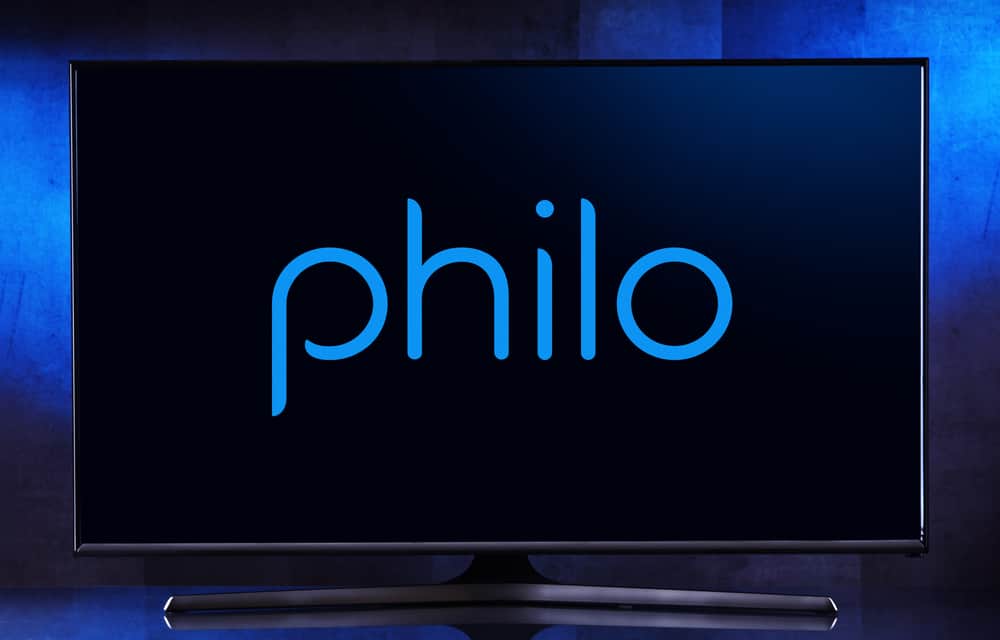 Philo is one of the best online streaming services you should consider if you're on a budget. This entertainment platform is ideal as it incorporates numerous on-demand content and your preferred TV channels. Examples of the over 60 featured channels include History, Food Network, Comedy Central, BBC America, and Paramount Network, to name a few.
With such an incredible and broad variety of content, you might consider adding Philo to your LG Smart TV. This can be challenging because Philo isn't compatible with your LG Smart TV. However, you can still install this streaming app on your television, and here are the two ways you can do this.
• Using Chromecast.
• Using AirPlay.
Following these two methods will allow you to add the Philo app to your LG Smart TV without hassle. Read on as this guide takes you through the steps to follow when adding the Philo app to your LG Smart TV. In addition, we'll look at a few frequently asked questions about the Philo app that you might be interested in finding out. Let's get right to it.
Method #1: Using Chromecast
The best way to stream Philo on your LG Smart TV is by using the Chromecast device, which is pretty simple. But you'll first have to download the Philo app onto your Android smartphone. In addition, you must confirm that both your LG Smart TV and Android device are using the same Wi-Fi network. After that, here are the steps you should follow.
Connect the Chromecast device to your LG Smart TV using an HDMI port and switch it on.
Download and install the Philo app from the Play Store and log in by entering your account credentials.
Connect the Chromecast device and Android smartphone to the same local network or Wi-Fi network.
Open the Philo app on your Android device and log in by typing in your account credentials.
Choose the content you wish to stream on your LG Smart TV on your Android device.
Tap the cast icon on the upper right corner of the Philo app and give it time to detect the Chromecast's name.
Select "Chromecast", which has been identified from the list of available gadgets. Subsequently, click on Chromecast's name on your Android device and wait a few seconds for these gadgets to pair.
After successfully pairing your Android smartphone and Chromecast, you can start seamlessly watching your preferred content and videos on your LG Smart TV.
Method #2: Using AirPlay
Casting isn't a feature that's integrated into iOS gadgets such as the iPad or iPhone. Fortunately, all hope isn't lost if you're an iOS user because using AirPlay is an alternative method you can stream content on your LG Smart TV. Here's a look at the steps to follow.
Switch on your iOS device and LG Smart TV.
Connect your LG Smart TV and iOS device to one Wi-Fi network.
Head to the App Store and choose the Philo app to install it on your iPhone or iPad.
Key in your account credentials to sign in to your Philo account.
Go to the Home menu on your LG Smart TV.
Click on "Home Dashboard".
Tap the "AirPlay & Homekit settings" option and enable the "AirPlay" option.
Go to the Control Center of your iOS device.
Click on the "Screen Mirroring" option.
Once you've all this, you can start to watch any content on the Philo online streaming app using your LG Smart TV through AirPlay.
Summary
Streaming services have today become the go-to option for most people to watch their content and videos. Philo is one such platform with the unique attribute of providing you with services and features on a budget. The main issue is that you can't download the Philo app from your LG Smart TV app store.
However, worry not because despite your LG Smart TV running on webOS, you can still install the Philo app to stream your favorite channels. And if you still have your doubts, this article has taken you through the steps you can add the Philo app to your LG Smart TV. You can then go ahead to enjoy the many outstanding on-demand video content without breaking the bank.
Frequently Asked Questions
Is streaming content on the Philo app free? 
No, you have to pay to stream any content on the Philo app, but you'll get a 7-day free trial. Once the free trial expires, you'll be required to pay to enjoy streaming content, and here are the different charges; 
• $6 each month to stream three Epix channels.  
• $9 each month to get the Starz channel. 
• $25 per month to access over 60 live TV channels, for instance, HGTV, Discovery, AMC, and many others. The on-demand videos boast a resolution of up to 1080p, while live TV comes with a resolution of up to 720p. 
How many gadgets can I have on Philo?
You can simultaneously watch Philo on three different gadgets.