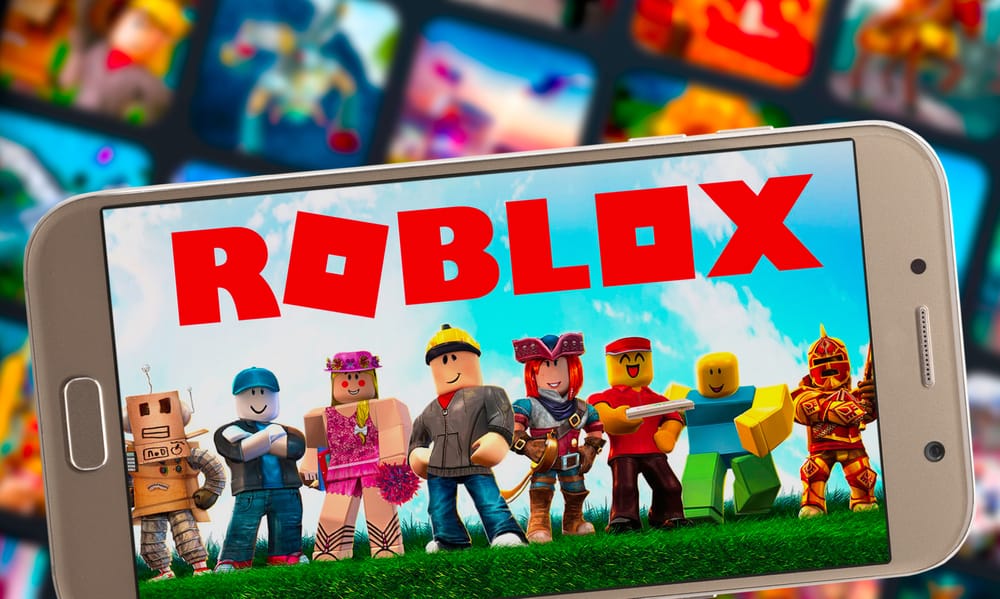 Children love to play games; however, they could get addicted or distracted. Hence, there is a need to find ways to block games and only allow them at specific times. This article will show how to block Roblox on the router.
To block Roblox on the router, go to your computer web browser and sign in using your router IP address. Afterward, go to "Settings" > "Enable Parental Controls" > add roblox.com as the site you want to block.
This article will explain how you can block Roblox on your router. It will also explain how you can block Roblox using security software.
How To Block Roblox on a Router
Your router, OpenDNS IP address, and other third-party security software can block Roblox, as described below.
Method #1: Using the Router Settings
You should follow these two steps to block Roblox using your router settings.
Step #1: Find Your Router IP Address
You can find your router IP address at the base of your router device. However, you can use your computer if you don't see it there.
Here is how to find your router IP address on your computer.
Click Start.
Type "cmd" and click "Command Prompt".
Type ipconfig and hit Enter.
Check out the "Default Gateway IP address". It will be the IP address of your router.
Once done, let's look at how to block any game on a Wi-Fi router. In this case, we will be blocking the Roblox game.
Step #2: Block Roblox on Your Computer
Go to your computer's web browser and enter the IP address you got in step 1.
Sign in to your router.
Go to "Settings" > "Enable Parental Controls".

Select the device you want the blocking to be enabled on.

Add the gaming site URL. In this case, you will add https://www.roblox.com.
Choose always to block Roblox or set a specific time you want Roblox blocked.
Click "Save" to apply your settings.
Method #2: Using Wi-Fi Router DNS Settings
This method uses the DNS IP address to block Roblox. It also requires two steps, as listed below.
Step #1: Configure the IP Address Settings on Your Router
Here are the two minor steps to follow to configure your IP.
Step #1a: Open Your DNS IP Address
Log in to your Wi-Fi router.
Go to "Settings" > "OpenDNS IP address".
Once you have found the two OpenDNS IP4 addresses, add them to your router and restart your Wi-Fi.
For example, here is the IP address you should add: "208.67.222.222" and "208.67.220.220".
Step #1b: Create a New OpenDNS Home Account
Input the necessary details and confirm your email ID from your email.
Create an IP address of the router in the OpenDNS.
Login to your router.
Click "Settings" > "Statistics and Logs" > "Enable Statistics and Logs".
Press the "Apply".
This action will allow your router to start keeping statistical records of your logins in the OpenDNS.
Step #2: Block Roblox on Your Router
After completing the configuration steps, you can now proceed to block Roblox on your router.
Go to "Settings" and tap "IP address" to access the "Network Settings" page.

On the page, go to "Web Content Filtering".
Add the domain names under "Manage Individual Domains".
Select "Always Block" in the menu list.
You should add the Roblox domain names (*rbxcdn.com) to the block list. For example, t1.rbxcdn.com, t2.rbxcdn.com. All connections to domain names such as these are blocked.
Method #3: Using Family Zone Software
Family Zone is an online safety software that protects your kids from potential harm online while still providing them with all fun and learning.
With a family zone, you can manage screen time, block adult content, limit social media, give 100% parent access, and set bed and study time, among others.
Here is how to use Family Zone to block Roblox.
Create a Family Zone account.
Log into your Family Zone portal.
Click "Settings" > "Age Profile Controls".
Choose the age group of your child/children.
From the list in the drop box, click "Social Networks and Games".
Type "Roblox" in the search bar.
Toggle off "Roblox".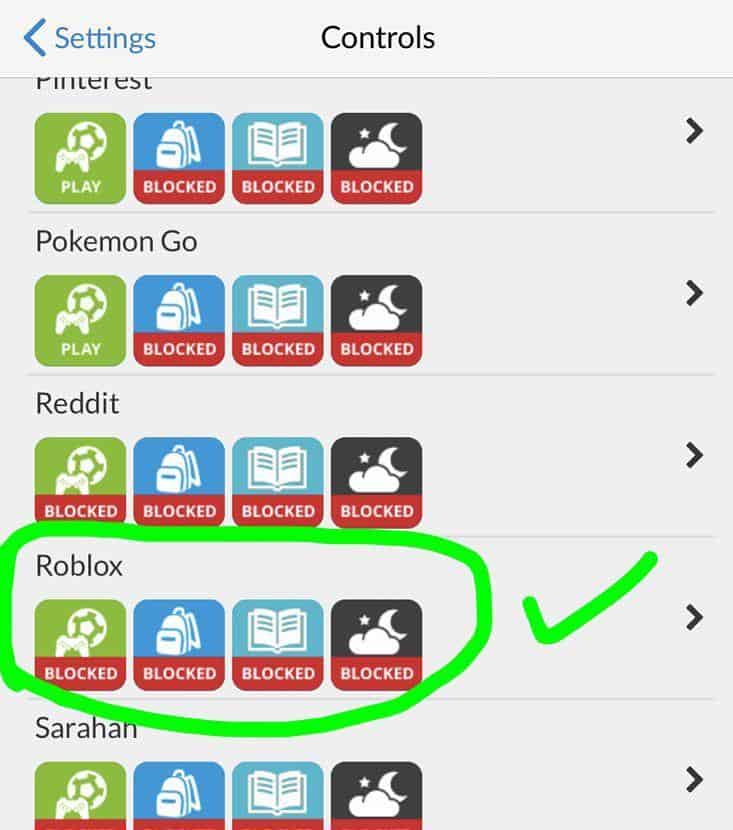 Method #4: Block Roblox on Chrome and Safari on a Mac
AppCrypt can help you block Roblox on Chrome or Safari browsers.
Here is how to use AppCrypt to block Roblox on a Mac computer.
Download and install AppCrypt.
Set up your AppCrypt password.

Click "Open Main Window".

Select "Web Block".

Type in roblox.com and click "Add".

Only keep the AppCrypt password known to you. If your child/children know your AppCrypt password, they can log in to the AppCrypt account and unblock Roblox.
Conclusion
Blocking Roblox on your router is easy; you only need your router IP address to start. Apart from using your router's IP address, you can use AppCrypt or Family Zone software to block Roblox. This article will undoubtedly help you if you want to limit Roblox access to your child/children.