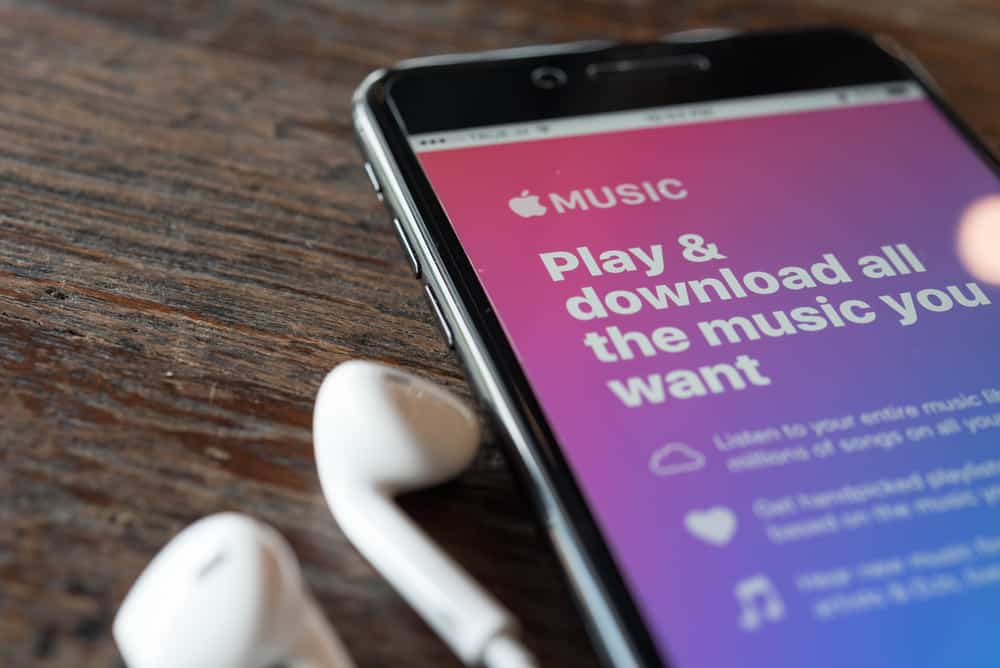 Purchasing music on the iPhone has never been simpler with the advent of platforms like iTunes. However, that's not all you can use to get access to the latest beats while also owning them forever. This begs the question, how do you buy music on your iPhone?
Here are all the different ways you can buy music on iPhone:
– The iTunes Stores
– Amazon Music
– Beatport
– Streaming Services (Apple Music, Amazon Music, Deezer, etc.)
In this article, we'll go over all the different ways you can buy music on iPhone alongside detailed steps on how you can do so on every platform.
Method #1: The iTunes Store
The iTunes Store remains the defacto standard for purchasing music on your iPhone. The entire process is quick, simple, and painless. Moreover, all the music you purchase on iTunes will be synced across your entire Apple library.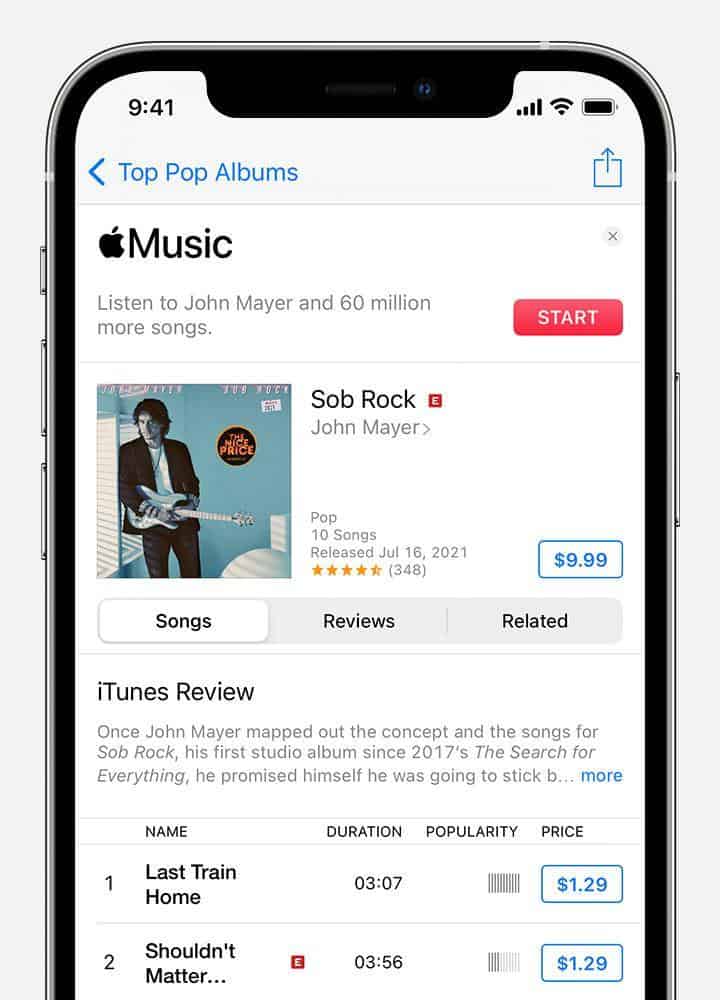 With that said, here's how you can use buy music on your iPhone using iTunes:
Open the "iTunes Store" app on your iPhone.
Now, head to "Music" present at the bottom of the screen.
After doing so, look up the song you wish to purchase.
Tap on the price in order to purchase the song.
You should be logged into the same Apple ID you generally use when purchasing a song on an iPhone using iTunes. Otherwise, they won't be able to sync to all of your other devices.
Method #2: Using Amazon Music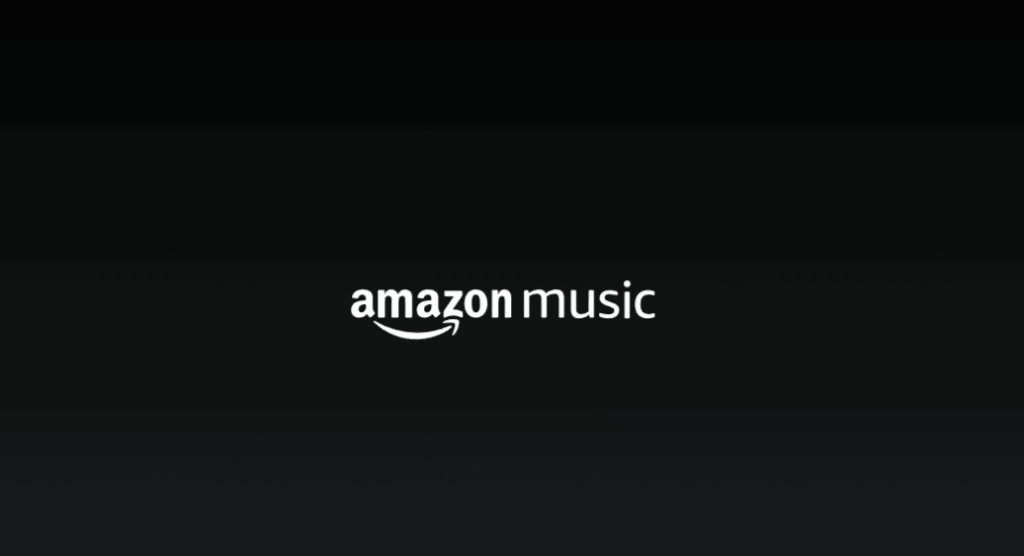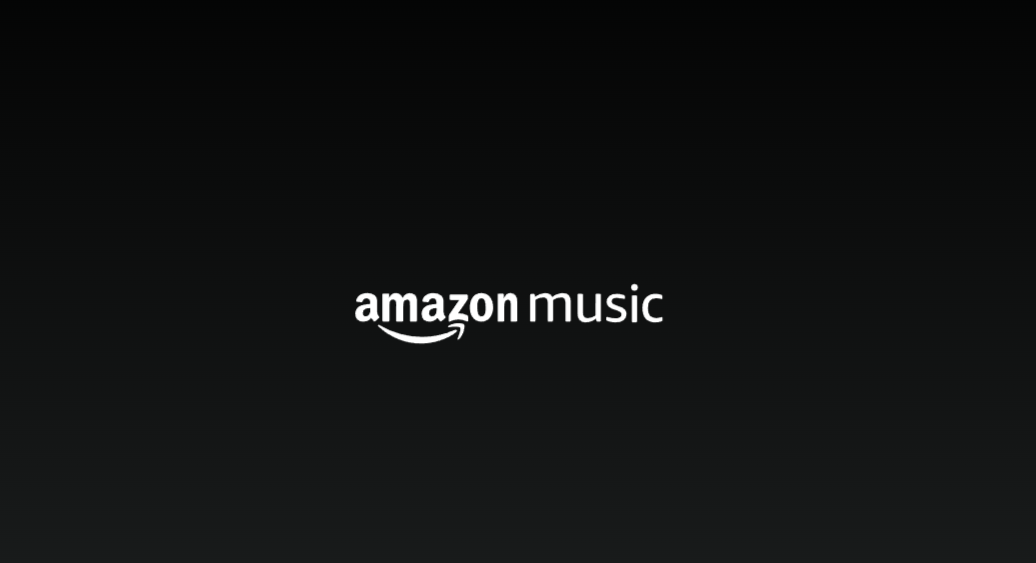 You can purchase music using the Amazon Music application as you can with iTunes. However, over here, while you don't get the sleek UI that Apple Music provides, you can access your music on almost every platform compared to Apple being limited to just the iPhone. Over here, all the music you purchase will be synced across every device that logs in with your Amazon account.
Here's how you can purchase music on Amazon Music and then stream it:
Open the "Amazon" application.
Now, head to a song you wish to purchase.
After doing so, tap on "Buy song".
After completing your purchase, you'll now be able to see the song in your library and download and play it.
Method #3: Beatport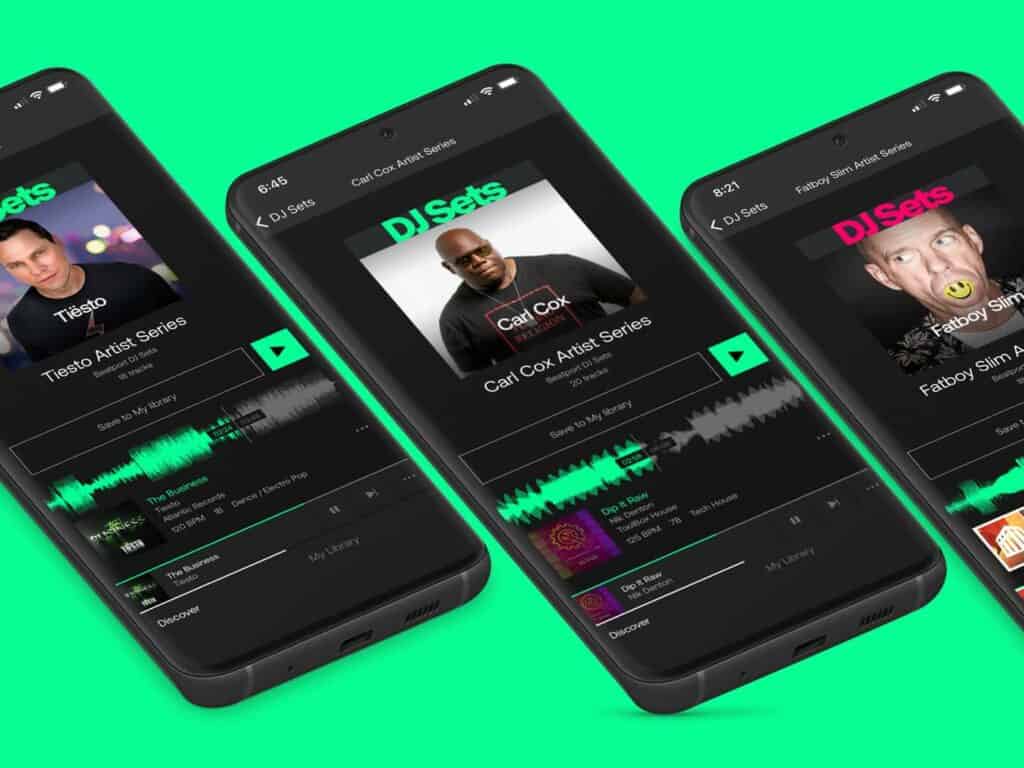 Beatport doesn't have the iconic, popular tracks you are used to. Instead, it has something arguably better. Made for the community, the website features EDM tracks that are fun to listen to while ensuring that new users always have something to listen to.
What's best is that you'll be able to buy a song on your iPhone and then own it forever. Of course, you can listen to the track on any platform you'd like with no qualms whatsoever. Here's how you can get started buying music on your iPhone using Beatport:
Download the "Beatport" application for iOS.
Create an account or sign in.
Select a song that you wish to purchase.
After doing so, you'll be taken to the "Beatport website".
Over there, log in to the account you just made and buy the song.
Method #4: Streaming Services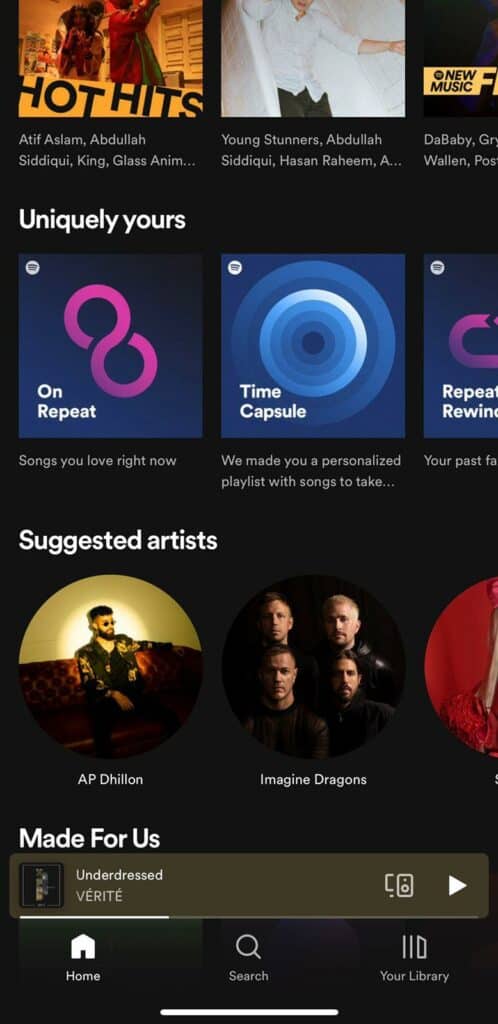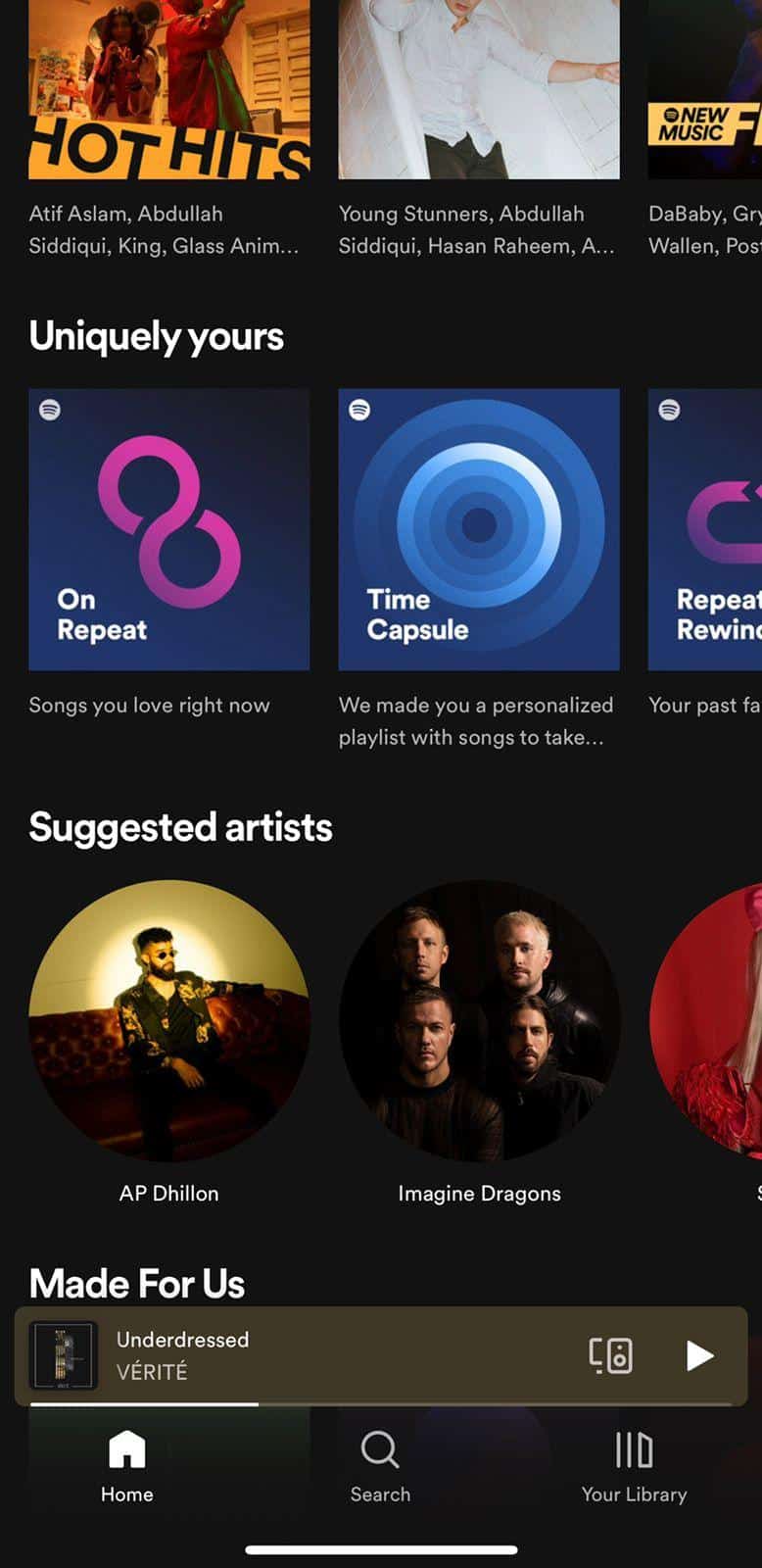 Like it or not, the trend of buying music on the iPhone has been pseudo-replaced with the ability to sign up for an account and gain access to stream millions of songs. While technically, you own the songs, they are removed from your account as soon as you halt your subscription.
With that said, there are multiple streaming options to choose from. Amazon Music and Apple Music are the only two that let you purchase songs regardless of a subscription. On the other hand, services like Spotify or Deezer do not let you purchase a song, and you'll have to opt for a subscription instead.
Personally speaking, I'm a big fan of streaming services. While there's something special about owning your music forever – it's also quite convenient to have access to many more songs than one originally thought of.
Conclusion
Buying music has certainly lost its traffic over recent years with the advent of streaming services. However, for those who wish to own their music, services like Amazon and Apple Music ensure that it still keeps on happening.
Frequently Asked Questions
Can I still buy music on my iPhone?
You can still buy music on your iPhone using the iTunes Store or Amazon. You'll also be able to stream and download them directly on your phone while keeping them forever.
Is Apple Music the same as iTunes?
No. Apple Music is a subscription service that grants you monthly access to songs. On the other hand, iTunes lets you purchase a song and keep it forever.