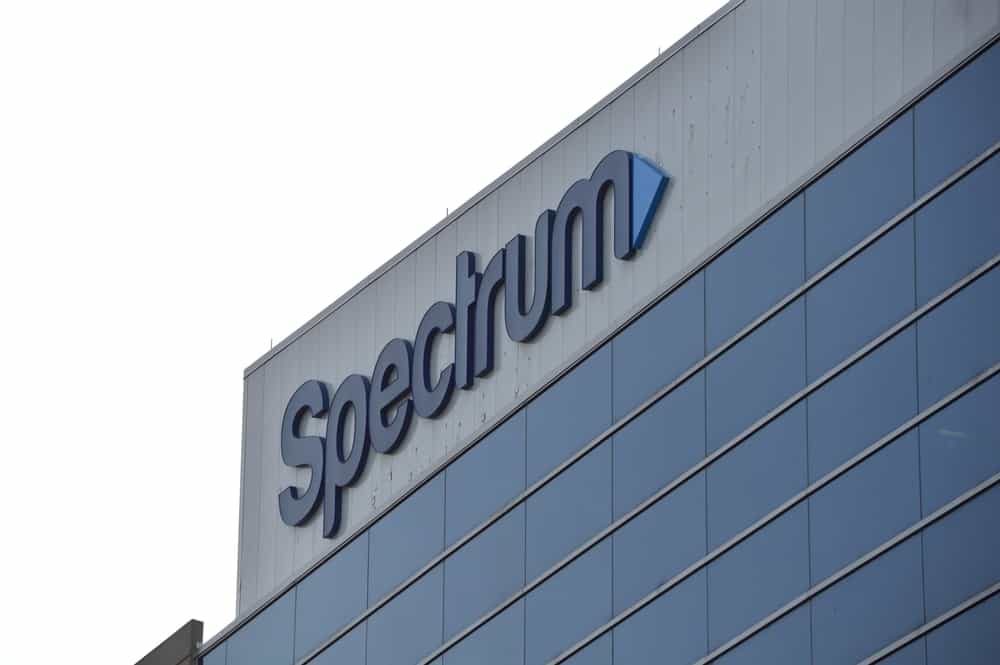 Spectrum is a TV streaming brand based in the United States. It offers users quality live and on-demand entertainment. Spectrum is available on all devices and platforms, including Chromecast, Cable, the web, Roku, Amazon Fire TV, Xbox One, etc. Furthermore, users may watch their favorite shows, whether on the road or at home. That means you may use the App to access Spectrum anywhere you go. 
Luckily, there are ways to enjoy all of this with a bypass. Want to know how? Keep reading. 
The Spectrum Cable Box
The Spectrum Cable Box enables consumers to stream and view TV programs or movies on any device. This cable box operates on a wireless network; therefore, you must have a good network connection.
It also links to other parts of the Spectrum network, such as the Spectrum internet service. Aside from conventional programming, the Spectrum Cable box provides DVR services. Users get access to many DVR programs that they may record and watch.
If you live in one of the Spectrum TV streaming regions, you have to add the channel to your account or log in to your account to begin streaming. You will be able to stream programs remotely on any internet-enabled device after successfully logging in. 
Spectrum TV offers a free application to all customers. This App is available in the Apple App Store, Google Play, and Amazon App Store. It is compatible with many devices, including smartphones, tablets, Apple TVs, computers, Roku, and Smart TVs.
How Spectrum Cable Box Bypass Functions
Even though Spectrum prohibits third-party devices from accessing your TV programming, circumventing your Spectrum cable box is extremely simple. You will need an internet-enabled device to get content via the Spectrum TV stream.
Spectrum TV does not require a cable box to be accessed; connect the device to the TV and install the Spectrum TV app. Without the box, you have access to 250 channels. `
To use the Spectrum TV app, you must have a suitable device and an internet connection. Furthermore, you must be in one of the Spectrum-supported zones.
How to Bypass the Spectrum Cable Box
There are several methods for getting around the Spectrum cable box. Among these is streaming devices such as the Roku and an antenna.
To avoid owning a Spectrum cable box, don't opt for one when signing up. When you join up without a box, you will still need to set up Spectrum TV on a device.
Method #1: Use Streaming Devices
Roku is a good option for Spectrum since it is supported by the device and is simple to set up. A Roku is one of the most versatile devices for interoperability. It provides a unified experience and offers you access to Spectrum's premium channels.
Once you've downloaded the Spectrum App on your Roku device, you'll have access to many TV programs, On-Demand Content, and so on. The instructions for installing the Spectrum TV app on Roku are as follows:
Connect the Roku device to the television.
Navigate to the Roku App Store.
Look for Spectrum TV App.
Download the app by clicking on it.
Once downloaded, follow the on-screen instructions to finish the installation.
Roku will be ready to use once you have entered your login information.
Continue by providing your Spectrum credentials to connect Roku to Spectrum TV.
The Bypass is also possible for Apple TV, Amazon Fire Stick, and Chromecast. 
Method #2: Using a Digital TV Antenna
Most modern TVs have a built-in antenna input so that you can connect the antenna to the TV right away. With a digital antenna, you can view most local stations for free. However, if you reside in a distant region or near skyscrapers, you will need to purchase special antennas to get signals. If you live in a big city, any antenna will suffice.
Although using a cable box is handy, it may be costly. Most cable boxes, such as Spectrum, contain additional hidden costs that you may not know. So, you save money by purchasing a digital antenna.
Most local channels may be viewed for free using digital antennas. Get an antenna that matches your television. Then, properly position and configure the TV antenna to get all channels. You're good to go. 
Summary
You can use an antenna or streaming services to get around the Spectrum cable box. It's possible to choose from different streaming service providers. You can watch all Spectrum TV channels on your laptop or cell phone when using streaming services. However, you must have a Spectrum TV app to enjoy watching Spectrum TV content through streaming apps.