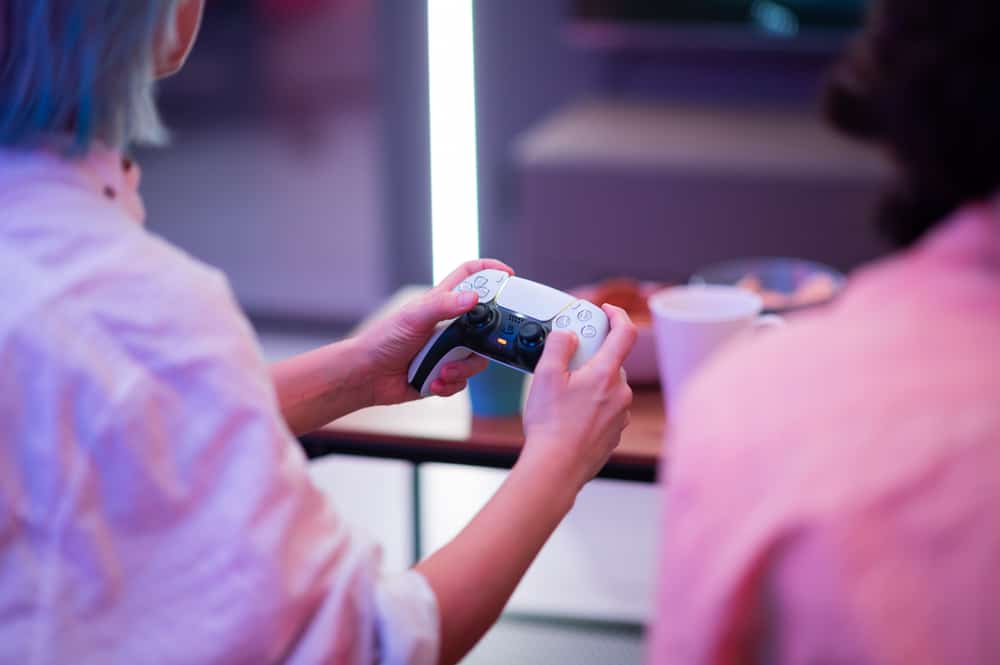 PlayStation provides membership services that allow you to participate in various online competitions. To compete online, you need a successful membership subscription. While these activities can be extremely fun, you may feel like canceling the network or your membership anytime. So how do you cancel a PlayStation network? 
You can cancel your PlayStation network using two methods. The first method is through a web browser, while the second method is through your PlayStation device.
As a PlayStation competition enthusiast, you should not only be concerned with canceling your PlayStation network but also learn how to renew or keep it and be informed about the security tips. This article will explore the methods to cancel your PlayStation network and other tips you should know.
2 Methods To Cancel Your PlayStation Network
When canceling your PlayStation network, you can use two primary methods. The first demands that you turn on your PlayStation device, while the second will require the use of a connection to cancel the PlayStation network. 
It's great to know that both methods are easy to apply, but there are a few things you will need to navigate. Whether you choose the first or second method, both work efficiently and will cancel your PlayStation network if followed properly. 
Note that you must have recently purchased a membership subscription before you can cancel your membership anytime. If you have not purchased any membership, you have nothing to cancel.
Method #1: Using the Web Browser
The first way to cancel your PlayStation network is through the web browser. This method is so convenient that you can use a mobile phone or desktop with internet access. This is just like regular navigation; even for a newbie, it is easy to use. 
Here's how to cancel your PlayStation network using the web browser.
Visit the PlayStation site on your device.
Log in to the "Account Management" section.
Navigate to the left of the screen and click on the "Subscription" menu.
Click "Turn off" next to "Membership" to cancel your network.
Method #2: Using Different PlayStation Devices
Apart from using the web browser to cancel your PlayStation network, you can bring the membership to an end even using the PlayStation device. Canceling your PlayStation using a different device will require such a device to be connected to a power source. If you find the first method a bit complex, this is an excellent option since you are already familiar with the controls and navigation of your device while using the consoles. 
Note that the procedure to cancel the PlayStation may vary from PlayStation to PlayStation. The procedure may not be the same with PS3, PS4, or PS4. Each one has its procedures to cancel to network.
Here's how to cancel PlayStation Network using a  PlayStation device.
Using a PS3
Navigate to the "XMB" menu.
Scroll to "Account Management" > "Transaction Management" > "Services List". 
Choose your current membership, then click on the "X" button.
Tap the "X" button to cancel your current membership.
Using a PS4
Navigate to Settings > "Account" > "Account Information" to access subscriptions.
Choose your current membership.
Click "Turn Off Auto-Renewal".
Using a PS5
Navigate to Settings, then "User and Account".
Click on "Account" > "Payment and Subscriptions", then select "PlayStation Plus".
To cancel your network, tap "Account" > "Turn Off Auto-Renew".
You can also renew your membership on any of the above devices by following the same procedure. However, you only need to click on "Auto-Renew" instead of canceling.
Security Tip for Your PlayStation Account 
As an online player, you should be concerned with the safety of your payment information to ensure illegal access. Hence, it is always good to use a reliable VPN to help secure your data. As one of the most trusted online security services, it has different advantages, such as confidentiality and security. 
Conclusion
There is unlimited fun in PlayStation as players battle supremacy online among themselves. If you feel like canceling your PlayStation network at any time, you can easily employ any of the above methods. At the same time, you can also renew it following the same process. 
Frequently Asked Questions 
Can I cancel the PlayStation network anytime?
Yes, you can bring your membership to an end anytime you feel like doing so. Moreover, you can also request a refund, but this should take place within 2 weeks of the initial subscription date, regardless of whether you have been using the membership or not. 
How do I manage my PlayStation membership?
Managing your membership is easy. You should navigate to settings on any PlayStation device, then select "Account Management". Choose your account information, and then you can manage your subscription.