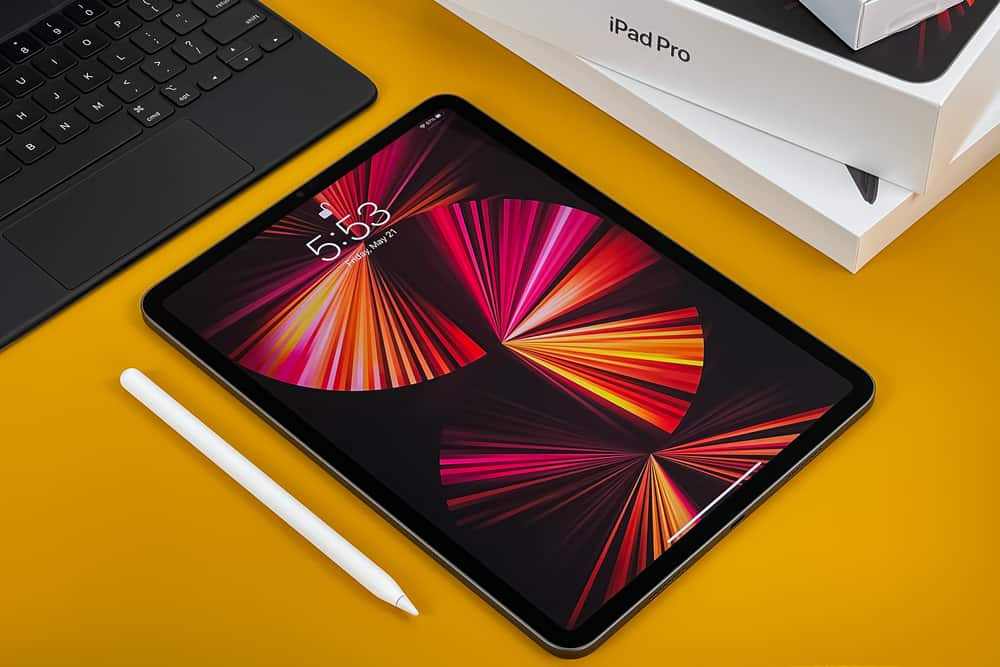 When the whole world is going digital and moving fast with each passing day, there comes a need for a new feature to remember all of the account details for so many websites you interact with daily. It is where the AutoFill feature comes in. It keeps all of your account details and fills them out whenever you try to visit the respective site.
To change AutoFill on an iPad, open the Settings application, head to "Passwords", sign in using Touch ID or Face ID, and edit the information present or add new entries. For the contact info and credit cards, head to the "AutoFill" section in Settings > "Safari"> "AutoFill". Then, follow the same steps. 
In this article, we'll talk about how you can change AutoFill on iPad and how you can change AutoFill on Apple devices using third-party password managers as well. 
How To Edit AutoFill Entries on an iPad
The AutoFill feature is used to quickly log in to accounts of various sites and make payments without entering the card details over and over. It comes in handy when you don't have time to do all these things, or you're tired of doing all this and want a shortcut. If your card has expired or you want to remove or add accounts, you can edit the AutoFill.
Here's how you can edit the details of your AutoFill feature on an iPad.
Follow these steps to edit your contact info and credit card.
Open the Settings application on the iPad.
Scroll down and select "Safari".
Tap "AutoFill" in the "General" tab.
Tap "Saved Credit Cards" > "Edit".
Select whether you want to delete the old card or add a new one.
Click "Done".
For your contact info, tap "My Info" on the "AutoFill" page
If you wish to change your contact info, head to the "Contacts app" and change your card by tapping it and editing your details.
Follow these steps to edit your logins and passwords.
Open the Settings application.
Scroll down and select "Passwords".
Pass the security check by signing in through Face or Touch ID.
Select "Website & App Passwords".
Tap the account whose info you want to change, then select "Edit" to make changes.
After making changes, tap "Done" to save.
If you want to add a new account, tap the plus (+) sign after opening the "Passwords" page.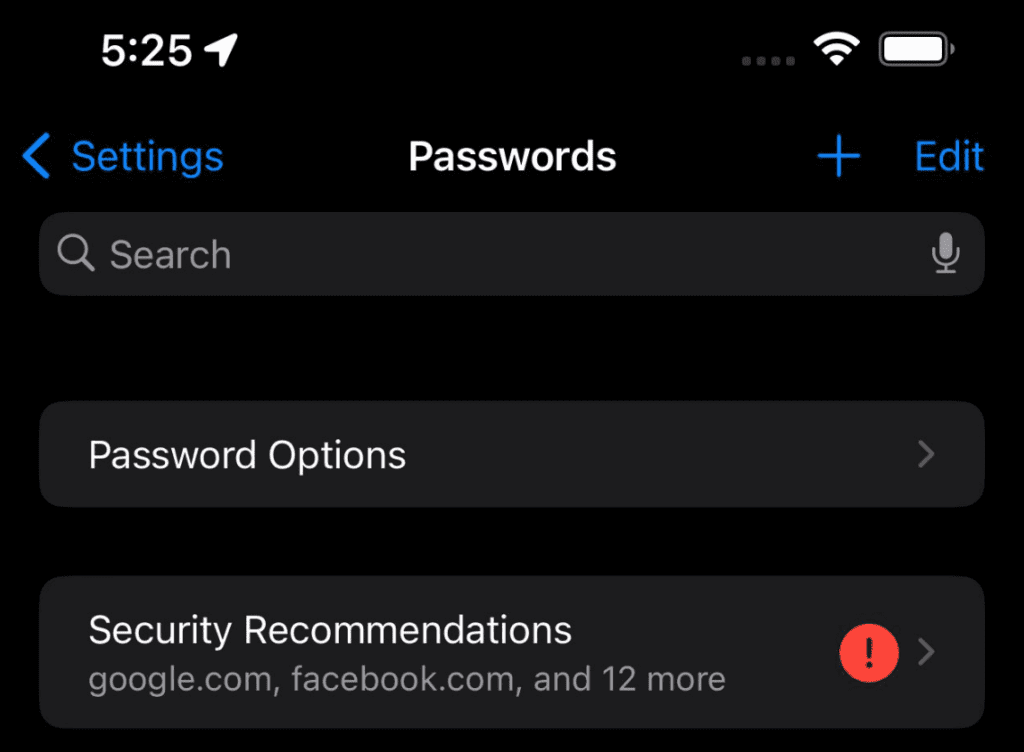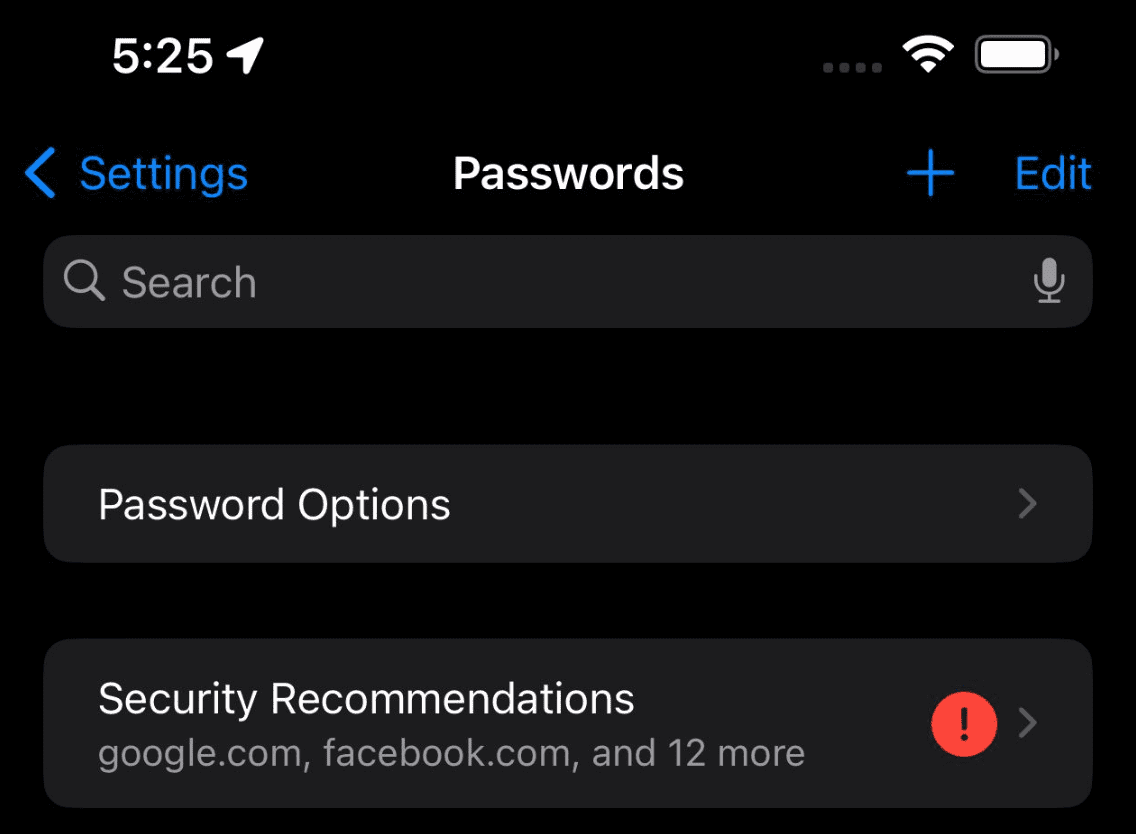 AutoFill will ask you to either keep or remove existing account and card details every time you change the respective account or card.
Does AutoFill Work on iPhone and iPad?
If you change your AutoFill credentials on your iPad, they'll automatically be transferred to your iPhone. They're encrypted and kept locally or on the cloud, depending on the frequency you access them. Remember, you'll need to be logged in to the same iCloud account for the synchronization to work in the first place. 
Using Third-Party AutoFill Applications
If you aren't in the mood to use Apple's own, you can use third-party applications to do your bidding. We'll be using Dashlane as an example here. However, the method remains the same regardless of what application you choose.
This method assumes that you already have passwords and contact information stored on the third-party password manager. The way of adding them is dependent on what device you have.
Here's how you can change AutoFill on iPad for a third-party application.
Download and install Dashlane (or the third-party password manager of your choice).
Open Settings.
Head to "Passwords".
Log in using Touch or Face ID.
Head to "Password Options".
You'll now be able to see your third-party password manager. Tap it to enable it.
Here's how you can use your third-party password manager to AutoFill on an iPad:
Head to the place where you wish to log in.
Once there, you'll notice an AutoFill option pop up right above the number keys on your iPad.
Tap the icon. You'll be prompted to log in to your third-party password manager and will be able to AutoFill using it.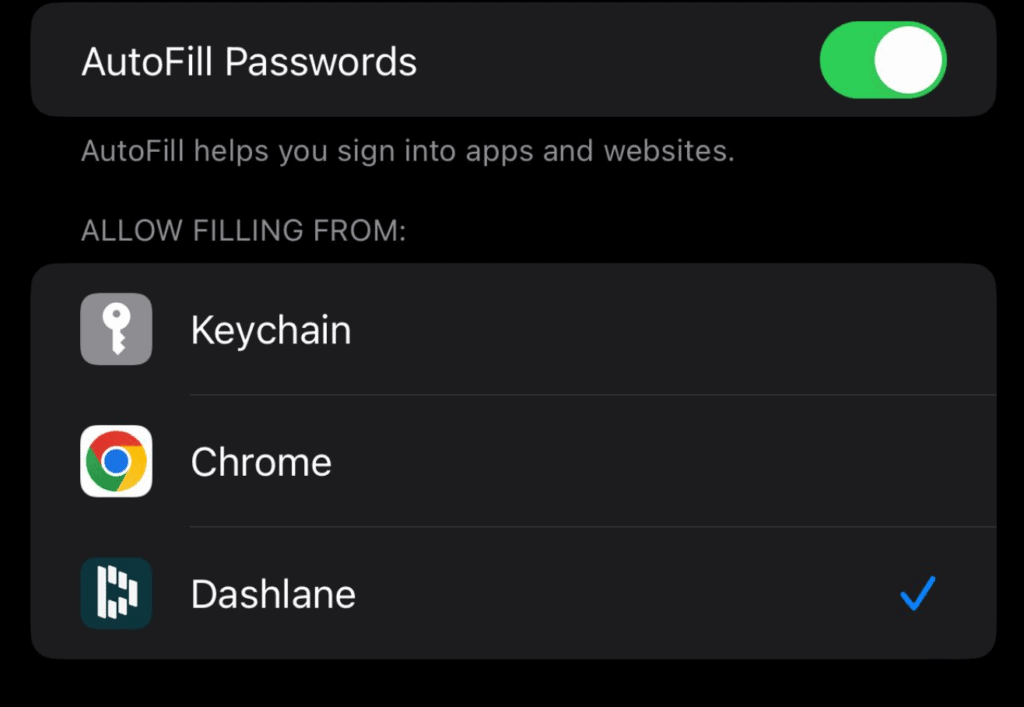 We prefer password managers since there's currently no way for your saved passwords to be moved across devices if stored on iCloud. In essence, you won't be able to use your saved passwords on your Android smartphone or Windows PC.
This is where third-party password managers come in. With their help, you'll be able to retain the functionality of having your passwords conveniently available on your iPad while also keeping cross-compatibility.