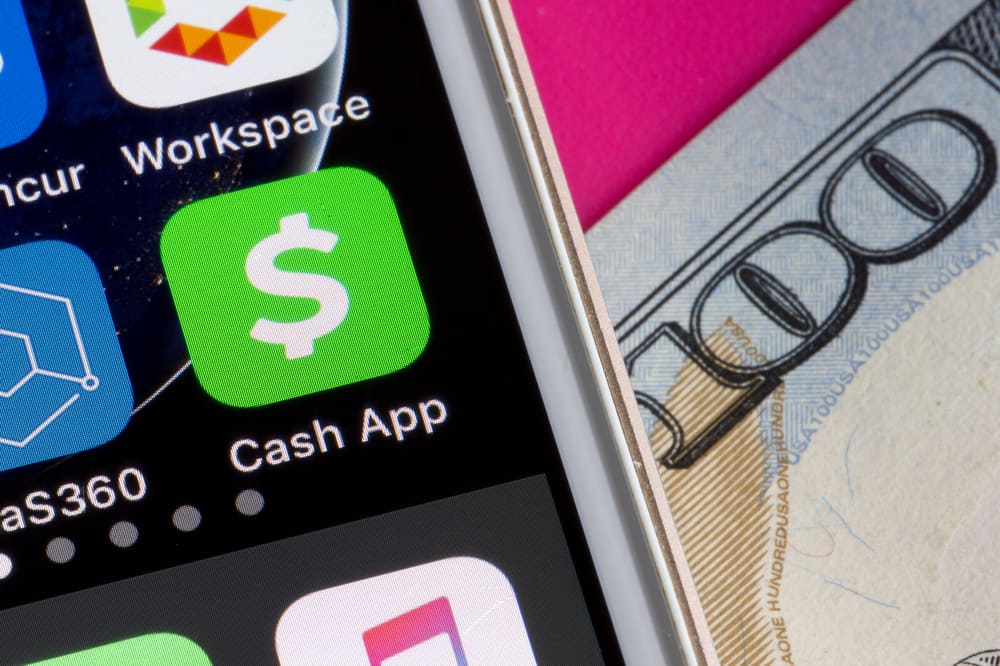 Cash App was introduced as a competitor for mobile payment apps like Apple Pay, PayPal, and Venmo, and in just a few years, it has become in demand, and for good reason. It is excellent for personal and business use – sellers can use it to get payments from their customers safely and quickly, while others can use it to receive and send money from friends and family. Plus, you get to keep your business and personal finances separate.
And while the app asks you to choose between a Personal and Business Account while setting up the account, switching from the former to the latter is quite easy.
To change your Personal Cash App Account into a Business Account, open the app and go to your profile. Choose the "Personal" tab and tap "Change Account Type". Click "Change This Account" and enter the app PIN or scan the touch ID to confirm your changes. 
Read on to learn more about how the Business Account differs from the Personal one. We've also included a detailed step-by-step guide about how to change Cash App to Business Account.
Difference Between Business and Personal Accounts on Cash App
The two accounts on the Cash App have more similarities than differences.
For instance, you don't need to spend any money to download the money, set up either of the accounts, and store money in them. The features provided to both are also similar. For instance, both accounts have cashtag, borrow money, cash card, and direct deposit. The only difference in the feature is that if you are an eligible Business Account holder, you also get a 1099-B and 1099-k form for reporting taxes.
The fee structures for the two accounts are also different. Receiving on the Personal Account is free, while the app charges 2.75% for every receiving on a Business Account. Other fees, like instant bank transfer, are equal for both (1.5% or a minimum of $0.25). The ATM cash withdrawal fee is also the same for both – up to $2 and any payment made via credit card using either account has up to a 3% fee.
And finally, the main difference between the two is that the Business Account has a higher limit (of more than $20,000) for sending and receiving money than a Personal Account.
How To Change Cash App to Business Account
If you use a Personal Account for business purposes or are paid because of some work you did, the app might shut down your account. In cases like these, switching to a Business Account is best. Here's how.
Open the Cash App and log in.
Go to "Home" and click your profile.
Scroll down until you come down to "Settings" > "Personal".
Here, you'll see all the information related to your Personal Account. Scroll down until you see "Change Account Type" and tap it.
You'll now be able to see "Cash for Business" on your screen. Tap "Change This Account" to continue.
You'll get a notification on the screen asking you if you want to confirm the change. Tap "Confirm", enter your passcode (or scan the touch/face ID), and that's it. You now have a Business Account.
Remember that the Cash App for business isn't free, even if you want to receive money. But this isn't a surprise since other payment apps and gateways are also not free. But the Cash App's fee is comparatively less than what you have to pay if you use other options.
Conclusion
Changing from a Personal Account in the Cash App to a business one is pretty straightforward – and requires a few taps. So to enjoy the benefits of the business app, make sure you follow the steps mentioned above, and you'll be able to change accounts in seconds.
Frequently Asked Questions
What is the limit on a Business Account in Cash App?
There's no limit on how much money you can receive in your Business Account. Similarly, there's no limit on how many transactions you can make in one week or month. However, verified or authorized business owners can only pay $7500 a week. 
What happens when you change my Cash App to a Business Account?
Once you change your Personal Cash App account to a Business one, you can get unlimited money from customers. You're charged a 2.75% fee on each payment, and your monthly and weekly limits are increased.