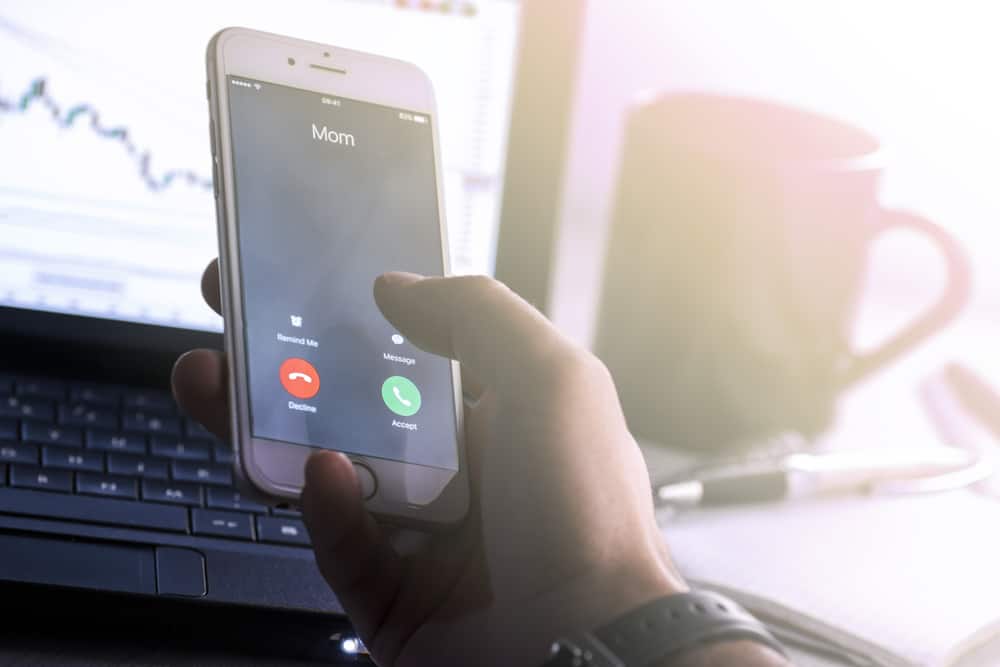 If you've been using Voicemail for a while, getting to your phone while it is ringing quickly can be quite annoying, only for your caller to jump to Voicemail a bit too early. Or, maybe you don't like having your phone ring for 30 seconds before it finally simmers down.
While dependent on your carrier, the methods you can employ to change the number of rings on your iPhone are: Using the Keypad to dial in a special code, calling your service provider and having them change it or using Do Not Disturb / Airplane Mode to remove the rings altogether completely.
While changing the number of rings on an iPhone is completely carrier-dependant. There is a simple way for you to directly alter the number of rings on an iPhone, which we'll discuss in detail below.
Method #1: Using the Keypad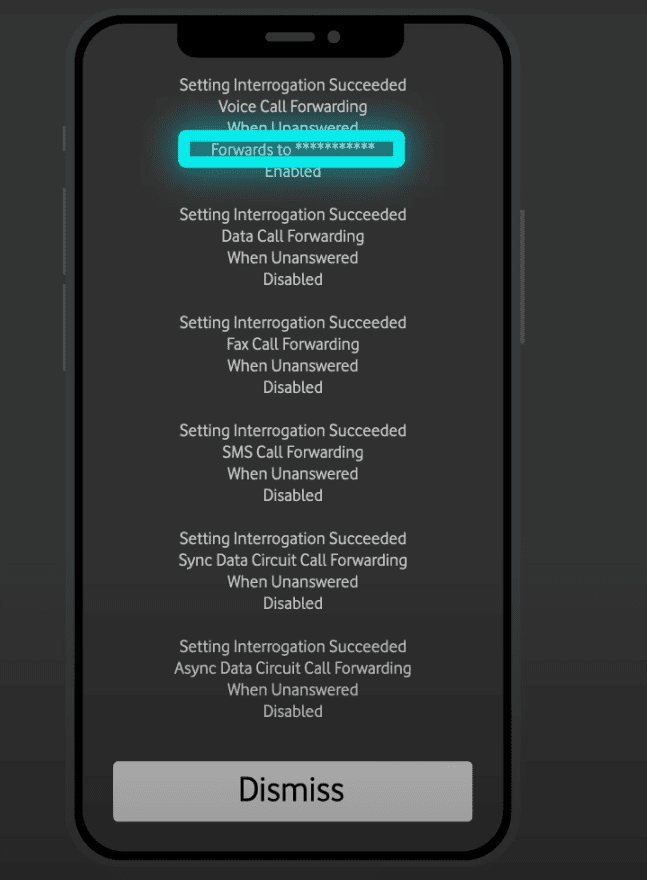 Voicemail is carrier reliant. Therefore, there is no one-size-fits-all method. But, generally, we've seen the keypad method to be the most reliable and least cumbersome compared to the other methods we've mentioned below.
If you are having trouble changing your rings even after using this method, the chances are that you are entering a number that isn't a multiple of 5. In this case, these are the following valid options:
5 – 10 – 15 – 20 – 25 – 30
Open the Phone application on your iPhone.
Now, call *#61# on your phone. This brings up the "Call forwarding when an unanswered prompt".
Once there, take a note of the number beside "Forwards to". Generally, this is a three-digit number. But, it can vary depending on your carrier.
Now, open the dialer once again and enter the following code:

**61*number*11*[number of seconds]#.
For example, entering **61*121*11*30# will change the number of rings on an iPhone that has a Vodafone plan to 30 seconds.

After calling this number, a confirmation message should pop up on your screen.
To check whether the method worked, you'll need to call yourself from another number and count the number of seconds it takes for your phone to finally jump to Voicemail.
Method #2: Contacting Your Provider
As mentioned earlier, every carrier is different when it comes to Voicemail. So, if the method mentioned above doesn't work, you may have to resort to calling your carrier. When doing so, you'll have to let them know the exact number of seconds you want the rings on your iPhone to be.
Generally, it takes a few hours for your request to go through and your rings to change. Here's a quick list of a few notable carriers and their helpline numbers:
Verizon – 1-877-596-7577.
T-Mobile – 1-800-937-8997.
AT&T – 1-888-796-6118.
Some providers like AT&T allow you to change the number of rings on an iPhone without calling a service provider. Here's how you can do so: (We're using AT&T as an example)
Log in to your service provider's online portal.
Now, head on to your "Account Overview".
After doing so, head to "Voicemail Settings".
You'll now be able to change the number of your rings.
Method #3: Using Do Not Disturb / Airplane Mode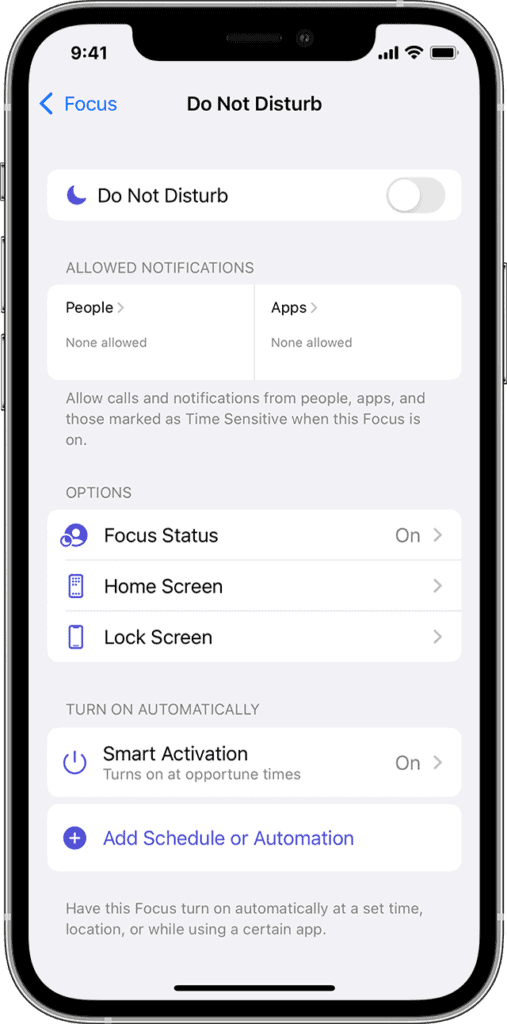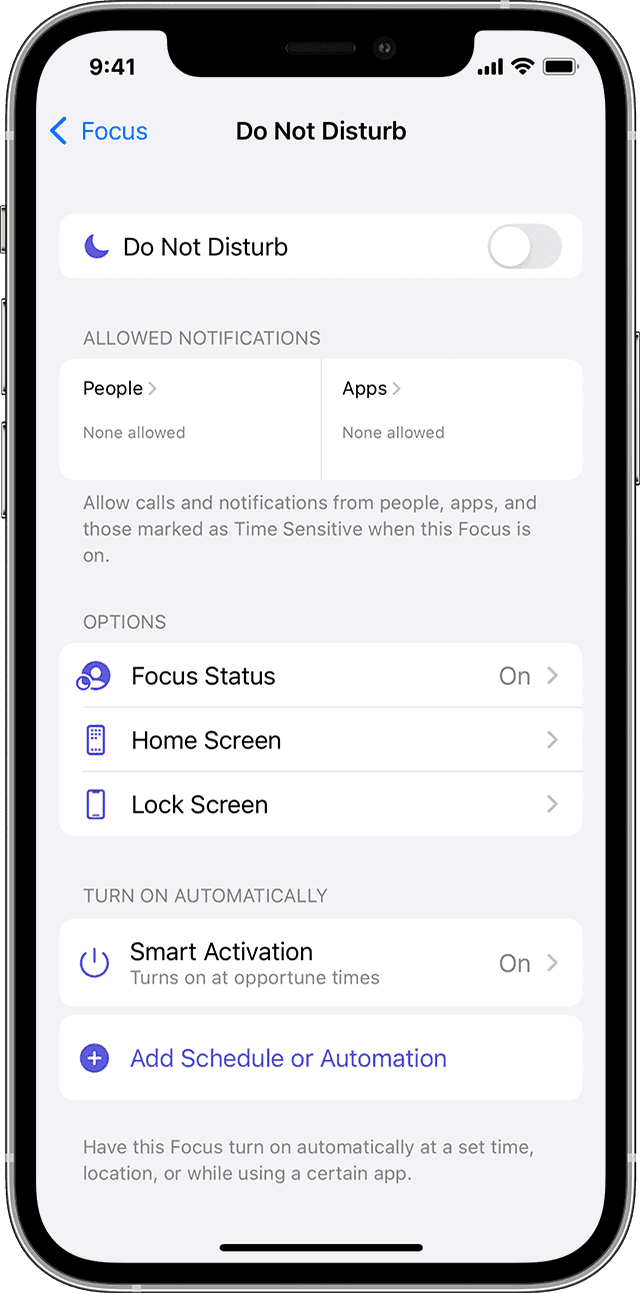 While you can't exactly change the number of rings you get on an iPhone using this method, you can certainly move from some rings to no rings altogether. This method is especially useful if you are in a rush and want all your calls to drop straight to voicemail.
Using Airplane Mode:
Open the "Settings" application on your iPhone.
Tap on "Airplane Mode" and enable it.
Your phone will lose its cellular connection, and all calls will automatically be routed to Voicemail.
Using Do Not Disturb Mode:
Open the "Settings" application on your iPhone.
Head to "Do Not Disturb" and turn it "On".
Now, turn on "Silence" to "Always" in the incoming calls section.
If you are not sure if Do Not Disturb mode is on, you'll see a Crescent icon at the top of your status bar. You can also enable the mode manually or at a routine interval every day.
When using both methods, your rings will remain the same whenever Voicemail turns on. However, all calls will immediately be routed to Voicemail with no rings on an iPhone whenever any of these two features are on.
Conclusion
Changing the number of rings on your iPhone is quite a tedious process. For most US / UK based carriers, you'll be able to use your keypad to get it done quickly. However, for most EU based carriers, a call to the carrier might turn out to be a necessity. 
In essence, the ease or meticulousness of you being able to change the rings on your iPhone is dependent on your carrier.