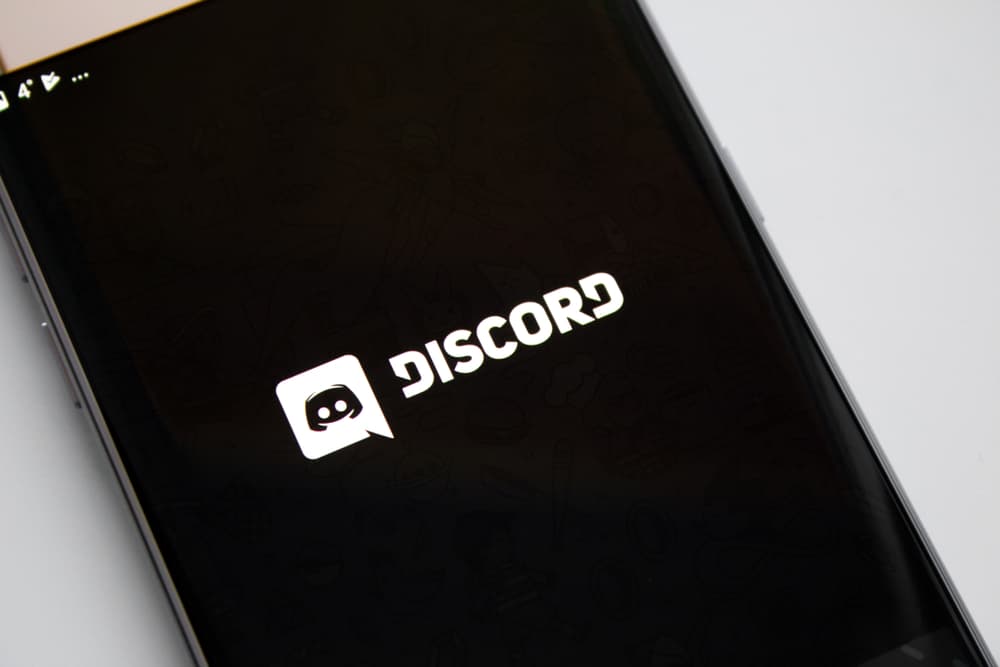 Changing your age or birthdate on Discord is not as simple as on other social media platforms like Facebook, Instagram, or TikTok. You will have to go all the way to change or edit your age on Discord.
You can only change your Age or Date of Birth on Discord by submitting a valid ID Card or any other government-issued valid certificate that has your actual age. Discord will manually review your request and change your age according to the mentioned date of birth on the ID.
Changing your age on Discord is not as simple as it seems. So, I'm writing a detailed step-by-step guide that will help you successfully change your age on Discord.
Why Change Age on Discord?
Discord is a platform where you can participate in different types of communities. But, you can only join those communities that are matched with your Age, Interests, and some other factors.
Sometimes, you have to join a community that shares content suitable to a specific aged group of people. So, to join those communities, you will need to change your age on Discord.
But as mentioned above, you can't change your age right away by following some simple steps. You will need a whole method that can help you in this matter.
So, here I will represent the only successful method to change your age on Discard.
How to Change your Age on Discord?
As I have said earlier, you will have to submit a request to change your age to Discord's support. So, here are some easy steps that you can follow to submit a request successfully.
A valid ID Card or Personal Identification Certificate issued by the government and your Discord username with the 4-digit code.
Step #1: Gather Documents and Information
First, you will need to gather the above information and document it. So, here are the steps that can help you find out your username and its 4-digit number.
Open the Discord app on your desktop.
Look at the bottom left corner of the windows; you will find your Username written here. Below the username, there will also be written four digits. For example, #7891.
Note down your username and four digits.
Step #2: Place Your ID and Write Your Username on a Paper
You will have to place your ID and write your Username and four digits on a big piece of paper.
Place your ID on the left side of a white paper.
Write your Username on the left.
Step #3: Take a Picture of Yourself
You will have to take a picture of yourself by holding the above paper.
Step #4: Submit Age Changing Request
The final step is to submit the request to the Discord's support. Here are some simple steps that you can follow.
Follow this link to submit an Age Changing Request on Discord.
First of all, enter your email address that is associated with your Discord account.
Under the "How We Can Help?" section, you must select the last option that states "Age Update."
By selecting this option, another block will appear where you will have to choose "Update My Age Information."
Now in the next section, write your actual date of birth as mentioned on your ID.
Below this section, check the confirmation box.
Now, you will see the "Subject" block. Here you can write this "Request to Change my Age."
Below this, you will see a "Description" box where you can explain the exact problem you are facing due to the wrong age information on Discord.
In the last section, you will have to attach or upload the photo you have taken.
Now, submit the request.
After submitting the request, you will have to wait for a few days, and the Discord team will manually review your request and update your age.
Once your age is updated, you will receive a confirmation email and notification.
Conclusion
So, now you know how to change your age on Discord. Just remember to be careful while doing this. Don't reveal your details like login credentials or other information to anyone. Also, remember not to abuse this trick as it might not work if you change your age again and again.
Frequently Asked Questions
Does Discord display your birthday?
Discord doesn't display your birthday to other users all the time. But, it may send a notification to your friends if it's your birthday. In that case, you can disable the birthday feature.