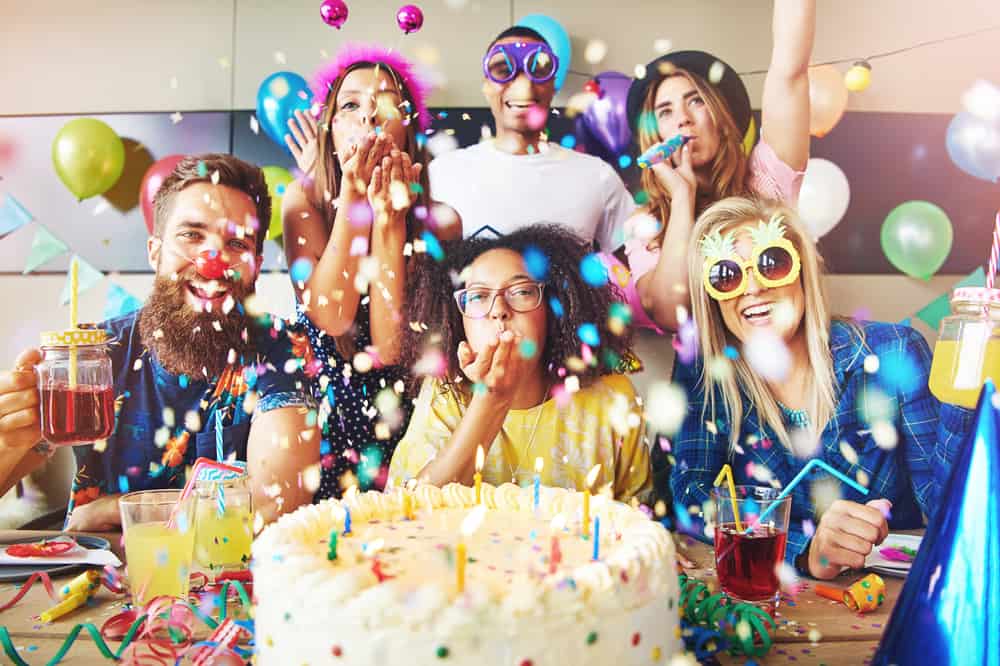 Did you accidentally select the wrong birthday on Cash App and now don't know about changing it? Although this process is a bit complicated, it won't take much time.
To change your birthday on Cash App, you must delete your old account by selecting "Account Settings" and "Close My Cash App Account." Next, sign up on the app again using your number or email, enter all the required details, select a new birth date, and send the request for verification.
To help make things easier, we have written a step-by-step guide on changing your birthday on Cash App. We will also discuss why you cannot verify your Cash App account and their possible solutions.
Changing Your Birthday on Cash App
If you don't know how to change your birthday on Cash App, our following 2 step-by-step methods will help you accomplish this task without much effort.
Method #1: Making a New Cash App Account
Since Cash App doesn't allow users to change their birthdays on the existing account, you will have to delete your old account and create a new one with the correct date using the following steps.
Step #1: Deleting the Cash App Account
To delete your Cash App account, launch the app on your device, and tap your profile icon on the Home screen. Now, navigate to "Support" > "Something else" > "Account Settings" > "Close My Cash App Account" > "Confirm" to delete your Cash App account permanently.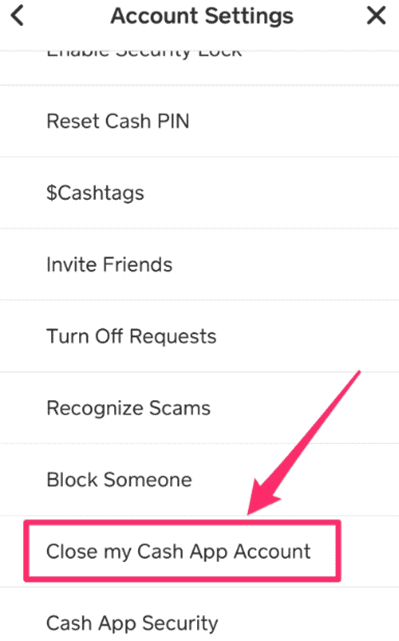 Step #2: Creating a New Cash App Account
Once you've successfully deleted your account, you will be redirected to the login page. Here, enter your email or mobile number and select your preferred mode of verification.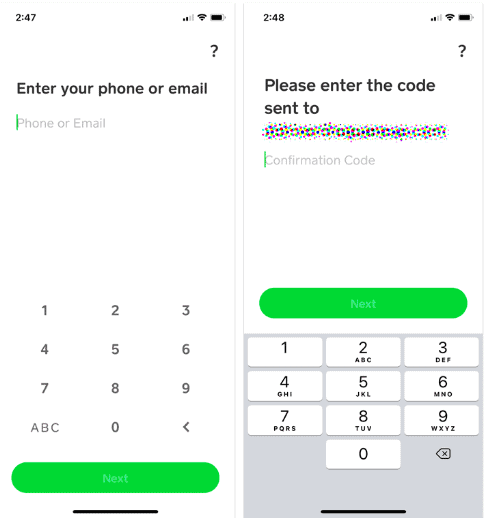 Next, type in the code you received, add your bank account details, and enter your debit card number, CVV, ZIP code, and all other relevant information. Lastly, choose a Cash App tag and finish signing up for your account.
Step #3: Verifying the Cash App Account
Now, verify your details to set your correct birth date on the new Cash App account. For this, tap the profile icon at the top-right corner of the app Home screen and select "Personal."
Type in all your required details, including your full name, changed birthdate, and your Social Security Number or SSN.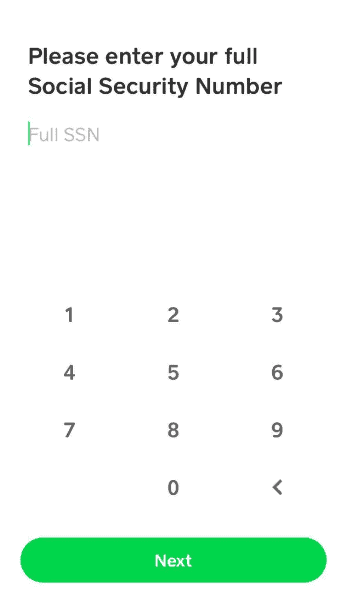 Next, allow the app permission to access your camera and submit a picture of your government-approved ID card and your selfie to complete the verification request.
Within two or three days, you will receive confirmation that your account has been verified with your correct birthdate.
Method #2: Contacting Cash App Support
Launch Cash App.
Tap your profile icon.
Tap "Support."

Tap "Something else."
Tap "Cash Card."
Tap "Contact Support" at the bottom.
Tap "Not About a Transaction."
Select "Chat" to talk to a Cash App rep, and tell them about the birthdate issue.
With some luck, they'll help you change your birthday without having to delete your account.
Resolving Cash App Can't Verify Identity
If you cannot verify your Cash App account after changing your birthday, here's why this might happen and how to fix it.
Reason #1: You Are Under 18
According to Cash App's policy, all users must be 18 years or older to verify their account. So if the new birthday selected shows you as underage, you cannot legally verify your account.
Reason #2: You Didn't Take a Clear Enough Picture
Since the Cash App verification is done online, they need a clear picture of your approved ID card to identify you. If you had taken a blurred image, the outcome would inevitably be disapproval. To fix this, clean your phone's camera and take a picture with all your details clearly shown.
You can also take the picture from a better quality camera, send it to yourself, and upload the image onto Cash App.
Reason #3: You Entered the Incorrect Name
As this verification is an official process, all your documents and details are checked thoroughly for mistakes. If you make any spelling mistake in your name, or it isn't the same as what appears in your official documents, Cash App will reject your identification request.
To fix this, double-check your name in the documents and the app before sending the request to ensure no spelling mistakes.
Reason #4: You Entered the Incorrect SSN
SSN is one of the most vital details of your account, and if you have entered it incorrectly, Cash App will not verify your account. So, make sure you are entering the correct numbers on the form before sending the verification request.
Summary
In this guide, we have discussed how to change your birthday on Cash App. We have also discussed why your Cash App account may not get verified and how to fix them.
Hopefully, your question has been answered, and you can use your Cash App account with the correct date of birth details.