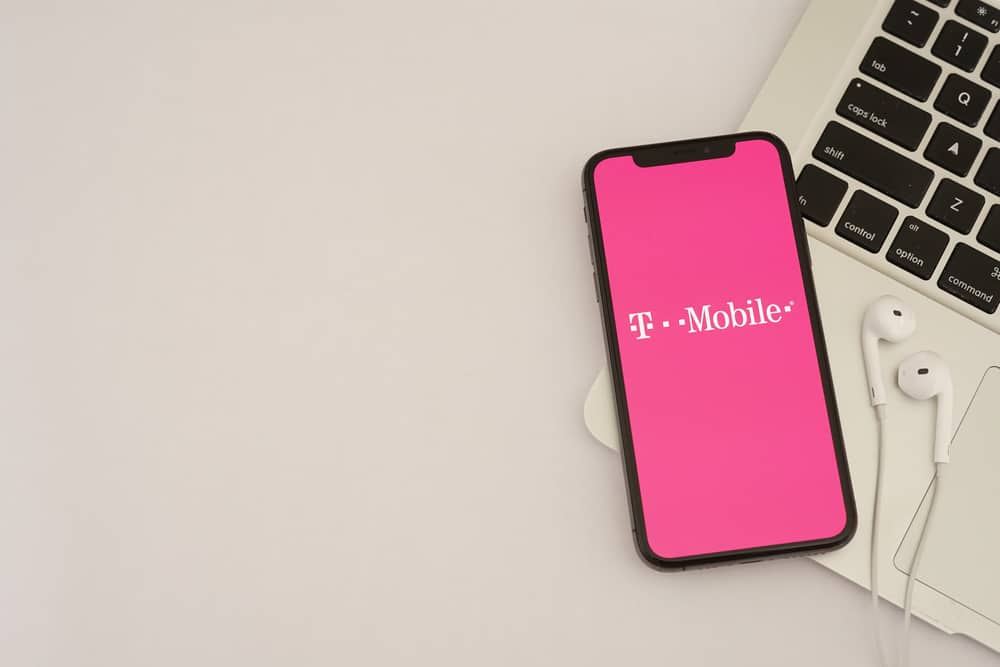 You can now change your T-mobile phone number easily. But, they only allow you to change numbers once a year to avoid fraud. Based on the kind of plan you have, changing your phone number may be free or cost money. In both cases, standard processing charges still apply.
There are two ways to change your T-mobile phone number; contact their support staff or visit a T-mobile store.
Method #1: Visit a T-Mobile Store
This method is suitable for people with a T-mobile store close by. For others, calling the online support staff will be more feasible.
Find the closest T-mobile store using Google Maps.
Go to the helpdesk and inform the staff that you need to change your phone number.
The staff will then process your number and check if it can be changed or not.
Getting your number changed at a T-mobile store can be pretty easy as the staff takes care of everything. The only thing you need to do is visit their store. But, if you don't want to leave your house, you can contact customer support by phone.
Method #2: Contact Customer Support
Before contacting customer support by phone, make sure to get your personal and account details ready for verification. You can get your number changed through the customer support line by following the steps below:
Call their toll-free line at 1-877-746-0909 or dial 611 from your T-mobile phone.
A voice prompt will ask you to follow a set of instructions.
Follow all the instructions until you are connected to an agent.
These qualified agents will assist you in changing your T-mobile phone number.
Once you have changed your number, you will not be able to switch back to your old number.
Summary
Changing your T-mobile phone number is easy and can be done in two ways. Either way, you will need the help of customer support. You can either call the T-mobile support line or go to the T-mobile store. The support staff there will help you through the whole process.
Frequently Asked Questions
What happens when you change your T-mobile phone number?
Your voicemails, contacts, and call recordings may be lost. So, it is best to make a backup of your contacts. You will need to set up your voicemail and restore your contacts using your backup.
Does the number change immediately on your phone?
Once you have put in a request for a number change, it can take anywhere from a few minutes to four hours to be processed.
Will I have to pay extra to change my T-mobile phone number?
Prepaid users do not have to pay anything to change their numbers. For non-prepaid users, there will be an extra $15 charge. It will appear on their bill in the next bill cycle.