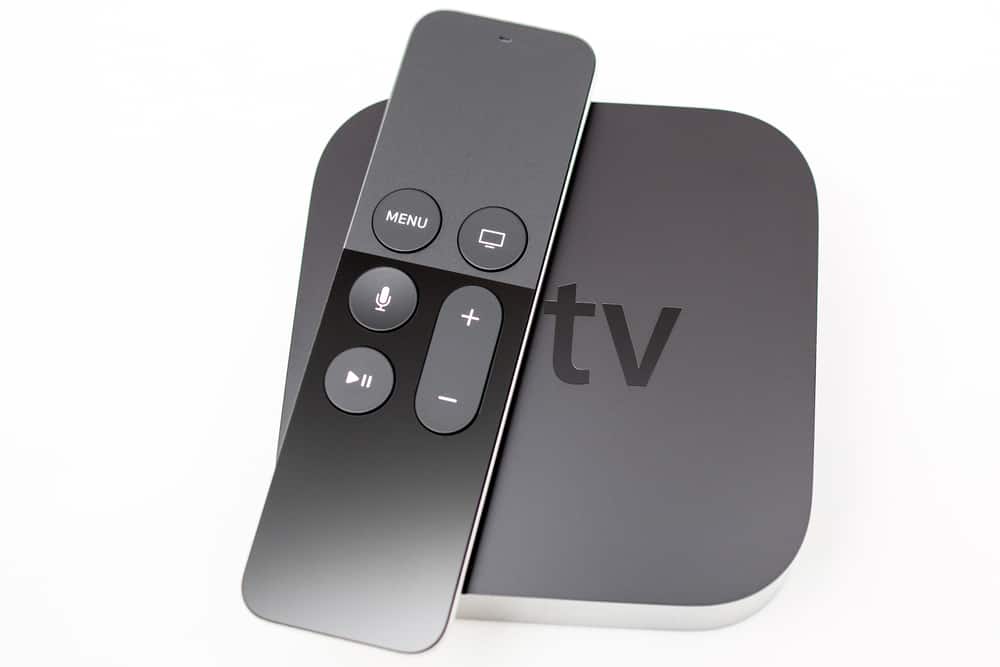 What is one thing about Apple devices that makes their devices so special? The answer is easy. The best quality, versatility, and great features are what attract customers. Apple TV is one of the devices that is used and loved globally by many.
The amazing feature of the chargeable Siri remote introduced in Apple generation 4 and beyond made it more appealing. This sophisticated remote is no less than a great smartphone because of its features. This means there's no need to buy any new batteries or a new remote, only charge your remote.
However, one point to remember here is that if you have the older model of Apple TV, your remote is not chargeable. Instead, you will have to change the batteries of your TV. But if you own the newer model, it's good news for you! Now the question is, how can you charge your Apple TV remote. That is quite an easy task.
So now that you want your Apple TV to keep streaming. You definitely would want to know how to charge your remote. This article will cover recharging your remote with a lightning cable and a wireless charger. Let's see how we can do it within minutes below:
Method #1: Charge Your Apple TV Remote Using a Lightning Cable
The first method to charge your TV remote is through cable. The battery should drop to 20% or less to recharge it effectively. The Apple TV remote is charged by using a lightning cable that comes with it. The cord is the same as your iPhone or iPad cable, which means you can also use your phone cable. Now, let's see how to do it step-by-step.
Plug your remote cable port with the USB cable.
Attach the other end, which is usually the broader one, with either your Mac PC or Apple Adapter.
And voila! Your remote will start charging. The great thing about it is that you can also use your iPad or iPod cable.
Method #2: Charge Your Apple TV Remote Using a Wireless Charger
If charging with a cable is stressful for you, or you want your TV remote to recharge without the hassle, this method is all you need. If you want to charge without a cord, you will need a wireless receiver lightning port and follow these steps.
Install a wireless receiver at the back of the remote.
Place it on a wireless charging pad.
And there you go! Now, the remote will recharge just fine.
Your streaming and gaming can continue if you recharge it because it is not rechargeable. The greatest thing about Apple devices is you can use any Apple device cable like iPhone, iPad, or iPod to charge your other device, including your Apple TV Remote. And this is possible because all of them have the same cable port, which makes it so great. But batteries need to be physically replaced if you have the older version. 
Conclusion
Now we know how to charge our TV remote effortlessly. But remember, you do not need to recharge your remote often. Only do it when you get a warning on your TV about low battery.
Frequently Asked Questions
How can I check the remaining charge of my remote?
In your Apple TV, open Settings from the home screen. Scroll down on the screen that will appear to see the "Remotes and Devices" option. You will see the "Remote" option with battery graphics in the "Remote" menu. That will show how much charge is left. Click this option, and the screen that will appear will show the battery level with the correct percentage of the remote. 
What is the total charging time for the Apple TV remote?
Apple TV remote chargers usually take three hours for them to recharge completely. If it takes longer, you need to contact the Apple Store.
How long does the Apple TV remote charge last?
It depends on the use of the remote. Technically, gaming often drains the battery faster. The battery can last about two months if you use the TV every evening and play games. 
Where can you buy this remote?
You can buy this remote from plenty of stores. However, Best Buy and Amazon are good third-party retailers, or the best source to buy Apple TV remotes is the Apple Store itself.