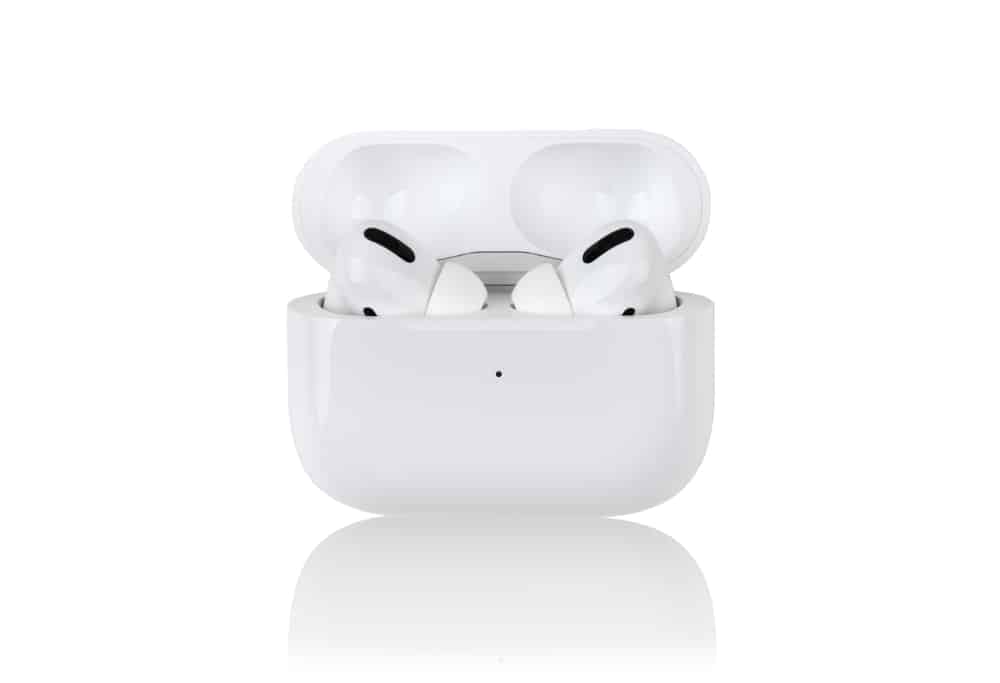 Apple has always been at the forefront of seamless connectivity between devices. While the iPhone has remained a flagship product, the AirPods Pro lineup has also managed to keep up with the hype. However, charging them can prove to be a challenge.
AirPods Pro can be charged using a USB – C adapter and cable combo. Consequently, it's also possible to charge them wirelessly. However, the fastest method includes using a 20W charger with a hefty USB – C power cable. 
Luckily, you don't have to go for the very best to charge your AirPods Pro. Certain practices can help extend your AirPods Pro's battery life by a mile.
In this article, I will be showing you the methods of charging your AirPods Pro. Furthermore, we will also be looking at the best charging method, so let's jump in and get started. 
How To Charge AirPods Pro Through a Charger and USB Cable


As you might've noticed, your AirPods Pro comes within a handy container that's equipped with a charging port. While the charging method follows a simple plug-and-play principle, a few intricacies should be catered to beforehand. 
Here is what you essentially need to do.
Step #1: Choosing a Charger
Unlike most Apple devices, the AirPods Pro does not come with an in-box charger. Therefore, you will need to source your own unless you want to spend a hefty sum to purchase a new charger from apple. 
It's recommended to use a 20W charger to charge your AirPods Pro as fast as possible. 
While purchasing a new charger is a completely probable option, it's still recommended that you use a regular charger instead of purchasing a new one to leave a smaller footprint on the environment.
Step #2: Charging The AirPods Pro
Once you've selected your desired charger, it's time to connect it with your AirPods Pro. However, you would need a USB – C cable to do this. With that being said, simply follow the steps mentioned below to put your AirPods Pro on charge:
Put your AirPods Pro in the casing and locate the USB – C port. By default, it's located on the bottom side of the case. 
Simply connect the charger and the case with the USB cable. 
Once done, plug the charger into any wall outlet, and you're good to go!
A clear indicator of the AirPods being charged is that the light on the case will glow green. The MagSafe and Wireless Charging case will be located in the front, whereas the regular one will have it on the inside. 
How To Charge AirPods Pro Wirelessly (Wireless Charger)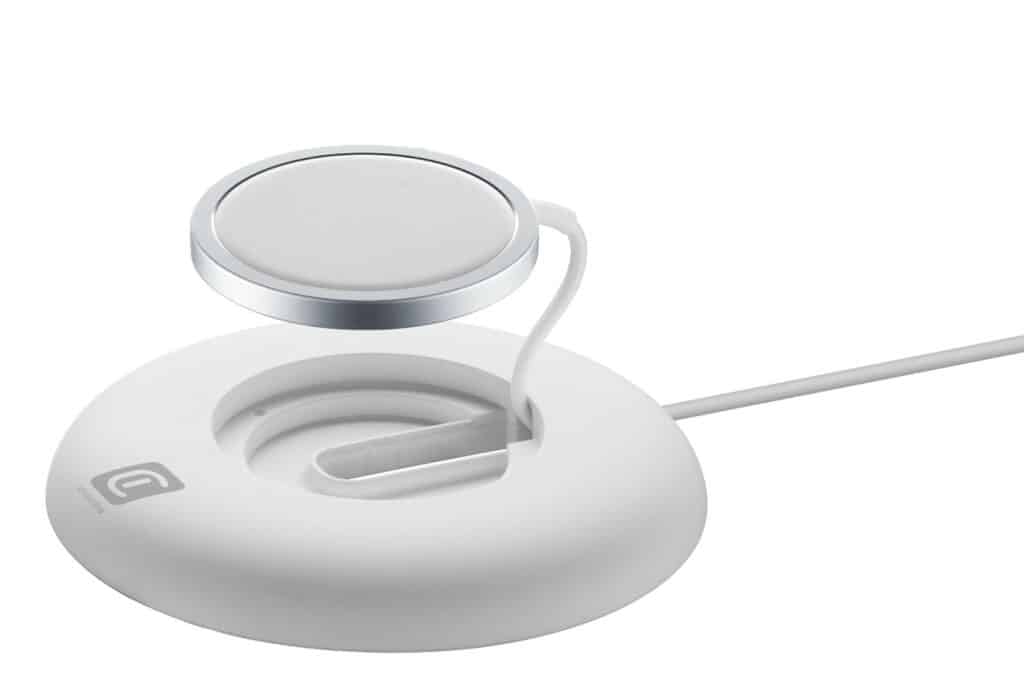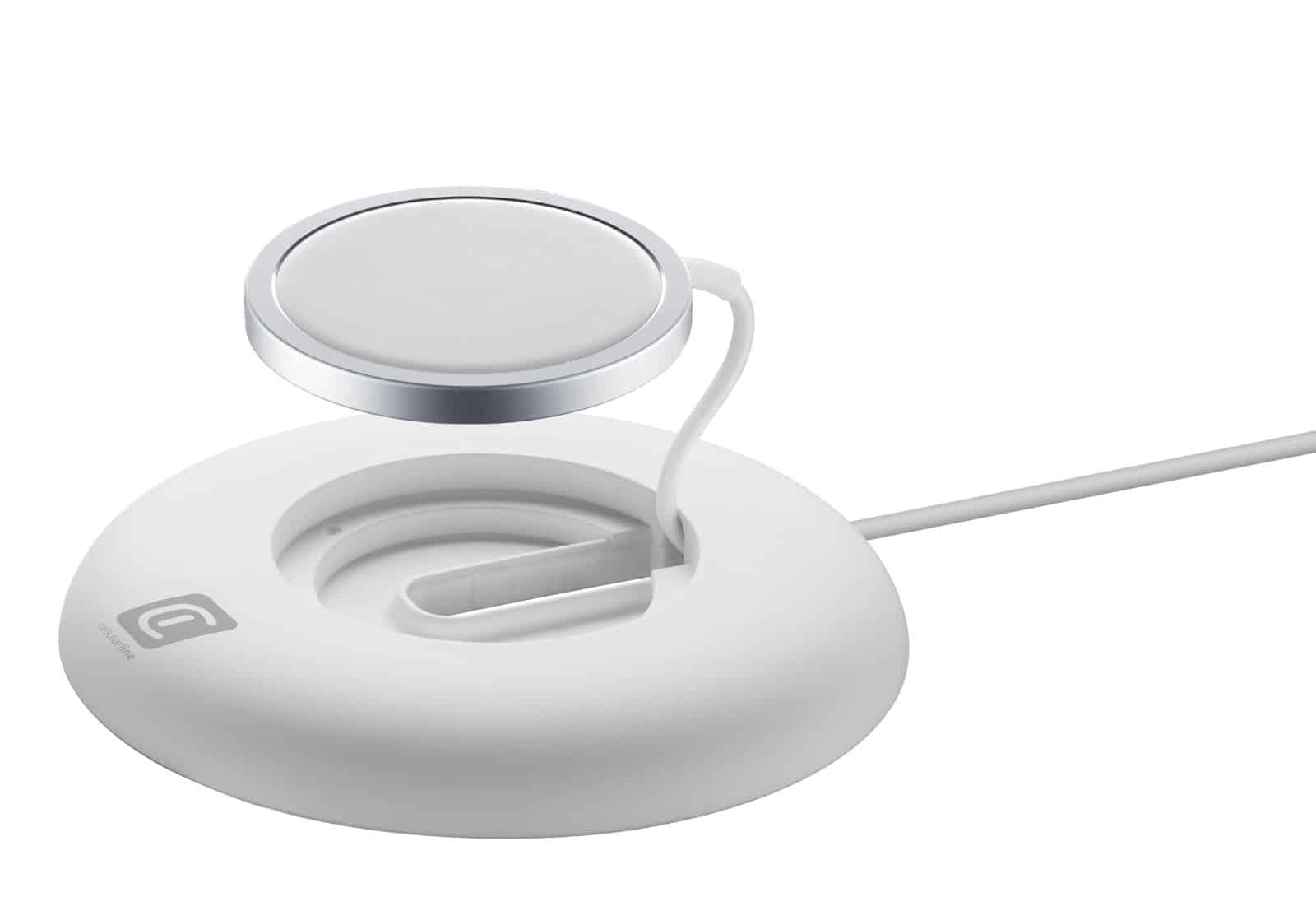 While the AirPods themselves are automatically charged once placed in the case, you tend to get a wide assortment of methods to charge the case. That being said, you would need to have the wireless case and a Qi-certified charger as a prerequisite. 
Once that is sorted out, we can head to the steps below:
Simply connect the charger to the wall socket and wait for it to turn on. 
Once done, place the casing with the status light facing up on the wireless charger.
As an identifier, the status light might turn on for a few seconds and then automatically turn off while continuing the charging process. 
How To Charge AirPods Pro Through Reverse Wireless Charge
As you might've guessed from the title, charging your AirPods pro is also possible through the wireless charging available on most Android devices. However, you will need to check whether your device supports it or not to make it all work. 
Once that is done, you can simply refer to the steps mentioned below:
On your Android Device, head to "Settings" and choose "Battery".
From there, enable "Wireless Reverse Charge" through the toggle switch.
Since your device is now ready to act as a charger, simply place the AirPods case as instructed previously, and you should be good to go!
Continual use of reverse wireless charging can heat your mobile phone, thereby causing harm to your battery. Therefore, it's generally recommended to shut down any background tasks you might have opened before proceeding.
Conclusion
Charging your AirPods Pro can be as simple as sliding the buds into the case. However, charging the case itself can be a real challenge, especially when you have many options. Luckily, we've answered that for you by stating the steps needed for each method to shine. Although, If you're looking for a speedy charge, the USB method is your best bet.