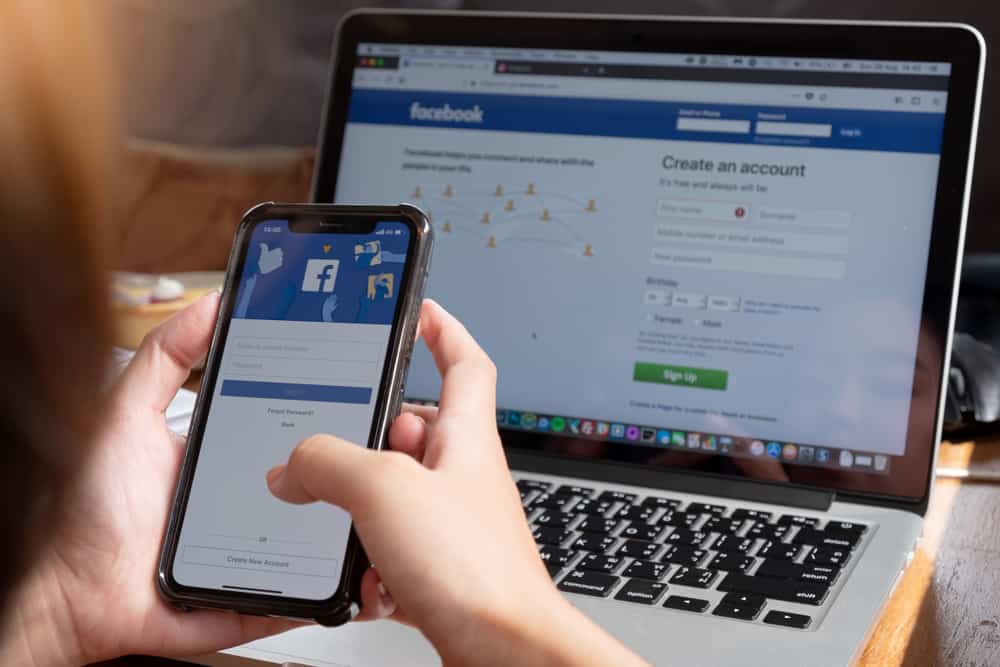 We all know how easy smartphones have made it for us to satisfy our social media requirements. Everything occurs in a breeze, whether it is about browsing the feed, consuming media, or sharing location information using the Facebook check-in feature. But what if we're on our computers? Luckily, modern-day UX has evolved to that level where we can conveniently deal with many things right from our PCs.
Checking in on Facebook from computers is also a hassle-free task. It might appear a bit daunting at first, but once you know how to get the job done, nothing feels challenging. Just browse your Facebook profile from your desktop and try posting a status. There itself, you'll find the option to share the desired location.
In the following write-up, you'll understand how to check in on Facebook from a computer. Stick until the end and ensure you don't miss out on any vital information.
Facebook Check-Ins: A Brief Overview
For those who don't know, the Facebook Check-In feature allows you to enhance Facebook's typical status update attribute. It is a built-in characteristic that employs the location features for identifying places you're currently in or have been in the past.
You can seamlessly inform people about your geo-locations using the Facebook Check-In functionality. The locations can be specific destinations like restaurants, hotels, and amusement parks. It can even be more general or large-scale, say town or city.
Whether you're sharing a post in real-time or decide to let the world know about your vacation once you reach back home, the check-ins are flexible enough to serve the requirements. Using Facebook Check-Ins, you can let your social circle know where you're or where you've been.
The check-in feature is a fantastic way to promote all your favorite locations that revolve around your personal or professional interests. The feature can be pivotal in offering potential customers valuable information from the business perspective. Overall, the employability of Facebook Check-In can vary depending on your use. But one thing is sure; the feature is worthy of everyone's attention.
How To Check-In on Facebook From a Computer: Quick and Easy Steps
Now that you've already got enough information, it is time to jump into the tutorial. Here is how you can perform a quick check-in right from your desktop/computer:
Boot up your computer and open a web browser (e.g., Google Chrome, Mozilla Firefox, Internet Explorer, Safari).
Visit the official Facebook website to log in.
Click "What's on Your Mind" at the top of your news feed/timeline.
At the bottom of the text box, you'll see elements you could add to the status/post. Select the check-in option with the GPS icon.
Click the "Where Are You" box.
Input the location you want to check in to.
Once done, you'll be redirected to the "Create a Post" section. Type your status update and hit "Post" to finish.
That's how easy checking in on Facebook is when browsing your social feed via computer. It is crucial to remember that the visibility of the check-in feature is usually public. Once you decide to check in to a particular location, anyone coming across your Facebook will be able to have a glimpse of it.
You can even add photos and tag your friends/family to the checked-in post, just like the regular status updates on Facebook.
Wrapping Up
Facebook check-ins reflect an exciting feature to try out, and the fact that it is pretty straightforward to use makes it more worthy of your time. If you've dedicated your time to this article, you already know how the check-in game works in the Facebook environment. We all know the task isn't a challenging one, but then again, proceeding via the most appropriate track is vital. The good news is that you're well trained in the process now.