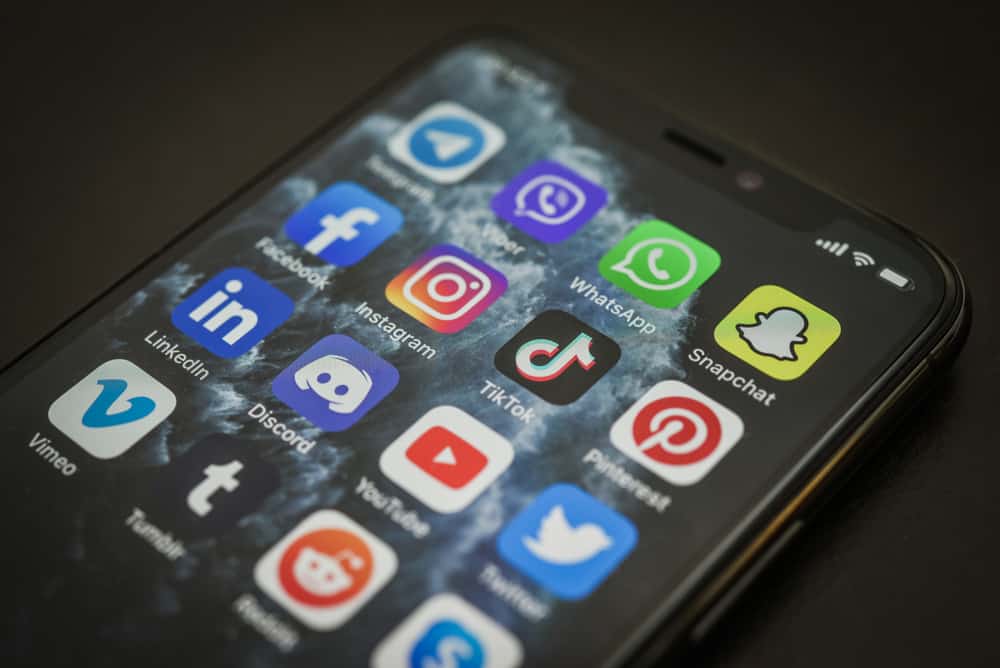 iPhones are known to have super-efficient Random Access Memory (RAM). In other words, unlike some Android phones, iPhones can run several apps in the background and still stay active without posing a threat to the phone's performance. Often, you can launch and access several apps, play games and listen to music on iPhones simultaneously and smoothly without experiencing phone or app lagging.
Sometimes, your iPhone may perform below what is expected of it. You may notice your iPhone responds late to your command. Or perhaps, you are experiencing slow performance when operating on an app. Do not worry; you can fix this by simply clearing up the RAM space!
The good news is that you can fix this yourself, and you don't have to be a 'techie' to do this. How do you do it? That is why I've taken the pain to write this article for you.
On this page, you will learn the simple step-by-step processes of clearing up your RAM space – all by yourself, regardless of whatever iPhone model you're currently having the problem with.
Method #1: Clear RAM on Your iPhone 8 and Earlier
While iPhones generally have outstanding RAM memory, the process of clearing the RAM space proves to be different. As for iPhone 8 and the earlier models, follow these simple steps to clear up memory space:
Long press the Power button until you see the Slide power off option pops up. Take your hand off the Power button immediately.
Then long-press the home button for about 5 seconds or more. The screen should flash blank and go back to the home screen. Once this is done, it means that the RAM has been cleared.
If your device requests a password before you can operate it further, then enter your password to grant access.
Method #2: Clear RAM on Your iPhone X and Newer
Unlike iPhone 6 and the older models, the iPhone X and newer models do not have the home button to clear RAM. Alternatively, you can clear your iPhone X RAM using AssistiveTouch. To enable AssistiveTouch, here's what to do:
Go to your Home Screen. Tap the Settings icon to Launch it.
Tap Accessibility. Then tap Touch.
From the list of options displayed, select AssistiveTouch and then toggle the button ON.
Go back to the home screen > Settings > Tap General > Then, Shut down. Here, the slide to power off option will appear on the screen.
Then tap the AssistiveTouch button once. Then lastly, tap and hold down the Virtual Home button in AssistiveTouch. The screen flashes blank and returns to the home screen.
The flash on the screen implies that the RAM space has successfully cleared up. Now, apps will stop running in the background, but they will load faster as soon as you go back to open it or you launch a new app.
If the home screen password is requested, enter it to access the device.
Summary
Although iPhone is proven to have outstanding RAM, sometimes, it may refuse to work as fast as expected! In this guide about clearing RAM space on your iPhone, I have discussed two different methods to clear RAM on iPhones irrespective of whatever model you have the problem with.
With this guide, you don't have to worry anymore. I hope your questions have all been answered here.
Frequently Asked Questions
How can I quit an app on my iPhone multitasking dock?
Sometimes, when you have some unused apps running in the background of your iPhone, what's best to do on your device is quit the unused app on the iPhone multitasking dock. To do this, follow these simple steps:
1) Go to the Home Screen.
2) Double press the Home button. The multitasking dock will display.
3) Swipe left or right to search for the app you want to quit in the dock.
4) Long tap any of the app icons in the dock.
5) Tap the red circle on the app you want to close, and it will disappear. You can do this for as many apps as you wish.
6) When done, tap/press the home button to return to the home screen.