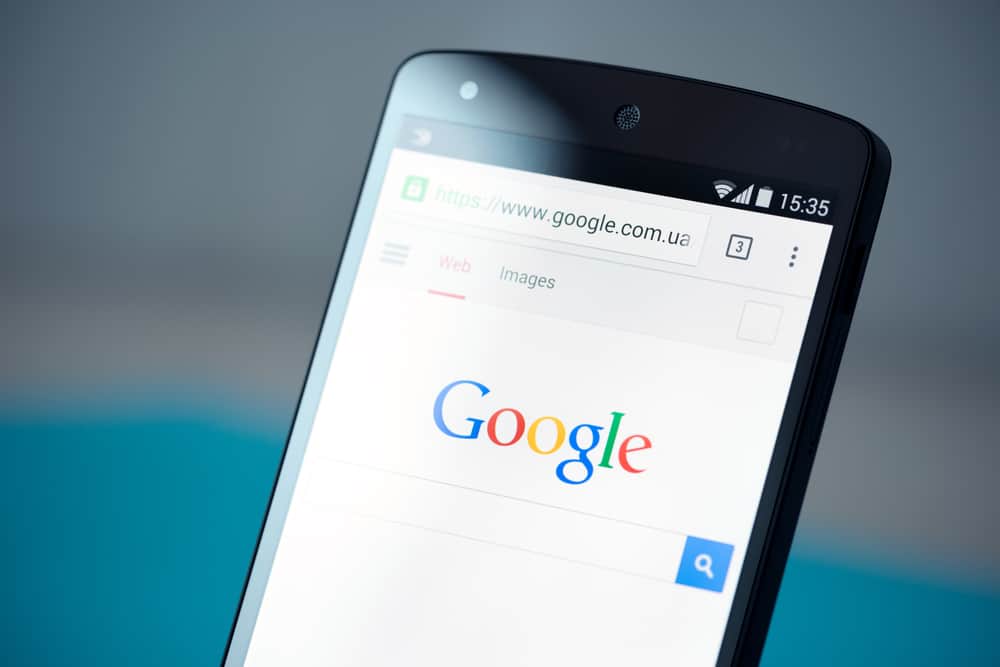 In our digital devices, we have one super helpful feature. That feature is, having no visible tabs on your screen on your android device. A bunch of tabs tends to end up opening during work. Among them, some open up without us even realizing it. However, there are a couple of ways to fix this issue.
However, you can easily close one or all the tabs to get out of this messy situation using the browser of your choice. You can automatically close all of them at once by setting up the timer on your browser. 
Everyone agrees that when you are browsing or doing work on your android device, you can often end up with many opened tabs. But this can become super annoying and messy when you have to sift through all the tabs to find the one you want to work on and browse for the one you are looking for.
In this article, you can get the information you need. This step-by-step guide discusses all the options to close unwanted tabs on your Android phone.
Method #1: Close Multiple Tabs on Google Chrome
Usually, Android phones have Google Chrome as their default browser. So if you are a chrome user, here is what you can do to close tabs:
On your Android device, open your default browsing app, Chrome.
On your right, you will see the "Switch Tabs" option; tap on it.
All your open tabs will be visible. To close any tab, click on the close (x) icon in the top-right corner of the tab.
And done; your tabs will close! Another fast way is to swipe the tab to close it. Now, you can easily access other tabs.
If you wish to close tabs automatically, you should use a browser that supports automatic closing, such as Mozilla Firefox.
Method #2: Close Tabs Automatically on Mozilla Firefox
If you do not like closing each tab manually, you can opt for automatic closing. But for that, you will need to first download Firefox from Google Play Store and use that as your browser instead of using Google Chrome.
Now that you are using Firefox as a browser and want to close tabs automatically, here's how you can do it.
Open your browser and locate the three-dot menu icon. You can find that in your toolbar in the top-right corner.
Click on it, locate "Settings" on the menu, and tap on it.
Select the "Tabs" option.
A drop-down menu will appear. Once you tap on the "Close Tabs" section, more options will appear.
Under this section, you can choose when you want your Tabs to close automatically. You can switch the status to any available option, such as one week.
And voila! No more worries about messy situations. After a period that you have chosen, the tabs will close.
Method #3: Shortcut To Close All Tabs on Android Devices
Whenever you end up with lots of tabs on your devices, you can clear that all up instantly. Here is a great way to close tabs all at once! You should swipe up from the bottom of the screen and press the home button.
Now, if you want to close all tabs on your Chrome at once, here is what to do.
On your "Tabs" page, locate three dots in the top-right corner.
Tap on it to see different options, including "Close All Tabs".
Click on that option to close all the open tabs.
And that's all there is to it!
Some people prefer Chrome, while many choose Firefox. Firefox users tend to have less hassle as it has a unique option. It automatically closes unused tabs, so when the user opens the browser, they can keep track of their important tabs. 
Conclusion
The above methods do not require any special skill implementation. All you need to do is follow them in order, and you're free from the hassle of so many tabs. If you have too many open tabs, use the methods above. That will surely solve your problem and save your device from being slowed down so you can browse.
Frequently Asked Questions
Does having many open tabs slow down the device?
Yes. If many tabs are opened at once, your phone can become slow as it starts running out of memory. This happens because open tabs take up space, and, as a result, your device can slow down. So keep your extra or unused tabs closed.