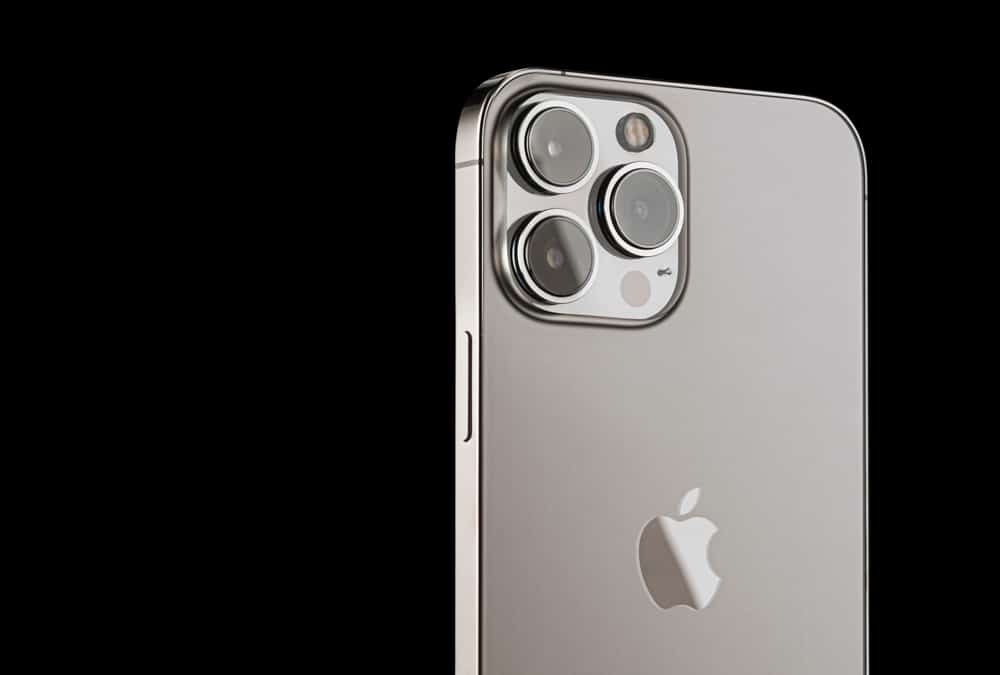 The default format for recording video on iPhones and iPad is "MOV". However, most apps and application software nowadays do not support the "MOV" format.
Also, the desired format for photographers and videographers is the "MOV" format for editing videos. However, a problem occurs when you send this video to your iPhone to be uploaded to other video applications like Youtube, Premiere, or Lightroom. This issue occurs because these apps majorly support the "MP4" format. Hence, the need always arises to convert the "MOV" to the "MP4" format.
The major ways that are feasible for converting "MOV" to "MP4" format require the use of a "MOV" to "MP4" video converter. Alternatively, you can use a website that allows "MOV" to "MP4" conversion without using any app or software. Lastly, you can go to the file storage path and change the file extension name to "MP4" and see if it helps.
This article will show you the various apps and software you can use to convert "MOV" video to "MP4". 
How To Convert MOV to MP4 on iPhone
You need a video converter app or a video converter website to convert "MOV" to "MP4" on an iPhone.
Method #1: Convert MOV to MP4 using FreeConvert
To convert "MOV" to "MP4" using FreeConvert, you should:
On your web browser, go to "freeconvert.com".
Click on "Choose Files".
Click "Convert to MP4".
Finally, click "Download MP4".
Method #2: Convert MOV to MP4 using Quicktime Player
To convert "MOV" to "MP4" using Quicktime Player, you should:
Go to the "Apple Store" and install the "QuickTime Player" app.
Launch the app.
Click "Choose File".
Click "Export As". A list of different file formats will appear.
Select "MP4" as your desired file format.
Method #3: Convert MOV to MP4 by Changing the File Name
Go to your iPhone "File Manager" app.
Click the search box and type the video file name.
Click on the video file.
Click the "Edit" button and select "Rename".
At the end of the filename after the dot, change the extension from "MOV" to "MP4".
In many cases, directly changing the file extension name may not work. If it doesn't work, you should use file converting apps or websites, as explained in this article.
Why Won't My iPhone Record Video in MP4?
Your iPhone won't save your recorded video from your iPhone camera in "MP4"; instead, it will save it in "MOV". These format changes are because of Apple's recent improvements to file encoding and storage. The "MOV" format saves files of similar video quality to other video formats. However, it saves them in a smaller size, thereby taking up little storage space.
How To Convert MOV to MP4 Using the iMovie Application 
iMovie is an Apple-made software that provides you with advanced video editing capabilities.
To convert your "MOV" files to "MP4" using iMovie, you will need to export the file to the iMovie application. In this guide, we shall use the Mac PC to convert it since you can extensively perform other editing tasks with it. There is also the iMovie available for iPhone and iPad.
How To Convert "MOV" to "MP4" using the iMovie application:
Transfer your "MOV" files from your iPhone to your Mac computer.
Import the "MOV" video to the "iMovie" program.
At the top right of the iMovie window, click the "Share" button. The share button will allow you to copy the file to another location.
You should share the file by clicking on "Export File" and choosing a new file location. Remember to keep the existing video file. Also, remember to save the new video file where you can easily retrieve it.
How to Convert MOV to MP4 Without Losing Quality?
Converting "MOV" to "MP4" reduces the video quality for some software. Hence, you have to use a decent "MOV" to "MP4" converter.
You should use the best converter software or apps to convert "MOV" to "MP4" without losing quality.
Here are the best "MOV" to "MP4" converters:
VideoSolo Video Converter Ultimate
VideoSolo Video Converter Ultimate is compatible with both Windows and Mac computers. It has easy-to-navigate edit buttons and supports several file formats such as "MOV" to "MP4" conversion.
It has HD, 4K, 5K, and up to 8K Ultra HD video resolution, including an extremely fast video conversion speed.
FreeConvert
FreeConvert also supports Windows and Mac computers. Like the VideoSolo converter, it has an impressive UI that provides clutter-free editing. Some other features are free compression, video trimming, and file conversion, such as "MOV" to "MP4" for free.
iMovie
The iMovie video converter is undoubtedly one of the best, and Apple designs it. It supports Apple devices such as iPhones, iPads, and Mac computers.
With it, you can edit videos into cinema-quality ones. It provides several ways to add and customize titles, change background colors, and add gradients and logos to your video.
Conclusion
As an iPhone user, you will encounter the need to convert your "MOV" video to an "MP4" format. In such a situation, you should use the methods provided in this article to help you with the conversion. Converting it is quick and simple when the steps are followed in order.