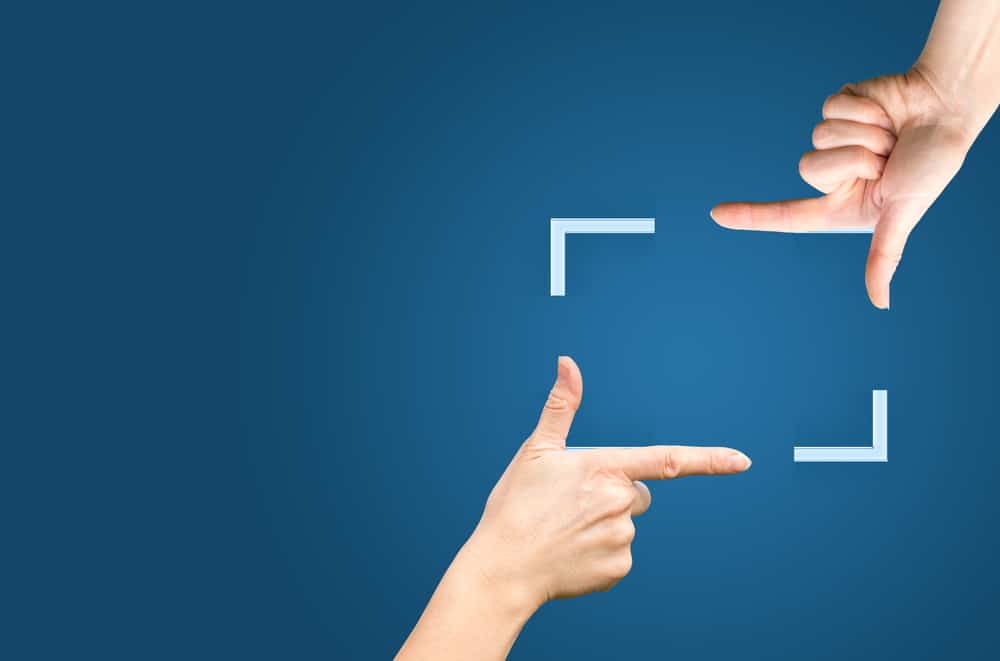 Are you simply looking to edit your photos, or do you have a planned whole photoshoot? You should know the basics. After all, Android can be a bit tricky to use with photo editing when you do not know where to look.
Luckily, we know how to guide you. 
There are three different methods to crop any photo on Android. The simplest of which is using Google Photos. So, head straight to Google Photos and select the picture you wish to crop. Swipe up and click on Edit. Now, tap on the Crop button to resize the picture as per your preference. 
We will further help you understand two other methods to crop your picture and a detailed guide. Then, you can select the one that feels the easiest to you. Let's start right away.
Method #1: Using The Gallery Application
In Android, you will often find two different applications for storing your photos. Google owns one, and the other is usually part of your device's brand. If you are a frequent user of the Gallery app, you will find these steps feasible.
Go to the "Gallery" app.
Scroll to find the picture you need to crop. Click on it.
Tap again to open a popup. There, click on the "Edit" button.
A taskbar will appear with a lot of options. Press on the crop option.
You can either select a specific ratio or crop manually through your fingers.
Method #2: Using Google Photos
The Gallery app has limited options. If you want more than just cropping the picture, you will find an enhanced set of features on Google Photos. Here is what you need to do.
Open "Google Photos".
Make sure it is updated.
Scroll to open the desired picture.
Once opened, a taskbar will appear. Click on the "Edit" button.
Tap on the "Crop" option.
You can select from the aspect ratio or manually crop the photo through the handles.
Now, click on "Save".
In the Edit option, you will find a Suggestions tab that can enhance the selected photo automatically. It will put in some filters, pick the right contrast, and make it pop for an amazing "after photo". 
Method #3: Using a Third-Party Application
The last resort is sticking to a third-party application. You can find a whole list of reliable editing software to use and work your magic as a future photographer. The gist is the same for all third-party applications. 
Install it from the App Store and make sure it is updated before use. You will likely find the crop option after opening the app. But some of the software is complicated to use. Once you find the one you want to use, try going through its tutorial and videos for efficient use of the app. 
Conclusion
To wrap it up, cropping a picture on Android is quite easy. Since most phones already have a built-in application, you won't even need to install any app to get the job done. However, if you seek pro editing skills as a learning opportunity, then any third-party application might get you where you need to be. As for this blog, we hope it answered all the questions that were stuck in your mind.
Frequently Asked Questions
How do you crop a picture on a Samsung?
Samsung has a built-in application called the Gallery. Open it and find the picture you need to crop. Click on it to reveal the Edit button. Next, a taskbar will appear showing the crop option, click on it to automatically or manually reduce the size of the photo. 
How do I crop a certain part of a Picture?
If you want to crop a certain part of your photo, you can use any photo-editing application or even Instagram. However, you must note that many software and third-party applications are hard to use. Hence, using the built-in app on your phone might be your best bet.
What does the Aspect Ratio mean?
The Aspect Ratio is a specific size of the picture. Usually, you will find various set sizes to fit different social media platform screens for the best quality. In technical terms, it is the ratio between the height and the width of the photo.
Where do edited Photos go on Android?
It will automatically save in the Android gallery. Often, you will find the old and new versions of the cropped photo both in the gallery. If you don't, either your phone doesn't allow it, or you need to play with the settings.
Does Samsung have a Photo Editor?
Yes, Samsung has a photo editor built into its Gallery application. It is an all-in-one package to easily store and edit photos and videos.