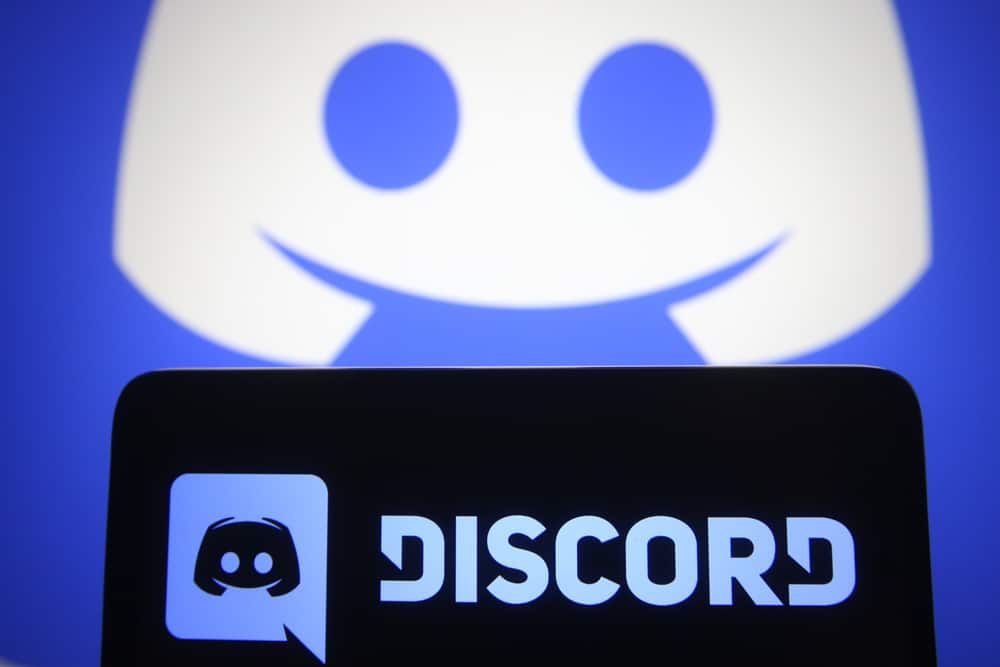 Discord is an instant messaging platform. It is a free voice, video, and text chat app. Discord has over 350 million registered users, and it is used by 150+ million users monthly.
Initially, Discord was created primarily for game freaks, but now, it is a popular group-chatting application. All kinds of people from 13+ years old have flooded the platform to build communities of varying interests. Communities on Discord include, but are not limited to: movies, tech, music, politics, and business. If you want to build a community of millions of people, Discord is an excellent platform for your goals.
People often ask how to customize a discord server. They aim to have an outstanding community. To create an aesthetically pleasing environment for members of their communities. I know you are reading this article because you want your Discord server to be in great shape.
In this article, we'll explain what a Discord server is, and how you can customize it to your needs.
What is a Discord Server?
Discord server is not a foreign word to most Discord users, especially the moderators and admins. A discord server is a space on Discord.
The next thing we will look into is how to create this big or small chatroom on Discord. You will be a Discord server owner in 1 minute.
How To Create a Discord Server in 1 Minute
Download Discord on your iOS, Android phone, or desktop.
Install the app if need be.
Launch.
Look at the left side of your screen. You should see a big green cross (+) sign. Tap the big green + symbol.
On the new screen, you will have several options for configuration. Tap Create My Own to make a new server on the Discord app. Also, instead of selecting Create My Own, you can choose any of the other templates available. Your aim for desiring a Discord Server or community will determine the template you choose.
Name your server and add a picture.
Congratulations on creating your first-ever Discord Server. We are glad to be a part of your success story. Invite your friends or audience to join your newly created Discord server or community.
Experts in digital marketing, content writing, and content creation advise using catchy headlines and hooky content to grasp your audience's attention. A similar approach is used and preached by Discord experts. You need to keep your Discord server in a compelling state to keep your members. Next, we will look into some things you can tweak to customize your Discord server.
How To Customize Discord Server
Here are some methods you can use to customize your Discord Server.
Method #1: Add Some Discord Channels of Your Interest
There is more to a beautiful building than just the external structure. A beautiful building has different rooms. So is an outstanding Discord server. Creating channels of your interest is a good start in making your server stand out.
Method #2: Customize Your Channel's Names
Before anything, your channel's names are the first thing your audience will see. People are drawn to catchy things. Research elegant and excellent typefaces on the internet. Incorporate these typefaces in naming your channels. Add compelling emojis or Kaomoji.
Method #3: Add Some User Roles to Your Discord Server
A tree does not make a forest. Adding different user roles to your Discord server is another way to customize your server. Assigning some users roles means certain people have some privileges and authority on your server. These people will work with you to provide the best experiences to your community members. You will give some capable users permission to execute some tasks as moderators on your Discord server.
Do the following to create some user roles:
Right-click on the server icon.
Select server settings.
Click on Roles.
Click on the Create Roles button.
Enter the role's names.
Select color and set other information.
Method #4: Tweak Your Discord Server's Color Gradient
Want some eye-popping effect on your community members? Tweak your Discord server color gradient. The color gradient is the new customizing wave in the Discord communities. You could add a gradient background to your server's icon or a full background gradient to your website.
It is a bit technical, but it is doable. You can use Discord background generators to generate some compelling backgrounds. Take a screenshot of the background and export it to your designs. You can also export the CSS for use on your website.
Method #5: Create and Add Some Discord Bots
Finally, you can add some existing bots to your server or create a new bot for any specific function you want.
To add a bot, you need to research some of the available Discord bots. Then, add the bot of your choice to your server by inviting the bot to your server.
Summary
Welcome to the end of today's guide on customizing your Discord server. Starting on a new path is always scary, and so is your journey to owning and customizing a Discord server. With this article, you know how to navigate this new path. Have fun on your Discord server and community.
Frequently Asked Questions
How to invite friends to my Discord Server?
1. Click Invite your friends.
2. Copy the link that will appear on the new window.
3. Share the link with your friends or click the Invite button next to their names. Remember to renew your invite link after 24 hours.
How do I beautify my Discord server?
1. Add emoji or kaomoji to channel names.
2. Set roles.
3. Set a new font, etc.