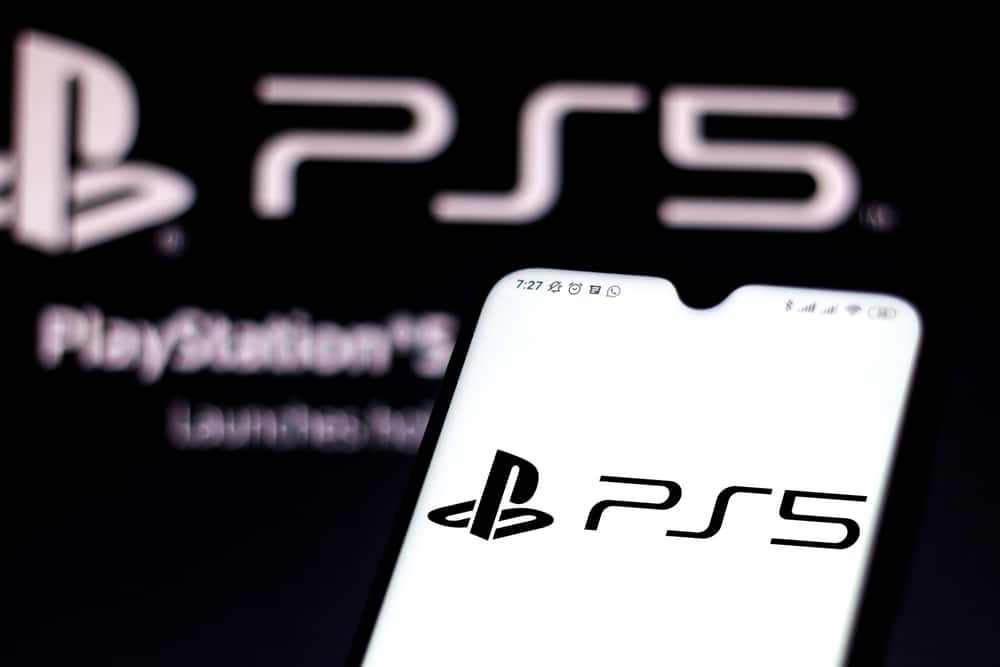 It's easy to delete your PlayStation user account but removing the network itself is an entirely different thing. When you delete your user account to disconnect it from a PlayStation device, you probably don't plan to continue using it. For some reason, not everything gets deleted. Your data remains in Sony's servers, and you can regain access to the account by contacting them and requesting a password reset. But, deleting your PlayStation Network account comes into play when you've decided to erase everything permanently.
Unlike deleting your PlayStation user profile, you must contact Sony to have them close your PlayStation Network account. You'll need to have your sign-in ID (email address) and online ID handy before contacting them for the account closure.
We'll break this down for you in a step-by-step guide below. Also, we'll mention the consequences of closing your PlayStation Network account in case you're not fully aware. So, read on. 
3 Steps To Delete PlayStation Network Account
You can't delete your PlayStation Network (PSN) account by yourself; you must contact Sony support. Therefore, first, go to their PlayStation support page and then follow the steps below.
Step #1: Choose a Topic
Scroll down the page a little, and you'll see a list of topics you can ask the support to help with. Choose "Account & Security."
Step #2: Specify Your Topic
You'll see a drop-down menu containing more specific topics once you click the "Account & Security" option. Click the "Change Online ID & Other Account Questions" option.
Step #3: Choose How To Contact Sony
Scroll down further for more information. Under "Need To Contact Us?" you'll see two options to get in touch; "Live Chat" with a Sony support agent available from 8 AM to 7 PM Pacific Time (PT) and "Twitter" open from 8 AM to 7 PM PT.
Click the "Chat Now" link if you decide to go the Live chat way. You'll be redirected to the Support Home page. You'll need to fill in your first name, PSN sign-in ID (Email), and PSN online ID. Do so and hit the "Request Chat" button below.
You have to make sure that you're requesting help through the live chat option within the operating hours. Otherwise, the service won't be available.
Conversely, click the "@AskPlayStation" link if you decide to seek help from Sony's Twitter page. The link will redirect you to Twitter. Login to your account and initiate a conversation with a customer support representative.
What Happens if You Close Your PlayStation Network Account?
Deleting your PlayStation Network account has serious consequences, and perhaps that's why you must contact support if you want to do so. As we mentioned above, it's different from deleting your user account as everything is deleted permanently. 
Consequence #1: Lose Access to Purchased Content
You'll lose access to content you might have purchased with the account. You can't transfer the content to another account, and you'll hardly get a refund.
Consequence #2: Your PlayStation ID Becomes Useless
Deleting your PlayStation Network account means you can't use your PlayStation ID if you need to create another account.
Consequence #3: Lose Access to Subscriptions and PSN Wallet
You'll also lose access to all your subscriptions once you delete your PSN account. Additionally, your PSN wallet will be gone!
Summary
The above was our guide on deleting a PlayStation Network account. We've described three easy steps to go about that; go to the PlayStation support page from your phone or PC and choose a topic. Next, select a more specific topic from the drop-down menu, and lastly, decide how to contact Sony – live chat or via Twitter. 
We've also learned that deleting your PSN account has serious consequences, and you should think it over before making the ultimate decision. They include losing access to purchased content, subscriptions, and PSN wallet. Also, you can't use your PlayStation ID to create a new account. We hope that you'll make an informed decision. 
Frequently Asked Questions
How can I delete a profile from my PS4?
1) Go to "Settings" on your PS4 and choose "Login Settings" from the options list.
2) While on this page, click on the "User Management" button.
3) There are two options to choose from here; "Create" or "Delete User." Choose "Delete User."
4) Select the user you wish to delete on the next screen.
5) Choose "Delete" and finish it up by clicking on "Yes" to confirm that you indeed want to delete. 
Can Sony delete my PlayStation Network account for inactivity?
No, Sony doesn't delete accounts for inactivity. However, their system will automatically erase your account if it remains inactive for a certain period. 
How does the PlayStation network work?
You need to set up an online account to get started on the PlayStation Network. Provide an email address and choose a unique online identifier. Creating the account is free, but you can go for paid subscriptions and access more features like joining multiplayer games and tracking their statistics.