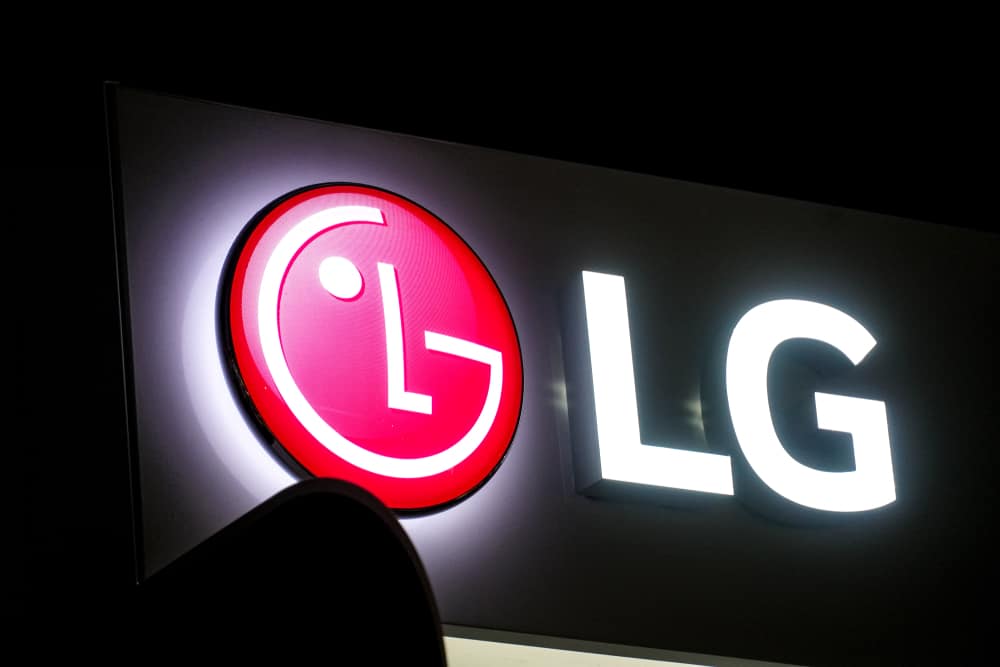 Nowadays, Smart TVs are present in almost every household. Like smartphones, they provide instant access to various media files, games, streaming apps, and browsing experiences with the help of advanced software technology. However, as with every gadget, you may find it difficult to delete an app on your smart TV.
It is possible to delete apps on an LG TV by selecting the app and removing it from the LG Content Store. Find the particular app in the list of available apps, go to the edit section and uninstall it.
If you want a slightly more capable platform overall while keeping the budget in mind, LG TV is your best bet compared to other popular brands.
So we took the time to write a step-by-step guide to help you get rid of the apps on your economical TV to free up some space for the new ones.
Why Can't I Delete Apps on LG Smart TV?
There could be various reasons you can't delete apps on your LG Smart TV. Some of these can be:
Poor internet connection.
LG Content Store is not working.
Varied region settings.
Deleting Apps on LG TV
Removing the installed apps on your LG Smart TV is not as complicated as it looks. With the help of our step-to-step guide, you can now resolve the issue with less time and effort.
Here are two methods to help you delete an app on your LG TV.
Method #1: Using LG Content Store
The LG Content Store is an alternative to the Play Store on many Android TVs, and you can use it to delete a particular app.
Step #1: Locate Edit Mode
First, find the edit mode on your smart TV. To do this, press the "Home" button on your LG TV remote control. Navigate to the right side of the app list using the remote until you find the pencil icon (edit).
Step #2: Locate the App
After entering the edit mode, find the app you wish to delete. Next, navigate to the app and find a small "X" icon above it.
For example, if you want to delete Amazon Prime Video, highlight it using the remote control. The "X" symbol will pop up above the app's icon.
Step #3: Confirm and Delete the App
Once you press the "X" icon above the app, a pop-up screen will appear. You will be asked whether you want to delete it or not.
Tap the "Yes" button to delete the app from your LG TV.
Method #2: Using My Apps Menu
If you own an older LG TV, follow these steps to delete the apps you don't want.
Press the "Home" button on your TV's remote control.
Locate the LG Content store app and select "Ok" to view the store options.
Now, Navigate to "Apps," select "My Apps," and press the trash icon.
Next, choose the app you wish to delete.
Press "Delete" and press "Yes" to confirm the action.
Fixing LG Content Store
If you are having an issue deleting an app on your LG TV, the LG Content Store might not be working.
Failing to access the store will not allow you to install or delete any apps.
Try the following to fix the issue.
First, open the LG TV default web browser and change the DNS to 8.8.8.8. If the Content Store is still not working, troubleshoot the internet connectivity issues.
Another way to fix LG Content Store is to hard reboot your LG TV. To do this, unplug the TV from the main power outlet. Now, hold the "Power" button on the TV for at least 20 seconds and wait for a few minutes. Next, plug your smart TV back again and try to access the LG Content Store.
Summary
In this guide about deleting an app on your LG TV, we've discussed some simple methods to help you improve the performance of your TV. We've also discussed LG Content Store issues contributing to the app deletion problem and explored a few ways to get it back to working again.
Hopefully, you can now have a seamless experience on your LG smart TV without lagging and can get the most fun in your free time by installing your favorite apps.
Frequently Asked Questions
Why should you delete Apps on your TV?
Although having different apps on your smart TV adds to its streaming services, too many apps can make your TV screen look cluttered. Also, if you keep a lot of apps on your TV, it will take forever for you to select your favorite app. 
Why isn't there an app store on the LG TV?
LG TV comes with a built-in LG Content Store instead of the App Store. Although the name is different, you can find various apps under one menu. Additionally, the App Store is only available to iOS devices.