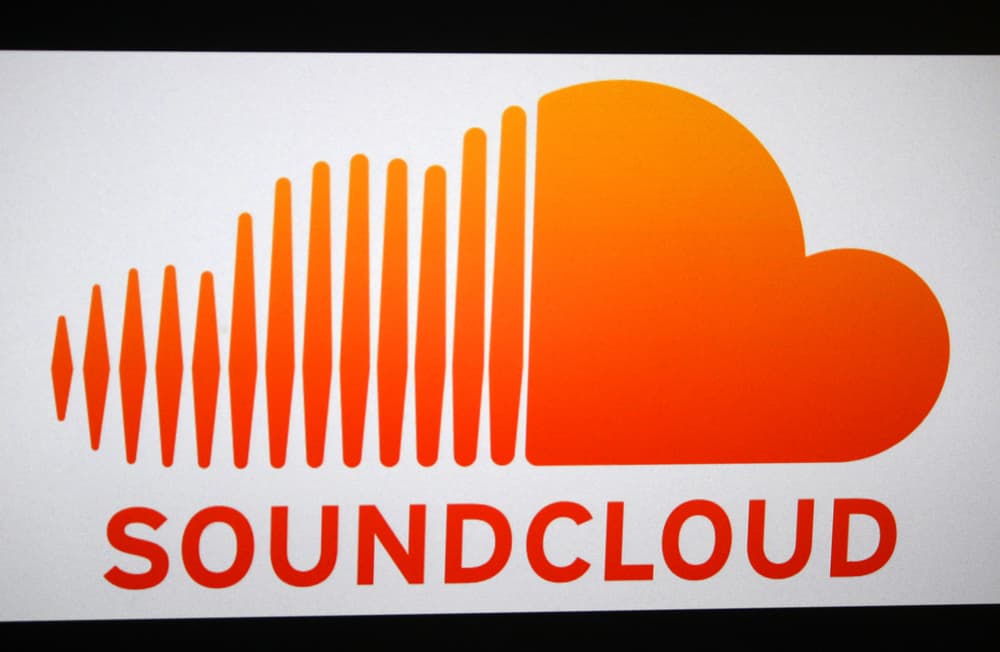 SoundCloud has been around for years and is often seen as a way to find new music, upload your tracks, or enjoy the tunes of your favorite artists. But if you're like me and you have an over-stuffed library that you can't keep track of, it might be time for a little cleaning!
No matter how you access SoundCloud, whether you use the iOS or Android apps or the web browser, you can delete tracks with just a few taps. It's just a matter of finding the track you wish to delete and tapping the three dots next to it.
There are many reasons why someone would want to delete a track from their account – it might be an old song you don't want people seeing anymore or a remix that you know no one would enjoy. Getting rid of old songs is an opportunity to freshen up your profile and have a more updated look.
This article will show you how to find the tracks and then delete them from your SoundCloud with just a few clicks!
How To Delete Tracks Using the SoundCloud App
If you're a SoundCloud user, one of the best things about the platform is the ability to upload your tracks. But what happens when you want to delete a track?
Luckily, it's easy to do. Here's a quick step-by-step guide on how to do it.
Step #1: Launch the SoundCloud App
Using the SoundCloud app on your smartphone is the best way to delete tracks from your SoundCloud account. In the same way, you can also use a web browser on your smartphone to do this.
Launch the app if you already have the SoundCloud app downloaded and installed on your mobile device.
If you don't already have the SoundCloud app installed on your smartphone, go to Google Play or the App Store and download it.
Step #2: Log In to Your SoundCloud Account
The next step is to log in to your SoundCloud account using your email address and password once you have opened the app.
Additionally, you can log in using a Google account, Apple ID, or Facebook account if you have signed up these ways.
Step #3: Go to Your Profile
To delete tracks, you'll need to navigate to your SoundCloud profile after you've logged in to your account.
After you're in the app, click on the library icon in the bottom-right corner of the screen, and then click on your profile icon in the top-right corner.
To access your profile, look for your profile name and icon on this page and click the "View Public Profile" link underneath it. 
Step #4: Find the Track You Want To Delete
Your profile page will offer various options and insights, such as your favorite music and tracks you've reposted and uploaded.
Choose the track you want to delete from this list, then click on the three dots next to it to access all its options.
Step #5: Click on "Edit Track" and Delete
Clicking on the three dots next to the track you'd like to delete will give you many options. Click "Edit Track" from those options.
To permanently delete the track from your SoundCloud account, click the red "Delete Track" button. You will be prompted to confirm the deletion, and then the track will be deleted.
For now, multiple songs can't be deleted at once; if you want to delete a large number, you will have to do it manually, one at a time.
What Happens When You Delete a Track?
You can delete it anytime if you're no longer interested in a particular track on your SoundCloud account. Once you delete a track, it will no longer be available for anyone to listen to.
You cannot recover deleted tracks once they have been deleted. Once it's removed from your profile, you can't edit, replace, or bring it back.
There will still be stats for the deleted song visible on the "Insights" page, but they will be listed under the title "Deleted Track".
Conclusion
And that's it! You've now learned how to delete tracks on SoundCloud. This is useful to keep your SoundCloud page clean and organized.
Frequently Asked Questions
Can I hide a track on SoundCloud?
Tracks can be hidden from your profile if you do not want to delete them. Click on the three dots next to the track, select "Edit Track", and then change the sharing settings to "Private".
How do I delete multiple tracks on SoundCloud?
There is no way to delete multiple tracks on SoundCloud at the moment. If you want to delete multiple tracks, you must delete them individually.