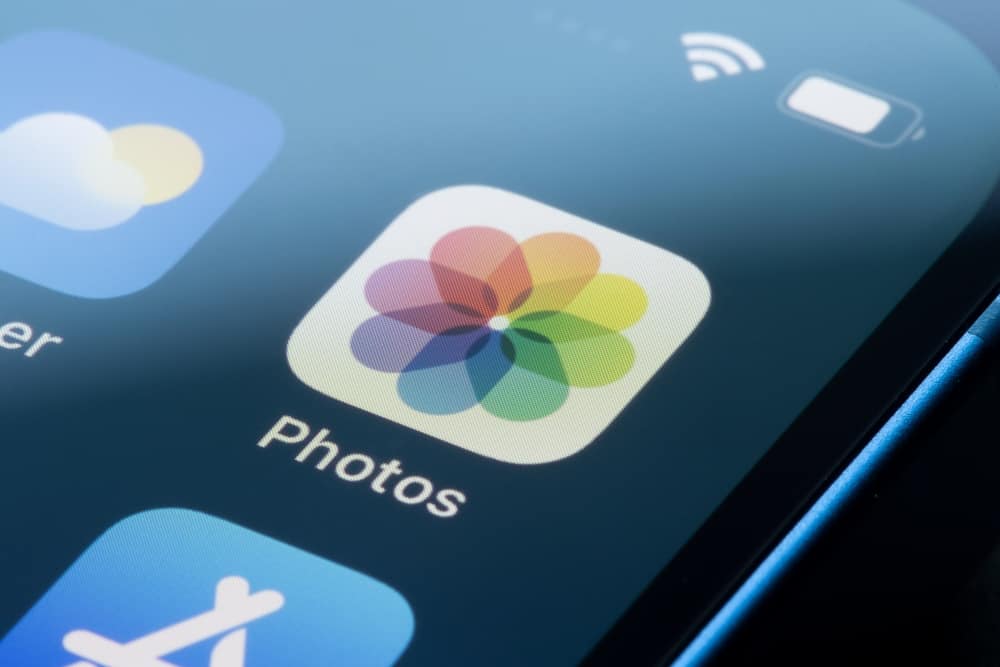 The first step for some semblance of gallery organization on an iPhone is to edit your album names. This lets you quickly decipher what category of photos belongs to what particular event or memory. This begs the question: how do you edit album names on an iPhone?
Here's how you can edit album names on your iPhone.
• Using the Photos application.
• Creating a new folder and transferring it to your iPhone.
In this article, we'll go over exactly how you can edit an album name on an iPhone alongside all the different methods you can employ. 
Method #1: Using the Photos Application
The Photos application is the most common way to edit an album name and is the most widely used. Here's how you can edit your album name on an iPhone.
Open the Photos application on your iPhone.
Tap "Album".
Tap "See All".
Tap on "Edit".
You can now tap on any album's name, which will let you rename the album.
After entering a name, click "Done", and you will have successfully renamed the album.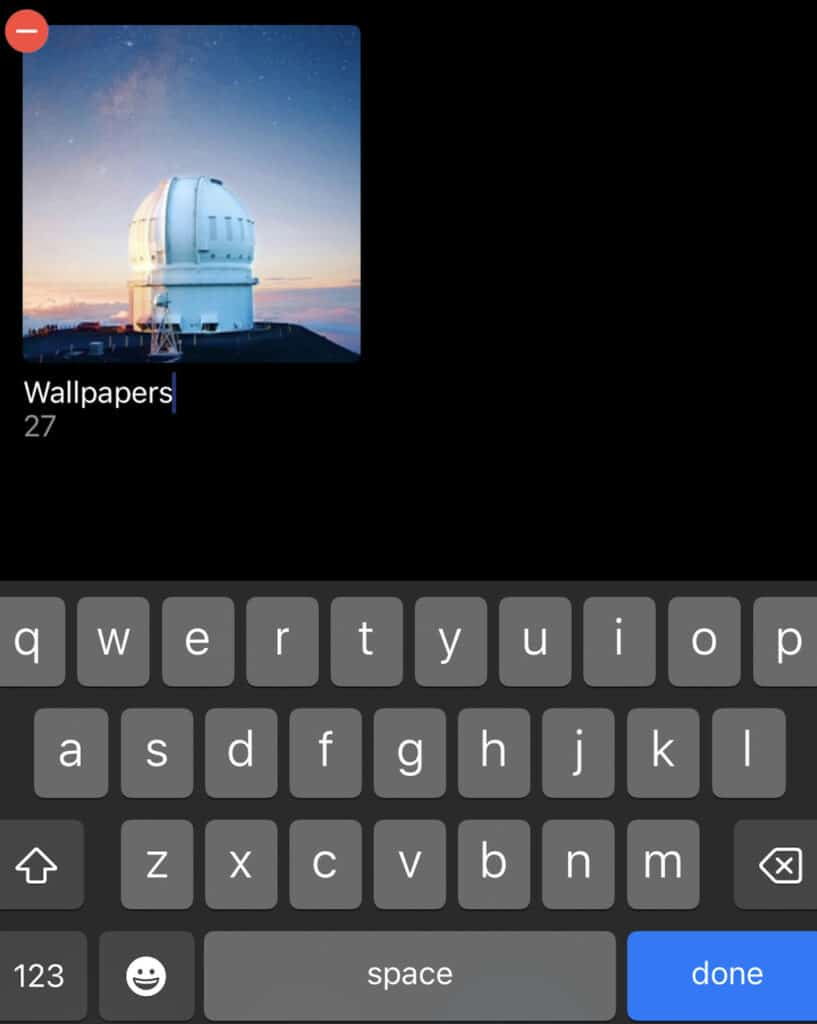 After renaming an album, all images present inside the album will remain inside. However, they'll be associated with the new name instead of the previous one.
Method #2: Adding a New Folder Using the File Explorer
Folders you add manually to your iPhone come up as albums on the Photos application. While they aren't directly editable on your iPhone in later versions of iOS, you can still change your folder name, which will change your album name on your iPhone.
Here's how you can edit your album name on your iPhone using the file explorer on either macOS or Windows.
Connect your iPhone to your PC or laptop.
Head to your iPhone's Photos app.
Create a folder and place your images inside it.
Rename the folder to whatever you want the album name to be.
Place the folder inside your iPhone.
You'll now be able to see those images in the Photos application.

After you've opened up the Photos application, you'll also be able to rename the album you just added using the method mentioned above. 
If your Windows device is not detecting your iPhone, download iTunes and try again. In most cases, you do not have the relevant drivers installed. 
Can I Edit Album Names of Premade Albums?
Applications such as WhatsApp create albums of their own in the Photos application. These names can get quite confusing, and often, renaming them makes a lot of sense. While you can technically edit an album's name, we suggest you avoid doing so.
This is because most applications (like WhatsApp) use the album's name as a label to store your images. So, if you were to rename an album to anything else other than the exact name, the application would proceed to create a new album and start storing all the images there.
So, ultimately, you will end up with two albums, one that you just renamed and the other acting as an alternative since you renamed the previous one. So, other than the fact that you end up decluttering one album by not allowing the application to send more photos to it, you achieve nothing.
Can I Edit Album Names in Other Applications?
No, you can only edit your Photos album names in the Photos application. Google Photos, for instance, has its own set of albums that you can edit and rename to your heart's content. But, the changes you make in that application aren't contingent on transferring over.
So, in most cases, if you want to make any changes to your photos, we recommend using Apple's own Photos application to avoid conflict. If you don't use the application and instead use Google Photos, you can make any edits you want with no issues whatsoever.
Conclusion
Changing your album name helps you quickly organize your photos in the application. With that said, Apple's album editing remains lackluster compared to most other applications like Google Photos.
Frequently Asked Questions
Can I search for photos with album names?
Yes, even after you've renamed an album, you can still enter an album's name and get all the photos. After renaming an album, though, you can't use the previous album's name to search for those photos.