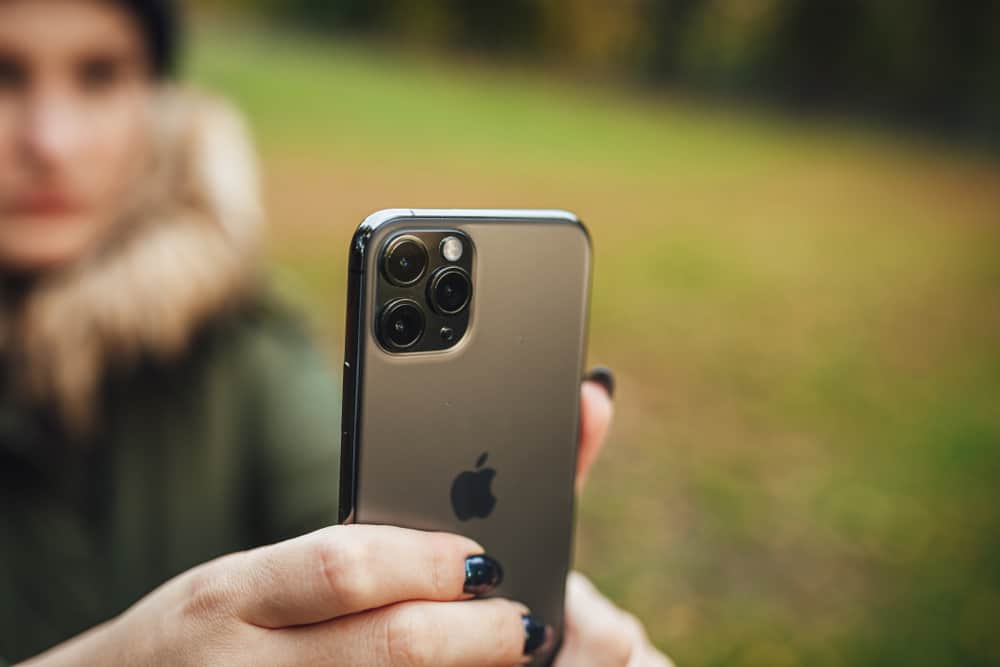 You just got a new iPhone and are excited to click photos and selfies with it! But it has got you a bit perplexed as it seems complicated. So how do your turn on your camera on your iPhones?
You can easily switch on the camera in your iPhone by changing your Camera app's privacy permissions. Else, you can even change the Apple play store app's permissions. This is for any third-party camera app installed from the App store. 
Let us see each of the ways in detail here.
How To Enable Camera on iPhone
Method #1: Change the Camera App's Privacy Permission
Using this option, it is easy to control the apps that have access to your camera phone. Sometimes, we install apps like Instagram or other filters to enhance our photos. This method lets you control camera access to those apps. Simply follow the below steps.
Click on the "Settings" option and then go to "Privacy".
Next, choose the "Camera" option to see which apps have access to it.
Here, you can toggle and choose which apps you want to enable and disable camera access for.
Using the above ways, you can even give apps access to know your current location.
Method #2: Change a Solo App's Permission
Sometimes, you may just need to change or enable camera permissions for a single app instead of multiple apps. So how do we go about doing that? Here are the steps for it!
Find the app for whom you want to manage permissions from the list of apps.
Go to the "Settings" option to view this list.
Click on the app and check out the different permissions given to it.
Enable or disable the permissions by clicking on the toggle switch. When it turns green, it means enabled.
Now that you have enabled your camera, you can take those much-awaited selfies and photos.
The first time around, if an app needs permission to access your camera, it will send a pop-up request asking for your permission. If you agree, the app is granted access. Else it doesn't get access and won't ask for it again.
Conclusion
Enabling camera permissions for different apps on your iPhone can get a bit tricky. Whether you want to do it for a single app or two, there are two methods. Either go to the "Settings" option and change the privacy for many apps at once. Or else, pick the desired app and change its permissions individually.
Frequently Asked Questions
How can I enable camera access on my Android phone?
If it is for the first time, simply go to "Settings" and then "Apps & Notifications". Here, click on "App Permissions" and choose "Camera". In case of an error, follow the same steps to revoke the camera access on all apps till the problem gets resolved. Once the access is revoked on the culprit app, the camera will start working.
How can I enable camera access on my Safari iPhone?
Go to the Settings option and then click on "Safari". Once Safari is launched, go to the "Camera" option. Here, scroll all the way down to "Camera & Microphone". Now, confirm for "Ask" or "Allow" is ticked. If it doesn't work the first time, retry the "Refresh the call" steps and try again.
My iPhone is not allowing camera access to apps. How can I resolve this?
Go to the "Settings" app on your iPhone and move to the "Screen Time" option. Here, click on "Content and Privacy Restrictions". Now, find the "Allowed" app option and select it. This time also make sure the camera toggle is on. After this, the camera will be able to access any app on your iPhone.