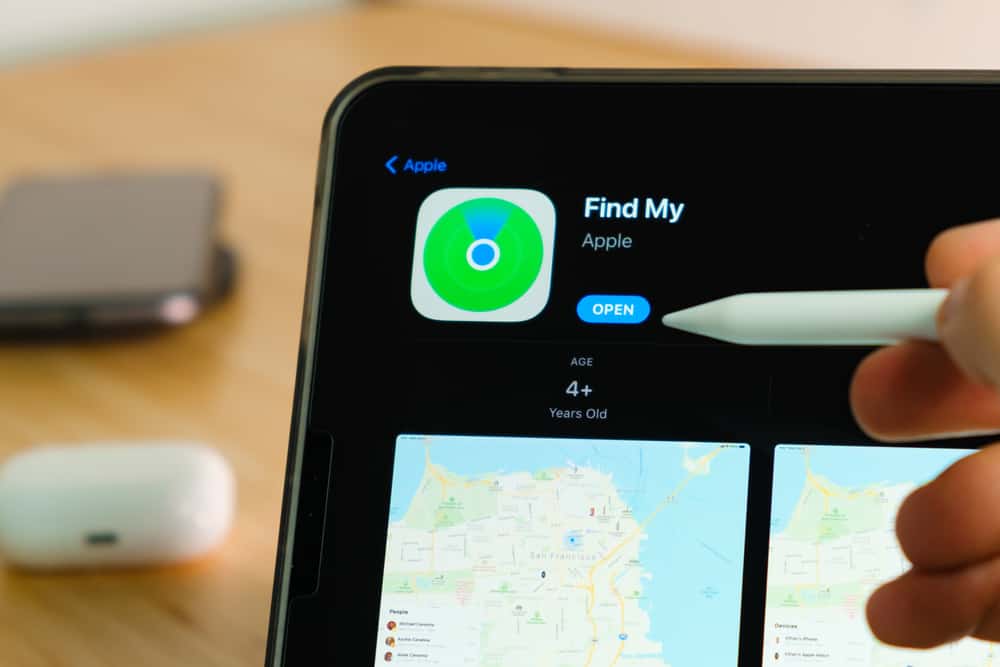 iPad is an expensive and handy device that you can carry anywhere and everywhere. The fact that the iPad is portable also means that it can be easily misplaced, lost, or worse, stolen.
It is possible to find your iPad by enabling the Location services and using the Find My app to track the device's current or last know location. You can also trace your iPad by logging into the iCloud website and through the "Find" option.   
iPad is an expensive, portable, easy-to-use device that you wouldn't want to lose. As the images and videos on your iOS device are synced with iCloud, you need to find your lost or stolen iPad as soon as possible to protect its data.
We took the time to write a detailed step-by-step guide on finding an iPad before contacting local authorities to recover it. After all, if you can do this on your own, you wouldn't have to worry about going through the hassle of legal formalities.
Finding Lost or Stolen iPad
Finding a lost or stolen iPad can be tricky, but our step-by-step instructions will help you go through the process of recovering your device without any hassle.
We'll also discuss contacting local law enforcement agencies to trace your iPad. So, without further ado, let us discuss the two methods that can be adopted to find your lost or stolen iPad.
Method #1: Find the iPad Using Find My App
In the first method, the Location Service should be enabled, and the Find My app has to be installed on your iPad.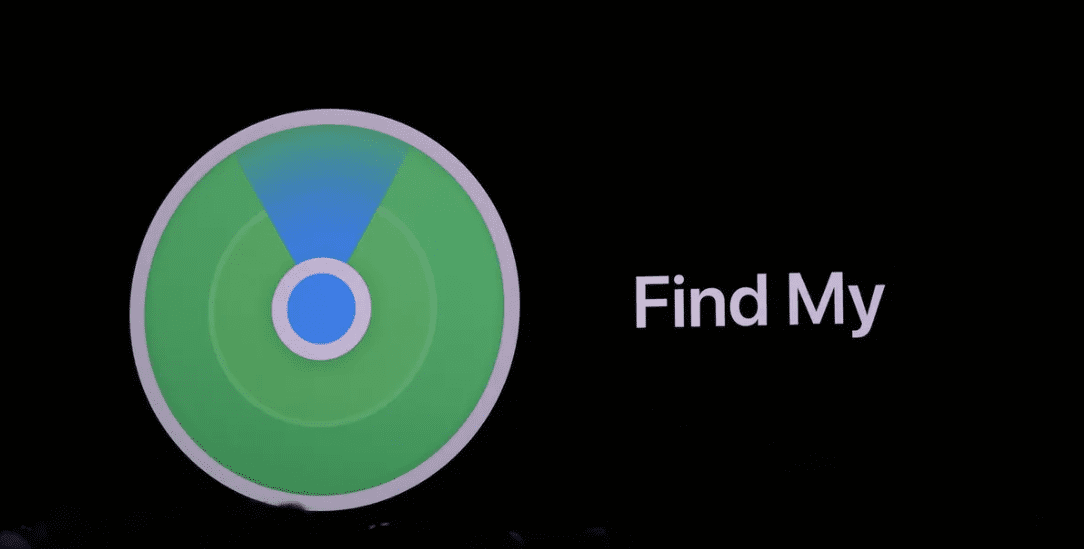 Find My app makes it relatively easy to keep track of all Apple devices, including the iPad. 
Step #1: Turn On Location Services
Enable location services on the iPad by opening the Settings app, scrolling down to Privacy > Location Services, and turning it "On." This is important as Apple's "Find My" app uses the location service to track the iPad.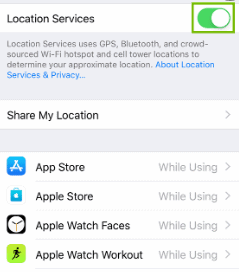 Step #2: Enable Find My on iPad 
To enable Find My on iPad, go to the iPad home menu and click on "Settings." Then tap on your name at the top and go to iCloud > Find My > Find My iPad. Next, toggle the Find My iPad and Find My network to the "On" positions.
Also, turn the "Send Last Location" switches "On" as well.
Step #3: Find Your iPad Using Another Apple Device
To find your iPad, login into your iCloud account from some other Apple device. Next, open the Find My App. At the bottom of the screen, click on "Devices." A list of all the devices will now be displayed; click on your iPad's name.
Step #4: Find Your iPad Location
Once you click on your iPad's name, the map will scroll to the center on it. If your iPad is connected to the internet, you will find its exact location; if not, you can view your iPad's last known location.
Step #5: Get Directions To Find Your iPad or Mark It As Lost
Tap on "Directions" to get step-by-step instructions to the exact location of your iPad, or make it ring by clicking on "Play Sound." Also, you can tap on "Mark as Lost" to display a message on your iPad and guide whoever has it on how to bring it to you. 
If you do not want anyone to access your iPad, click on "Erase This Device." This will delete everything on your iPad, and it will also turn off Find My, meaning that your iPad will disappear from the map. You can restore the erased data from the backup after locating your iPad.
Method #2: Locate the iPad on iCloud.com/find
It is also possible to find your iPad using iCloud.com/find. 
Open the iCloud Find website in your browser. 
Log in with your Apple ID and Password.
Click on "All Devices" on the map showing every device connected to your account. 
Next, click on the iPad you have lost to find its current location or last known location.
Repeat the steps in method #1 to find your device.
Contact Law Enforcement Agency and Your Wireless Carrier
If you cannot find your iPad with the above methods, it is best to report your missing device to a local law enforcement agency and your wireless carrier. The agency may ask you for the serial number of your iPad, as it is a unique number given to that iPad that might help in its recovery. 
You can request the carrier to disable your account to stop any calls, texts, and internet to protect your data. 
Summary
In this guide on finding your iPad, we have looked into the reasons for finding your lost or stolen iPad and how you can easily find it using the "Find My" app and also by accessing "Find My" on iCloud.com. 
We also discussed contacting a law enforcement agency and your wireless carrier to find your iPad back and protect your data. Hopefully, one of the methods worked for you, and you have found your lost or stolen iPad. Thank you for reading!
Frequently Asked Questions
What do the red, green, and grey dots mean on Find My iPhone?
A red dot on Find My iPhone means that the device is offline, a green dot means that the device is online, while a grey dot means that Find My iPhone is trying to connect to the device. 
Can you track an iPhone with the IMEI number?
It is not possible to track an iPhone using an IMEI number. The only way to do so is to use the Find My app on your iPhone or to use your iCloud account and use the map for the current and last known location.