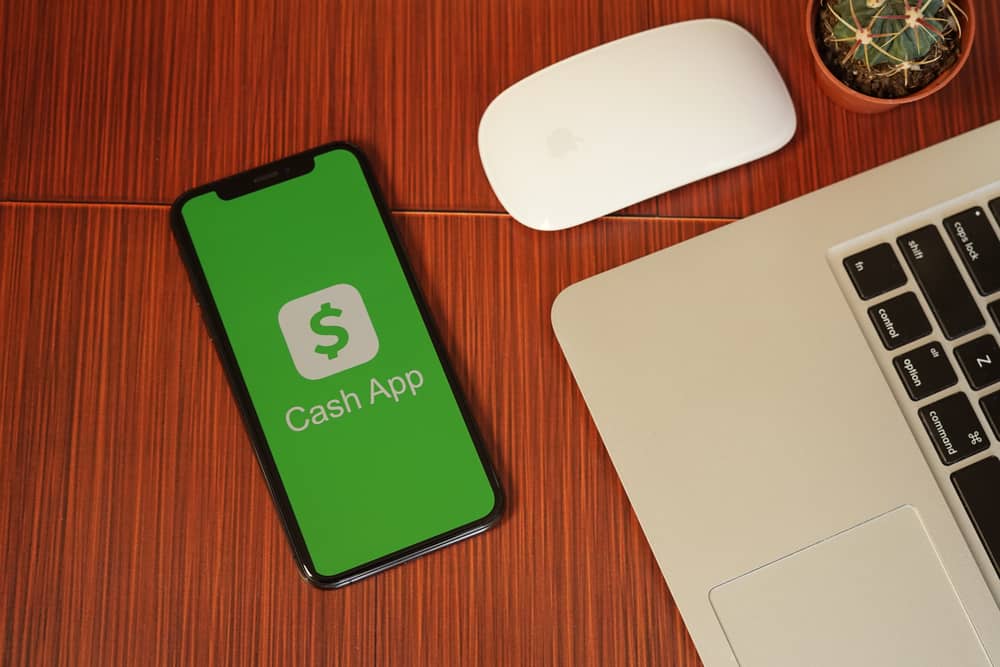 Is Cash App restricting you from doing transactions because your account was closed due to unusual activity? Luckily, there are multiple ways you can fix this issue and get your account back with all the features working again.
To fix a closed Cash App account, launch the application and log in with limited functionalities. Now, tap the profile icon and go to "Support". Tap "Start a chat" and request the Cash App support team to reopen your account. 
For your help, we've created a comprehensive guide with step-by-step methods to fix a closed Cash App account.
Why Did Cash App Close My Account?
Cash App can be synonymous with frustration because many users have complained about their accounts being taken down for several reasons. So let's discuss a few of the common reasons below.
Reason #1: Not Paying Off a Negative Balance
If you're using the Cash App card to pay off fuel or other amenities that charge credit, you risk a negative balance.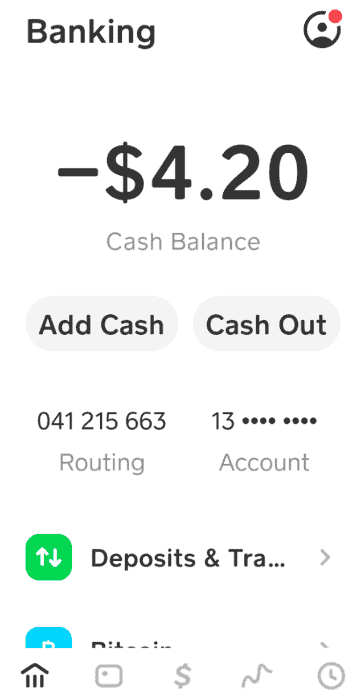 Failure to pay off the negative balance within the time limit could become a reason for Cash App account closure.
Reason #2: Unusual Payments
If the Cash App believes that your account is involved in invalid P2P payments or fraud, they will not hesitate to take down your account. 
Reason #3: Using False Credentials
While signing up for the Cash App, ensure that you use accurate information and do not forge an email or phone number. This is considered suspicious and may become a reason behind temporary or permanent account termination.
Reason #4: Accidentally Using an Unverified Account
Cash App deems personal identity important; therefore, they may ask you to verify your account with multiple documents. If you fail to provide the required information to verify your account, Cash App can close your account.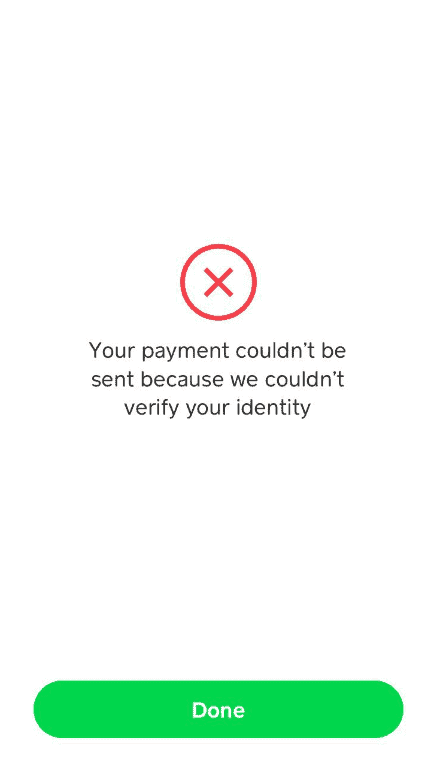 Reason #5: Underage Use
Another reason why Cash App closes accounts is when an individual is less than 18 years old. Using your parents' details to open an account may backfire on you to lose it permanently.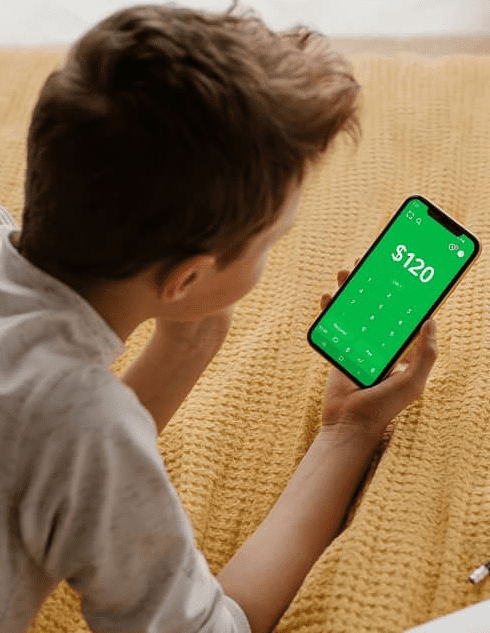 Cash App can take down your account for several reasons; therefore, it must thoroughly go through its terms and conditions.
Fixing a Closed Cash App Account
Cash App allows you to log into your account with limited functions, even if they close it. So if you're wondering how to fix a closed Cash App account, use the following step-by-step method to contact Customer Support.
Launch Cash App on the device and log in with your credentials.
Tap the profile icon on top and navigate to "Support".

Swipe up and navigate to "Start a Chat".
Explain the reason why the Cash App has taken down your account.
Request them to unban/open your account.
Follow their guided instructions to fix your closed account!
Cashing Out From a Closed Cash App Account
If your account has not been fixed even after pleading with Cash App Support, you can withdraw the balance using these steps.
Launch Cash App.
Ensure to connect a bank account not previously linked to the account.
Go to the Cash App home screen and tap your account balance. 

Tap "Cash Out".
Enter your PIN to confirm the decision.
Opening a New Cash App Account After Your Old Account Closed
If Cash App has decided to close your account permanently, it is better to reopen a new one with the following steps.
Open Cash App.
Enter a phone number or email not linked to your last account.
Enter the confirmation code and tap "Next".
Add a banking card that was not linked to your previous account.
Enter your name, tap "Next", and choose your $Cashtag.
Enter the ZIP code, invite friends, and start using the new account!
Summary
In this guide, we've discussed how to fix a closed Cash App account using their Support. We have also discussed why they might have taken down your account and how to cash out a closed account.
We have also elaborated on the steps to open a new account after an old Cash App account is closed.
Hopefully, your question has been answered in this article, and now you can easily find ways to operate your finances without any trouble!
Frequently Asked Questions
How do I find out if Cash App has closed my account?
To find out if the Cash App has taken down your account, tap the profile icon and navigate to "Support". The page will say, "Your Account is Closed" if the app has banned your account.
What will happen to my Cash App account if it has closed?
After closure confirmation from the Cash App Support team, your account will shortly be deleted. All your data from the app, including your $Cashtag, will be erased. If someone tries sending you money on a deleted account, they will receive an error, and the amount will bounce back.
Is it possible for me to have a Cash App account without a bank account?
Fortunately, the Cash App does not obligate users to link a bank account. However, to open an account on the app, you should have a real email, phone number, ID, and ZIP code to verify your identity.  
How do I troubleshoot Cash App on my smartphone?
Unfortunately, the only way to troubleshoot the Cash App is by uninstalling it and then reinstalling it after a few minutes. This helps clear bugs and malware by wiping out the app's cache on your device.