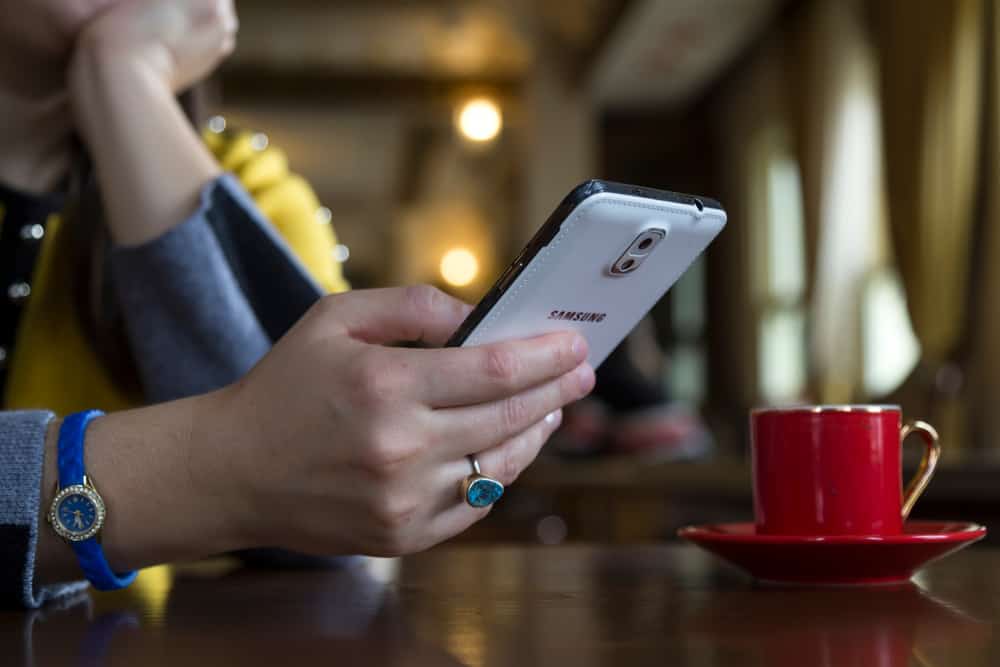 Did you try to flash a new ROM on your Android phone, and now your phone won't turn on or respond, no matter how many times you press the power button? Don't worry; there is still a chance you can save your phone.
To fix a hard-bricked Android, buy or create a USB jig, plug it into your phone, and wait for it to go under the "Downloading" mode. Unplug the jig and connect your phone to your computer using a USB cable. Install the original firmware for your device using a software utility program and reboot your phone.  
To help you with this task, we have written an extensive guide on how to fix your hard-bricked Android phone. We have also discussed identifying a hard-bricked device and its causes and fixing a soft-bricked Android.
Identifying a Hard-Bricked Phone
The chances that you hard-bricked your Android phone are highly unlikely. Even when trying to flash an incompatible ROM or installing firmware not intended for the phone, the damage might not be severe enough to cause a complete breakdown.
So, before fixing your device, you can confirm this by plugging it into a computer using a USB cable. If your PC doesn't recognize your Android phone, it may be hard-bricked.
Why Did Your Phone Get Hard-Bricked?
There are many reasons why your Android might've gotten hard-bricked, some of which are written as follows.
A new update clashed with existing software or hardware on your Android device.
An unsuccessful rooting attempt has been made.
Some system files have gone corrupt or are missing.
Malware has been downloaded to your Android device.
Hardware failure has occurred due to contact with water or a hard surface.
Fixing a Hard-Bricked Android
If you don't know how to fix your hard-bricked Android device, our following 2 step-by-step methods will help you accomplish this task without much difficulty.
Method #1: Using a USB Jig
To unbrick your Android phone, use a USB jig to enter the download mode in the following way.
Buy or make a USB jig on your own.
Plug the jig into the USB port on your hard-bricked Android phone.
Wait for your device to switch to "Downloading" mode.

Unplug the jig and connect your phone to your computer using a regular USB cable.
Use a utility software program to install the original firmware for your Android phone.
Reboot your device, and it will no longer be hard-bricked.
This method might not work for every Android phone model or brand.
Method #2: Contacting Professionals
A hard-bricked Android is pretty difficult to save as it renders the essential files of the phone completely useless. If the USB jig method hasn't worked for you, your best bet to save your Android phone is to spend a few dollars and take it to a mobile technician to repair.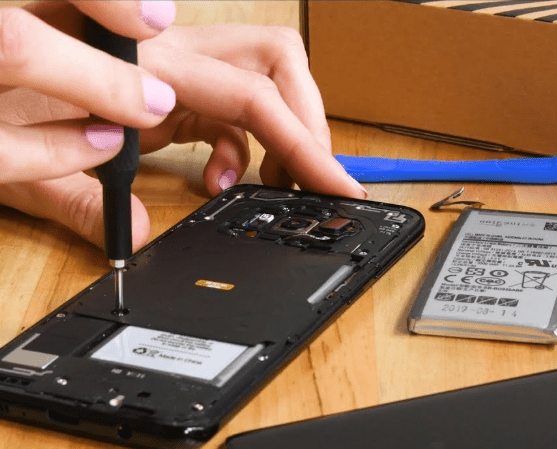 If you're lucky enough, you won't have to spend hundreds of bucks on getting a new phone.
Fixing a Soft-Bricked Android
Compared to hard-bricked ones, you can easily save the soft-bricked Androids with the help of third-party software UltFone Android System Repair.
Launch a web browser and go to the UltFone Android System Repair website.
Click "FREE DOWNLOAD", open the file, install it, and launch the program.
Connect your soft-bricked Android phone to your computer via a USB cable.
Once the device is recognized, click "Repair Android System" on the software interface.
Click "Repair Now" and enter the correct details about your Android device in the given fields.
Click "Next" to automatically download the correct firmware intended for your device.
Select "Repair Now".
Choose "Continue".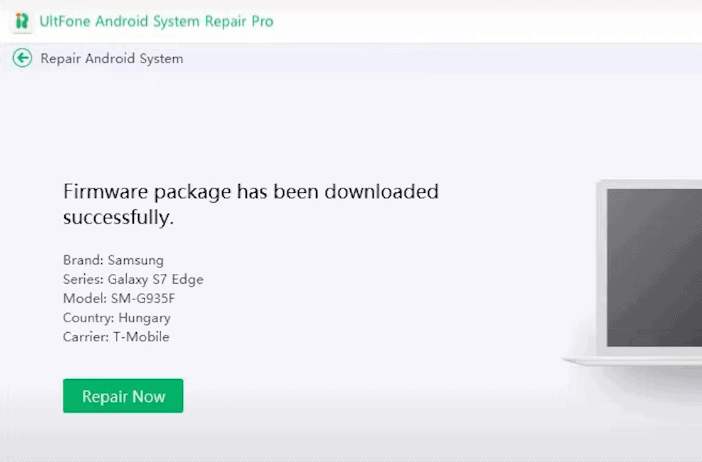 Once the repair has been completed, and the correct firmware is installed, your Android phone will automatically reboot back to its original condition.
Summary
In this guide, we have discussed how to fix your hard-bricked Android phone with a USB jig. We have also discussed identifying a hard-bricked phone and its causes and fixing a soft-bricked Android device using third-party software in a straightforward manner.
Hopefully, your issue has been resolved, and you can save your unresponsive Android phone without spending your hard-earned money on a new one.
Frequently Asked Questions
Will rooting phones lose data?
You don't lose any of your data during the rooting process. However, your motherboard may get damaged or locked if the rooting procedure is not used correctly. So, it is advisable to back up all important data before you attempt rooting your phone.
A few reasons your Android phone may be stuck in a boot loop are corrupt software files, faulty installations, malware, viruses, and damaged system files.
Suppose you've recently made changes to your device, such as installing applications from unauthorized sources or downloading corrupt files. In that case, they are likely the culprit behind your Android being stuck in a boot loop.
What is boot recovery mode?
The Android Recovery Mode is a tool that helps you solve issues with your Android devices. After entering this mode, you can start troubleshooting your issues. Although most people never need to use it, there are several circumstances in which it can revive a broken Android device.
Can you recover data from a bricked phone?
Retrieving data from a soft-bricked phone is possible through different third-party software. However, if your phone is hard-bricked, it has become a useless brick. Even if you manage to fix your phone, it will be impossible to recover your old data.