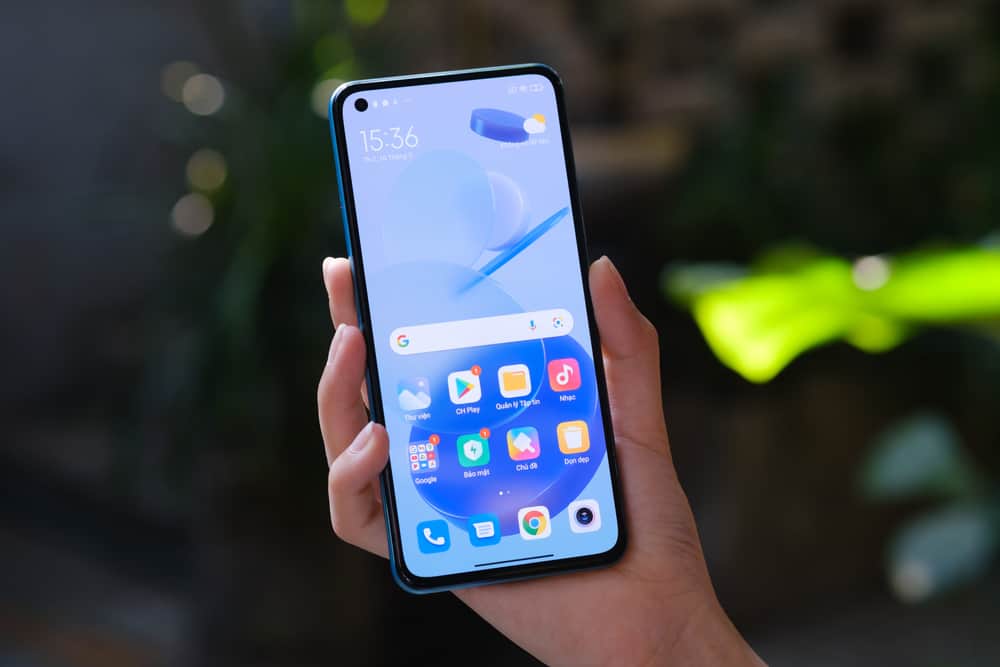 With information, videos, documentaries, and pictures of everything available online, it takes a few clicks to obtain them. Especially if the file type is unsupported on your android device, this may leave you confused about whether there is a bug in the file or something wrong with your device. 
Learn all about video codecs and how to fix unsupported video codecs on Android in this step-by-step guide to make it a breeze to play any type of file that you receive or download.  
What is a Video Codec?
To be able to fix an unsupported video codec on android, getting a basic idea about what a codec is can help. A codec is a program where a digital data stream can be coded and decoded. 
For instance, while saving audio or video files, you may have come across certain extensions in the file name. These may be terms such as MP3 or WMV for audio files, whereas they can be MP4 or MKV. These extensions contain codecs and are also known as containers. 
Thus, these codecs help compress the audio or video file to make it easy to transfer. If the codec is not installed at the receiver's end, the file is nil. On an Android video player, only a few codecs work. Most files containing an MKV codec appear unsupported, thus unable to play. 
How To Fix Unsupported Video Codec On Android 
There are three ways to fix an unsupported video codec on Android. Let's have a look at each of them. 
Method #1: Update your Android Version
The first way to fix an unsupported video codec on Android is to update your Android. For this, follow the steps given below. 
Connect your Android to the WiFi.
Go to "Settings".
Select the option that states "About Phone".
Tap on "Check for Updates".
Press on the option that indicates a reboot. This can be either "Install" or "Install System Software".
Wait for your phone to update.
Download the unsupported file or click on it in your video folder – it should be able to play right away.
Method #2: Get VLC for Android
The second option you can go for is downloading VLC Media Player on your Android. This media player supports files such as FLV, FLAC, MP4, TS, and MKV. 
Visit the Android Play Store and Search for "VLC Media Player". 
Tap on it to install. 
Once installed, try playing the video file again. It should be able to play this time without any error.
If you are unable to install the VLC Media player, you can try installing other media players. Here are some of them.
Max Player.
BS Player.
VPlayer.
MoboPlayer.
Method #3: Convert the File Using a Video Converter
The next method to fix an unsupported video codec on Android is to use a free video converter. Here you need not make an account or sign up for the services. 
You can use an online video converter to avoid downloading a video converter app.  
Open your web browser app on your Android phone or tablet and search for "Free Online Video Converters". 
Click on any link that appears on top. The most commonly used video convertor platform is "Video Online Convert".
Drop or select the file you wish to convert from the desired location on your android. 
Click on "Convert".
Once converted, download the file again and watch the video. 
Conclusion
By following the steps given here, you can play an unsupported file on your android smartphone or tablet in no time. But, be sure to follow each step in the order given. In this way, you can fix any unsupported video codec on Android, be it an MP3, MKV, or WMA, all can be enjoyed with minimal disruptions and discrepancies.