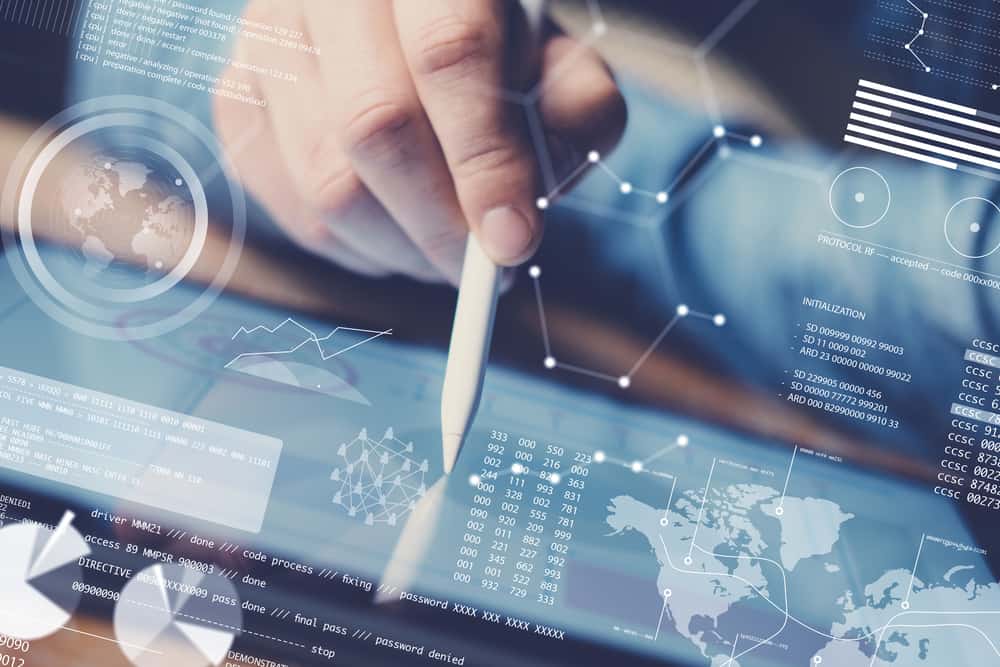 Nowadays, almost everyone has a mobile phone with one or more phone numbers for personal, official, and other purposes. But some issues, such as mobile networks not being available, can occur anytime. However, the fix to the problem is easy.
You can fix the "Mobile network not available" error by restarting, updating, or resetting the phone. It's also possible to resolve the error by switching auto network search to manual or repositioning the SIM card. 
Often when you face this issue, you immediately think that it is a problem with the network. However, it can be an error from your side. Therefore, we took the time to write a comprehensive guide on fixing the "Mobile network not available" error to reconnect you to the world again. 
Reasons For Network Unavailability
The "Mobile Network Not Available" error is a general error when your phone cannot establish a data connection with your mobile carrier. No matter how new or expensive your phone is, you can still have network issues. There are several reasons why this might be happening, including:
The phone is out of range of the signals.
Damaged antenna or faulty network configuration of your phone.
Incorrect placement of the SIM card.
The signal towers are down.
Your phone's airplane mode is turned on.
Fixing Mobile Network Not Available
Although fixing the mobile network error is simple, the error can be frustrating, especially when you have to make an urgent call. So, your phone becomes almost useless. However, our step-by-step guide works for every phone to fix the issue at hand.
Here are the six methods to fix the mobile network error.
Method #1: Restarting the Phone
You can quickly get your mobile networks back by simply restarting your mobile phone. To do so, follow these steps:
Press and hold the power button.
A menu will pop up; select "Restart."
Now, wait for the mobile to turn on.
Once it is turned on, you should have the mobile network working again.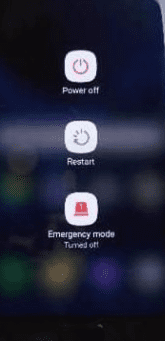 Method #2: Switching Auto to Manual Mobile Network
Typically, your phone will detect the best network for your location automatically. But, sometimes, it does not work at all, and you end up with network issues. To fix it, you can switch Auto network search to manual in the following way:
Open the "Settings" app.
Go to Wireless and Network > Mobile Networks.
Select your network operator or SIM card.
Now toggle the "Automatically Select Network" switch to "Off."
Next, you will be prompted to "Choose Network Manually." 
Finally, select the option and restart your phone to get the signals back.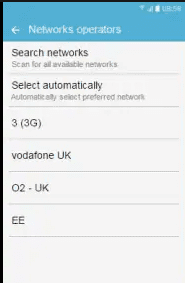 Method #3: Reinserting SIM Card
Repositioning the SIM card correctly is a quick way to fix the mobile network not found error. To do so, follow these steps:
Turn off the phone.
Now open the SIM card slot.
Take out the card and insert it back again correctly.
Turn on the phone.
Finally, confirm that the mobile network error is fixed.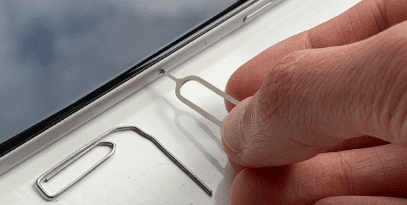 Method #4: Updating the Phone
Updating your phone's firmware is one of the most effective ways to fix the unavailability of mobile networks. You can do it by following these steps:
Open the "Settings" app.
Next, scroll to the bottom of the options and select "About Phone."
Tap on System Update > Check for updates. 

Now your phone will search for any updates. If available, let the update download and install.
Once installed, the phone will automatically restart and might fix the network error.
Method #5: Resetting Network Settings
We recommend resetting your device's network settings when a carrier is unavailable, as this clears corrupt settings and solves the problem. To do so, follow these steps:
Open the "Settings" app.
Scroll down and select About Phone > Reset options.
Now tap on Reset network settings or Reset WiFi, Mobile Network, Bluetooth.

Select the correct SIM card, and finally, tap on "Reset Settings."
Once done, try using the mobile network again and see if this fixes the error.
Method #6: Factory Resetting the Phone
Resetting your phone can solve many problems, including network errors. However, this may not be the ideal solution for many of you and should be your last option. To reset the phone, follow these steps:
Open the "Settings" app.
Find and select "About Phone."
Tap on Factory reset > Erase all data.

Next, the process will automatically reset and restart the phone.
Finally, verify that the network signals are showing on your device again.
Factory resetting your phone deletes all the existing files on it. Therefore, it is recommended to create a backup before performing this action.
Backing Up Data
Creating a backup of your data is essential in recent times as you never know when you need to factory reset your phone. Follow these steps to save your data on Cloud.
Go to Settings > About Phone.
Tap on "Backup and Restore."
Now toggle the "Backup My Data" switch to "On."
Next, select or add a backup account to enable auto-backup.
If your phone is connected to the WiFi, it will start creating a backup in Idle mode.
To manually create a backup, go to the "Settings" app and select your Google Account > Backup (or search "Backup" in the "Settings"). Finally, tap on "Backup Now" to immediately start creating the backup.
Restoring Backup Data
To restore your backup, ensure that you are connected to an internet connection and follow these steps:
Start with setting up your Google Account that contains the backup.
Now go to the "Settings" app.
Select About Phone > Backup and Restore.
Tap on "Add a Backup Account" and select the right one.
Toggle the "Automatic Restore" switch to "On" to start restoring your data.
Summary
In this guide about fixing the mobile network not available error, we have discussed the reasons behind signal problems and described different ways to fix the network issues across various devices. 
We hope your phone now has strong mobile networks to send messages, call people, and access the internet via mobile data.