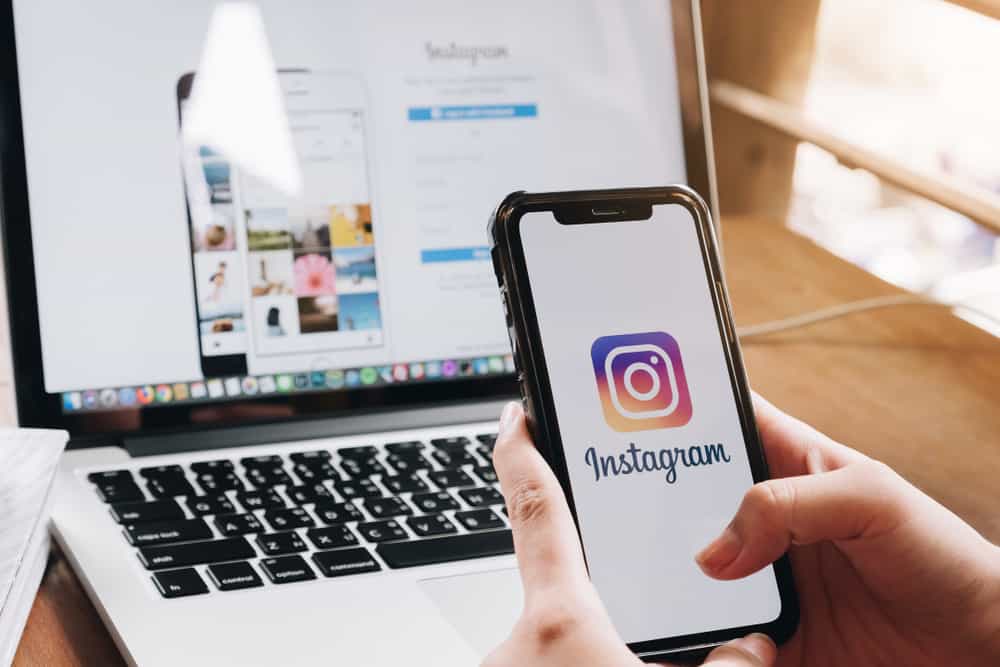 Are you wondering why your posts on Instagram are not getting a lot of likes? Do you want to know where you are missing out? Don't panic; your tactics might need a little tweaking, and that's where we step in to help you out. 
To get more likes on Instagram, get inspiration from different sources, use relevant hashtags, tag locations/relevant people, write engaging captions under your post, post at the right time, use contests and giveaways, and create aesthetic photos. 
We have put together a strategic guide for you explaining how to get more likes on Instagram with different strategies. 
Getting More Likes on Instagram
If you are wondering how to get more likes on Instagram, our 9 tips and strategies will help you accomplish this task without wasting time.
Method #1: Get Inspiration From Others
The first question you must ask yourself is, where do you get the inspiration for your content to post on Instagram? If you are only limited to the people from your industry, there are high chances that your content ideas won't be fresh.
Instead of going with the flow, take some time and thoroughly research what others post on their accounts. Find new and inspiring Instagram accounts that feel fresh and follow them. If those accounts are very different from your industry, follow them, and you might get new ideas to create engaging content for more likes.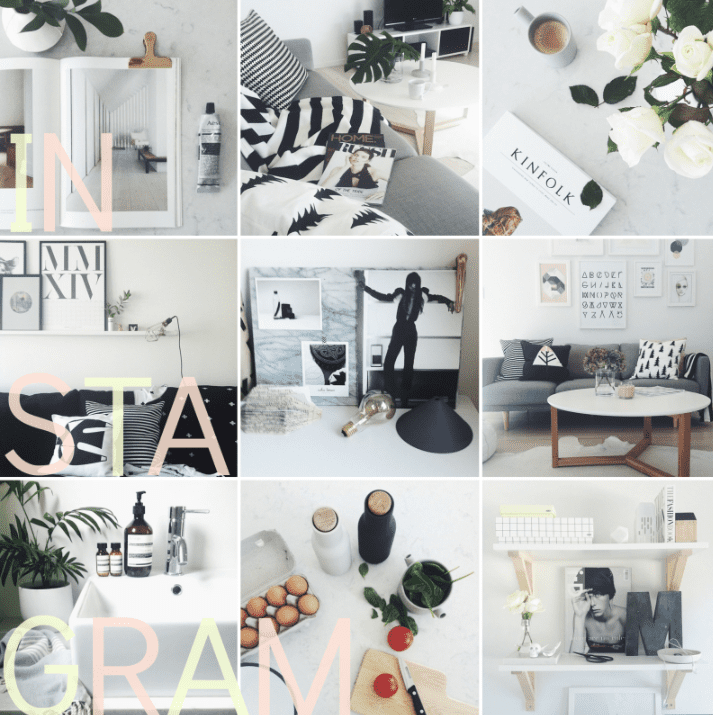 Method #2: Use Hashtags
Another effective method to get more likes on Instagram is using relevant hashtags. When you use a hashtag under a post or in a story, your post/story will appear on that hashtag page. Many people follow these hashtags, which will allow your post to reach a world full of strangers, resulting in more likes on Instagram.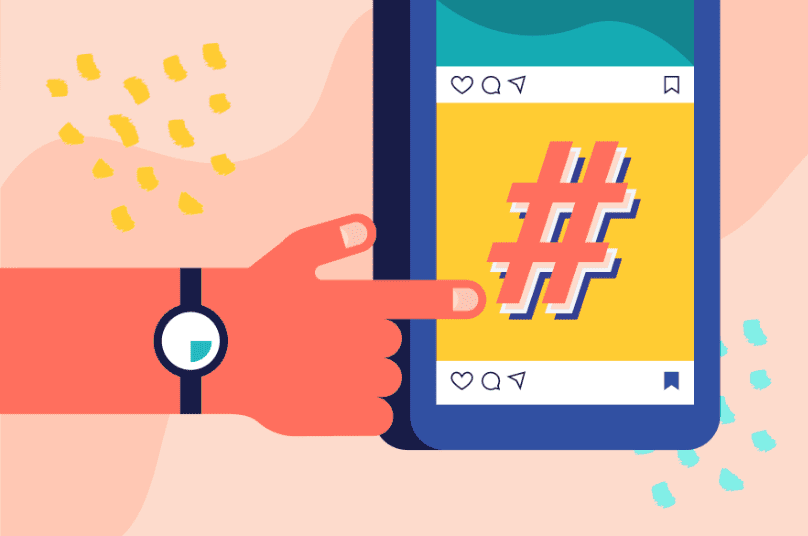 Although hashtags are the best way to get noticed by others, using them for spamming is not something you should do. It's crucial to be thoughtful and selective with your hashtags. You can find the best and most relevant ones under the Instagram hashtag strategies section.
Method #3: Use GeoTags
This is another critical step for getting more engagement, leading to more likes on your Instagram. Tagging the location where the photo has been taken will make your picture come up whenever someone searches for that location.
It's pretty convenient to tag location on your picture, and you can do this very quickly in the following way.
Tap the three dots above your photo or video.
Select "Edit" from the pop-up menu.
Tap "Add Location" and choose the location from the map.
Tap "Done".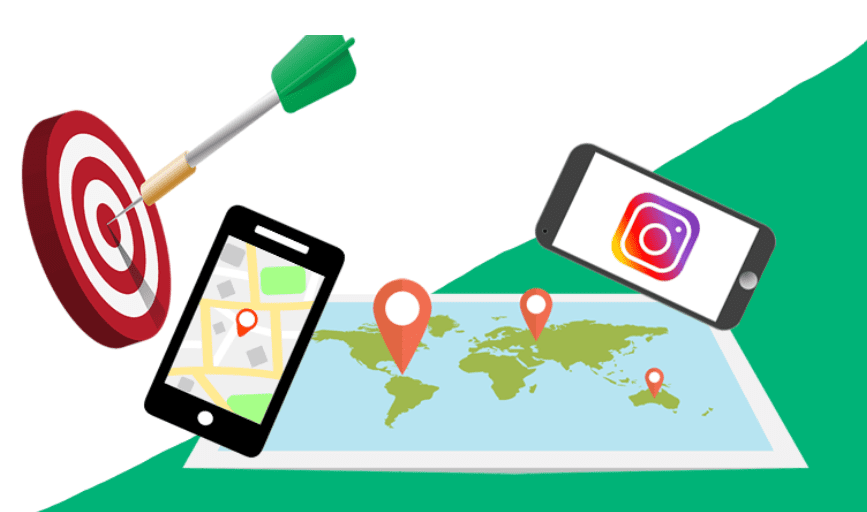 Method #4: Write Meaningful Captions
Captions are as crucial as the Instagram post itself. Multiple influencers on Instagram engage huge audiences merely by writing captivating and meaningful captions. You don't need to be a writer or a language expert to write captions that attract the masses. This process is solely based on your intent and purpose.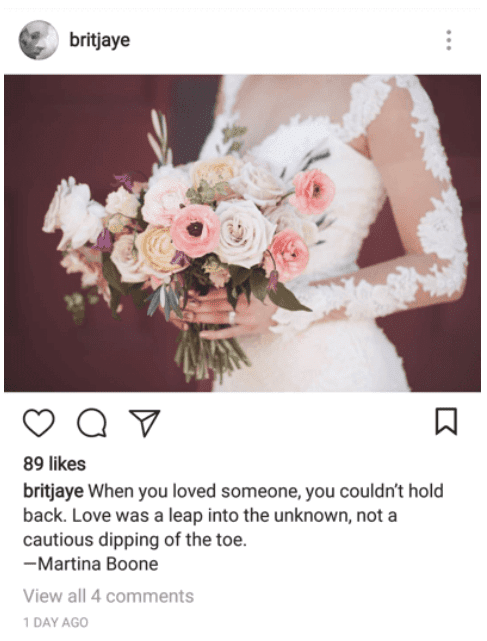 Most of the time, captions are written after adding a photo, but you can go the other way. Write a meaningful caption that serves a purpose and has a personal touch. Make it sound like you are addressing your audience. Either start with a thought-provoking line or end with an intriguing question.
Azka and Ayesha are two influencer sisters who run a page called @azyeshaofficial. They have managed to gather many views and Instagram likes by writing meaningful and compelling captions. You can be at their place too. Just ensure not to rush at this part and treat captions as a vital part of your Instagram engagement.
Method #5: Use Contests and Giveaways
Some of the most-liked posts on Instagram are those focused on sales and giveaways. This is one of the best strategies that always worked for Instagram users to get more likes. Giveaways and contests work wonders, especially for business owners who run Instagram stores and want to target an audience interested in their products.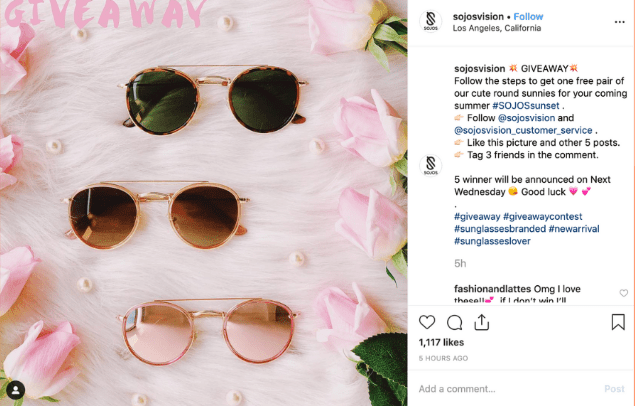 To run contests and giveaways, create a requirement that involves liking the post and the other that includes following your account and tagging friends on the post. Liking a post is so convenient that no one will shy away from this simple task, resulting in greater engagement.
For example, if you run a supplement company, you can announce a contest by making a caption this way. 
"I'm going to give away one free full range of morning supplements. To enter the contest, like this post, comment the name of your favorite product from this range, and tag 3 friends. I will randomly choose a winner on Sunday at 9 pm!"
Method #6: Post Aesthetic Photos
The first thing people will see on your Instagram feed is a photo or video. So, to get more likes, create and post aesthetic images. 
You don't have to be Lisa Kristine or Jimmy Nelson to capture the best images. Also, you don't need the best camera for this task. Take photos and edit them by improving their colors and brightness, and, if possible, change the background with attractive ones before making them live.
Pause here, and look at your Instagram grid—do all the pictures look good together? Are you following a color pattern or just doing this randomly? It is better to stick to a color scheme, so your grid looks consistent and aesthetic at the same time.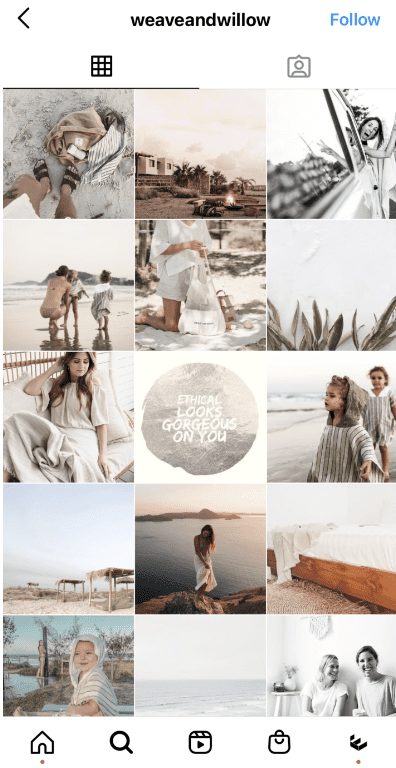 For making your photos and videos stand out among others, use Instagram filters. Some excellent photo editing apps like Photoshop Express, Canva, etc., can also help you make your pictures look aesthetically pleasing.
Method #7: Follow the Latest Trends
One of the most common things that most influencers and people with high engagement and likes on Instagram and other social media handles are to stick to the latest trends. 
Nowadays, memes and reels go wild quickly. Try incorporating any latest viral meme or reel in your posts, relate to it, and experience the magic yourself.
Method #8: Use Other Platforms
You can also increase the like count on your Instagram posts by sharing them on other social media platforms like Twitter, Facebook, and YouTube. Another effective method is to embed the link to your blog posts or websites. This way, your post can reach a wider audience, resulting in more likes.
Method #9: Post at the Right Time
Another way to get noticed by people on Instagram is to post at the right time and day. There is no particular time and day that is right for everyone, but we've found that Instagram users are more active during some days than others.
To find out which time works best for you, you can check your account analytics and see when your post got the most engagement. However, we've found that it is best to post on Mondays at 11 am, Tuesdays and Wednesdays between 10:30 am to 12:45 pm, and Thursdays and Fridays between 9:30 am and 11 am.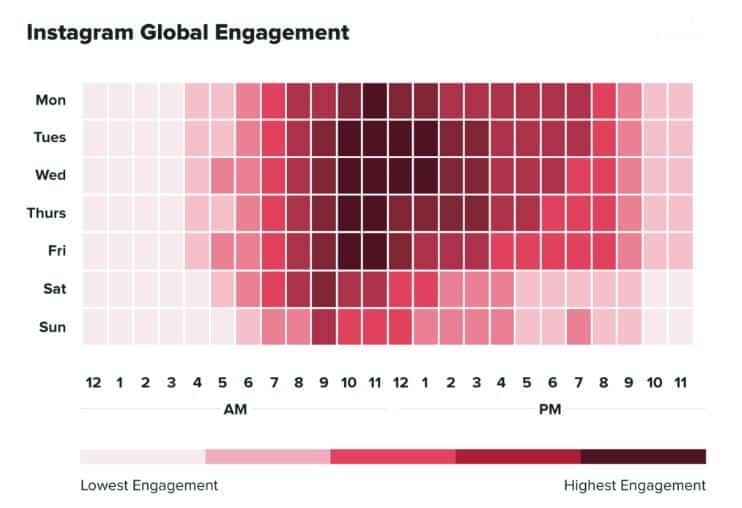 Summary
In this guide on how to get more likes on Instagram, we have explored multiple methods for increasing engagement with your posts. We have looked at numerous tips and tricks that have worked for many people and can work for you.
Hopefully, one of these methods has worked for you, and you can now enjoy hundreds and thousands of likes on your Instagram posts.