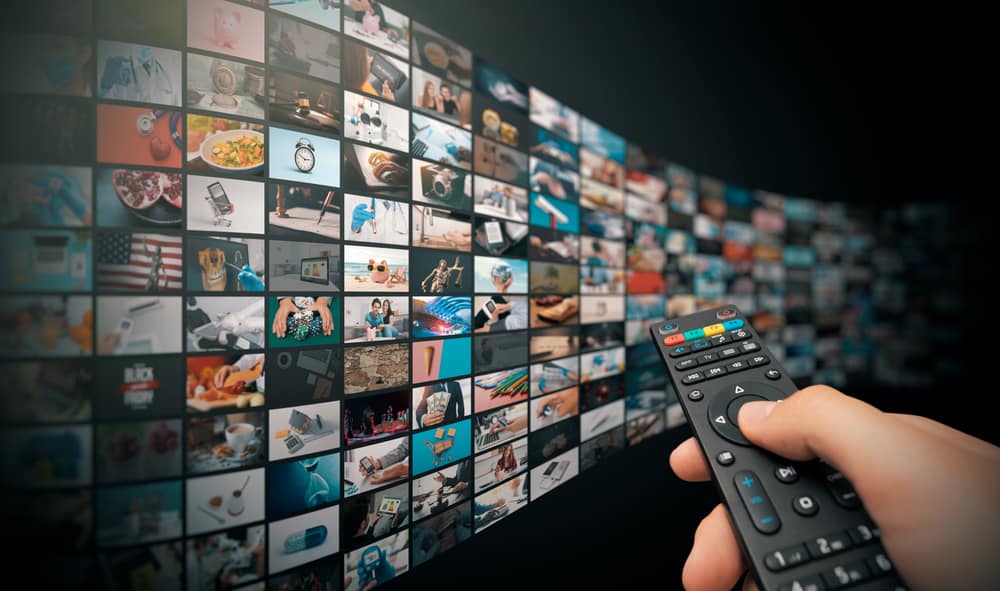 As technology has integrated itself into all aspects of life, one such feature that has become a typical investment in homes is smart entertainment systems. They have made movie time a lot more enjoyable for people who like to watch their favorite shows from the comfort of their own homes.
However, getting all your home entertainment systems synced to the internet and different devices can be challenging. One such challenge is figuring out how to get a web browser on Vizio Smart TV.
But first, let's look at what Vizio Smart TV is. It offers access to various streaming platforms where you can watch your favorite movies, documentaries, and shows. From Netflix to Disney+ and even YouTube: all can be accessed on Vizio. However, getting your web browser on the Vizio can be complicated as it only supports streaming applications. But, there is a way around this. You can access the web browser on Vizio Smart TV by following a few simple steps.
Check Your Internet Connection
The first step is to check if you have a stable internet connection. Make sure your Vizio Smart TV is connected to a secured network. Here are the next steps you can follow:
Press the "Menu" button on the Vizio Smart TV remote.
Next, select the option that states "Network." Push the "OK" button on the remote.
Choose the wireless option available, enter the Wi-Fi password and push "OK."
Your Vizio Smart TV should now be connected to the internet successfully.
Connect a Browser Device
You can purchase the browser device from any media outlet. It can be an Amazon Stick or a Chromecast. Once you have this device in your possession, you can connect it using the following steps:
Connect the browser device to the HDMI port. It is on the Vizio Smart TV and can be located on the sides of the TV.
Check both sides as this port can vary depending on the TV model.
Switch On the Browser Device
After connecting the browser device to your Vizio Smart TV, here are the further steps to follow:
Use your Vizio TV remote to switch to HDMI. You can find this in the "Menu" section.
Press "OK" after making your selection.
Sign Up on Google Chromecast
Now that you've switched on the browser device, you need to access the internet to browse the websites you want to. Here's how it's done:
Using the Google Chromecast, sign up for a Google Account.
Once done, you can use the Silk Browser to access the internet and browse through your desired websites.
Conclusion
There you have it, an easy-to-follow step-by-step guide on how to get access to a web browser on Vizio Smart TV within minutes. You can now access the internet and display it through your Smart TV.
If you found this article helpful, you can share it with friends or family members who may also have a Vizio Smart TV. They, too, might wonder whether there is a way to get a web browser on Vizio Smart TV. They will thank you for the help.