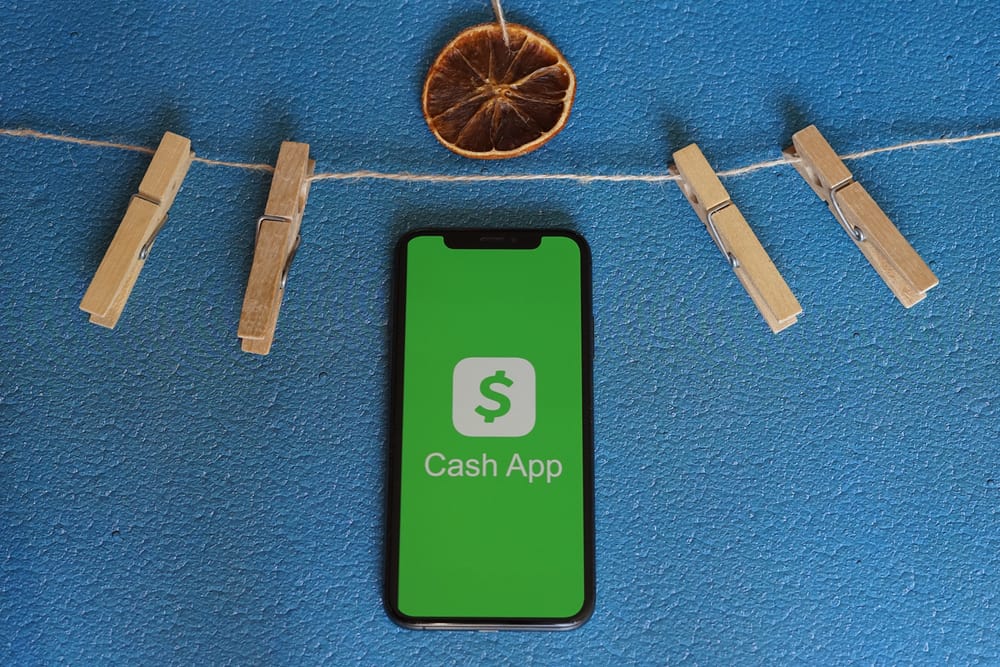 A popular peer-to-peer payment transaction system like Cash App allows you to make the transaction as soon as you set up your account. The transaction history is constantly kept saved on your Cash App, and you may want to hide or delete it at some point.
Unfortunately, there is no option to delete or hide Cash App transaction history. You can only permanently remove your Cash App history by disabling or closing your account; this clears all related data and transaction history.
This article will guide you on how to hide Cash App history by following three simple methods. We will also share the preventive measures and alternatives to keep your Cash App history safe.
Hiding Cash App History
Don't know how to hide Cash App history? Our 3 step-by-step methods will help you go through the process without wasting time.
Method #1: Closing Cash App Account From a Mobile Device
To permanently delete your Cash App transaction history, you'll have to close the Cash App account by following these easy steps.
Log in to your registered Cash App account.
Tap the profile icon in the upper-right corner of the screen.
Scroll down the menu and tap the "Support" option.
The Support menu will lead you to another menu; tap "Something Else".
Find and tap "Account Settings" on the new menu.
Select "Close My Cash App Account" and tap "Confirm" to finalize the process.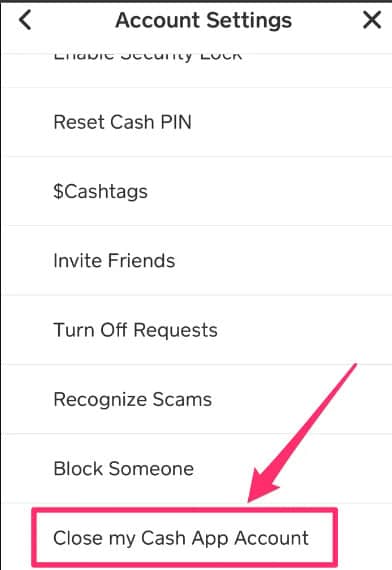 You have now disabled your Cash App account and permanently deleted the associated transaction history.
Method #2: Deleting Cash App Account From a PC
If you don't have a smartphone, you can close your Cash App account from the desktop computer following these simple steps.
Go to the Cash App website and log in to your account using the same mobile app credentials.
Navigate the cursor to "Settings" from the menu on the left side of the screen.
Click "Personal Information", scroll down, and select the "Delete Account" option.
Input the reason for account deletion.
Click the "Confirm" option to delete your account permanently.
Before closing the Cash App account, make sure to cash out all your funds from the app to your bank account.
Method #3: Saving and Deleting Cash App Transaction History
If you want to keep a secure record of your Cash App transaction history before deleting your account, you can download the history as a receipt by following these steps.
Go to the Cash App website and log in to your account.
Click the "Statements" option on the upper-right side of your account dashboard.
Click "Export CSV", and your transaction history will be downloaded in a CSV file on your device.
After saving the transaction history, delete the account by going to "Settings" > "Personal Information" > "Delete Account".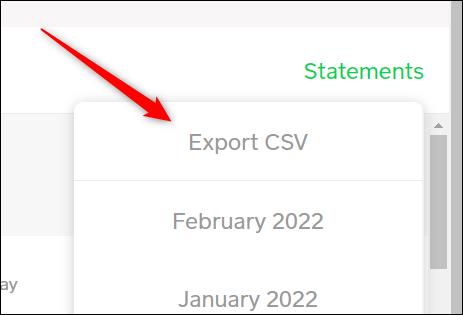 Things To Consider Before Deleting Cash App Account
Before permanently deleting your Cash App account, you should ensure a few things to avoid financial loss.
Transfer all your Cash App funds from the wallet to your linked bank account.
If you have any stocks or bitcoin, you need to sell them off before you can close your account.
Make sure to unlink the credit or debit card from your Cash App account.
Delete the personal information from your account profile.
Disable your Cash App debit card before permanently unlinking the account.
Summary
In this guide on hiding Cash App history, we shared three methods of deleting your Cash App account to hide or remove the transaction history permanently. You can also save your Cash App history before disabling your account.
We have also discussed a few things to consider before you proceed with the account closure process. Hopefully, our guidelines helped resolve your queries.
Frequently Asked Questions
Why do I need to hide my Cash App history?
Most Cash App users are concerned that if someone else goes through their account, they might check the history to learn about their financials. Therefore, insecurity leads users to hide or delete their Cash App history.
Can I make a new Cash App after deleting one?
Once you have permanently deleted a Cash App account, you can make a new one using the same credentials like email address and phone number. You can even link the same bank account, but it won't revive the old transaction history.
Does deleting Cash App close the account?
No, it will only delete the application. This is the most common misconception among some users as they believe that the account is deleted once your delete the Cash App from your device. Instead, it only signs out the account. Deleting or closing the account requires a whole new process.