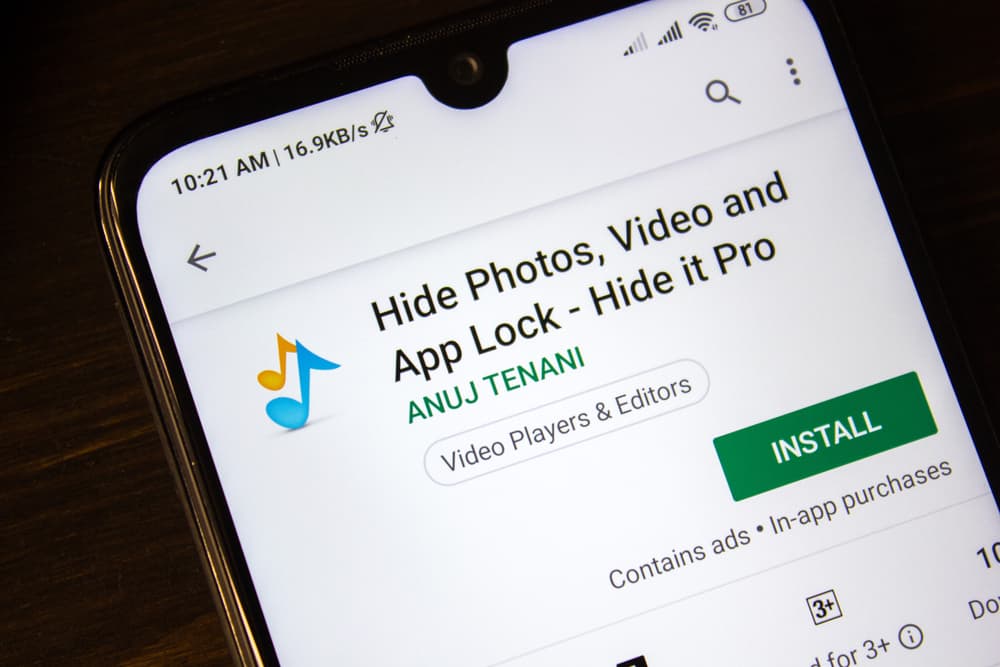 Your photos are your memories. Memories that you want to keep but not share with everyone. Many photos may also be private and confidential, which you wish to protect from prying eyes by hiding them on your Android device. 
It is possible to hide photos on Android using the Secure Folder on Samsung phones or Content Lock on LG phones. If you have another brand of Android device, you can hide pictures using the File Manager or Archive feature in Google Photos to remove them from the main album. 
Privacy is critical these days, and we have written below a detailed guide on how to hide photos on Android with easy step-by-step instructions. 
Why Hide Photos on Android
There are several reasons you may want to hide photos on Android, and some of them are the following.
To protect the privacy of your photos.
To save surprise gift ideas for a loved one you wish to hide from them. 
To safeguard a secret you might reveal from an image on your phone.
To hide endless memes.
Hiding Photos on Android
Are you wondering how to hide photos on Android without removing them? Here are our 4 step-by-step methods to do this task with ease. 
Method #1: Using Secure Folder To Hide Photos on Samsung Devices
Samsung Android devices running on Nougat 7.0 or above have a Secure Folder feature to hide photos. To set up a Secure Folder, follow the steps below.
Go to Settings > "Biometrics and Security" > "Secure Folder".
Sign in with your Samsung Account.
Select your preferred lock method.
Once the process is completed, the Secure Folder will be accessible from the app drawer. To hide photos, open the Secure Folder and tap "Add Files".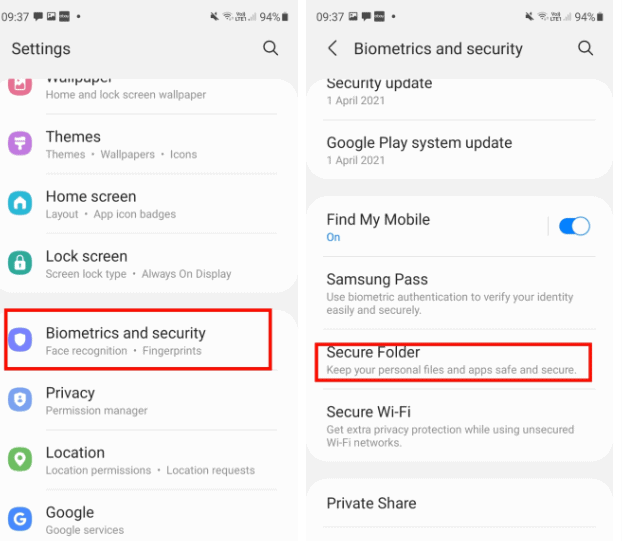 Method #2: Using Content Lock To Hide Photos on LG Phones
Similar to Samsung, LG phones have the feature of hiding photos. Here is how.
Go to Settings > "Fingerprints & Security" > "Content Lock".
Select the lock type (i.e., password, PIN, or fingerprint scan).
Open the Gallery app and select the photo/video you want to hide.
Tap on the menu (three dots) icon on the top right corner.
Choose "Lock".
To access the locked photos/videos, tap on the menu icon on your Gallery and select "Show Locked Files".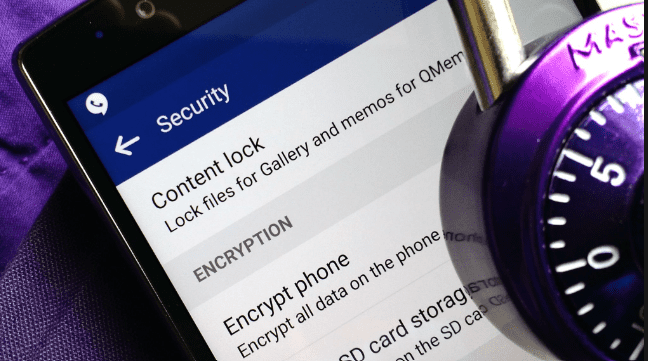 There is a File Safe feature on Huawei phones, while Xiaomi phones have an App Lock feature.
Method #3: Using File Manager To Hide Photos on Android
You can use a File Manager if your Android device does not have a built-in feature to hide photos. Here is how.
Download and install a high-quality file manager (e.g., X-Plore File Manager, Files by Google).
Open the File Manager and create a new folder that starts with a period (.)
Example: .Hidephotos
Long-press on the photo you want to move to the newly created folder to hide it.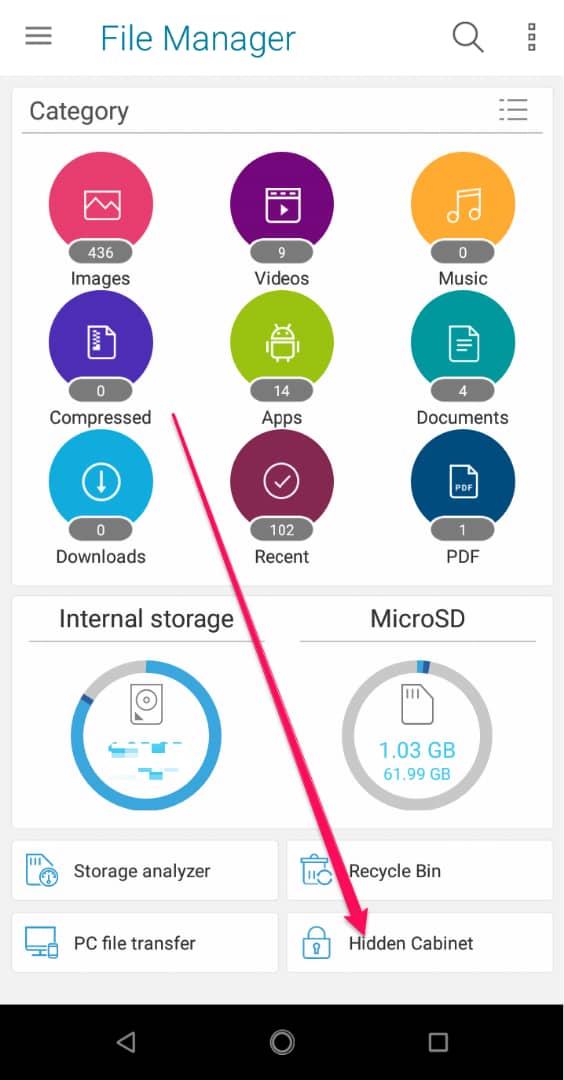 Method #4: Using Google Photos Archive To Hide Photos
If you are in a hurry and need to move sensitive photos from the main album of your Android device immediately, you can archive them. Here is how.
Open your Android device and go to Google Photos.
Tap on the hamburger menu on the top-left corner of the screen and select "Archive".
Select "Add Photos" and choose the photos you want to archive.
Click "Done" to move the selected images from the main album to the archive album. 
Third-party Apps To Hide Photos on Android
You can download and install several third-party apps – like Digital Private Vault, Vaulty, Gallery Vault, and KeepSafe Vault – on your phone to hide photos. 
Your private pictures in these apps are password or PIN protected. Some apps also allow you to create private notes to safeguard confidential information. 
Summary
In this guide on how to hide photos on Android, we have looked into the reasons for keeping some photos private and discussed hiding them using multiple methods. Hopefully, now you can easily hide the images from everyone else and keep your privacy intact.
Frequently Asked Questions
What is Samsung Secret Mode?
Samsung Secret Mode allows you to surf the internet anonymously without leaving traces in normal mode. The web pages opened and saved in Secret Mode will only open in Secret Mode, which is excellent for privacy. 
How do I hide photos on my iPhone?
To hide photos on iPhone, open the Photos app, select the photo or video you wish to hide, tap the share button and then select "Hide". Confirm "Hide Photo" to complete the action.