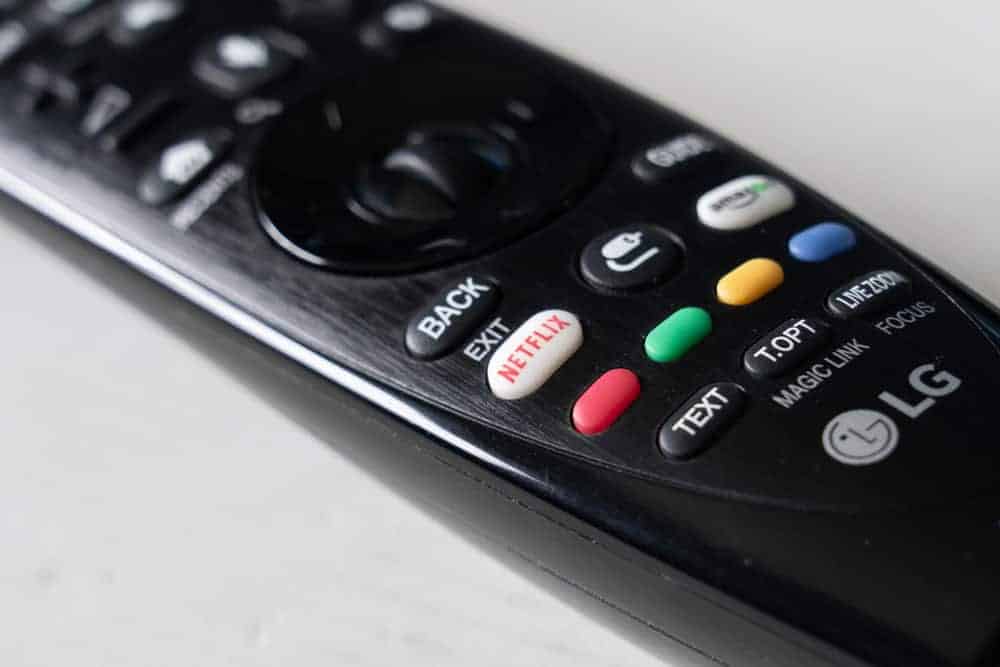 Did you get yourself an LG TV, and now you wonder whether you can install some third-party apps on it? Well, let me help you quench your curiosity, by letting you know that it is something that can be done quite easily.
To install third-party apps on your LG TV, all you need to do is look for your desired app on the LG Content Store. However, keep in mind that LG will only allow its users to install Apps present on the Content Store. Therefore you won't be able to install third-party apps that aren't present on without the help of a third-party device.
Now that you know you can install apps on your LG TV, you will probably be itching to know how to do it. Well, to help you out, we have compiled everything you need to know about installing apps on your LG TV in this guide.
So get your remote and turn on your TV cause after reading this guide, you will be able to install third-party apps on your LG TV.
Method #1: Using LG Content Store
LG Content Store is a library containing a variety of apps, movies, and TV shows that can be accessed on an LG Smart TV. If available, the content store provides its users with the ability to install their desired third-party software easily. Moreover, all the apps found on the LG content store are optimized according to your TV, hence providing you with a more pleasing experience.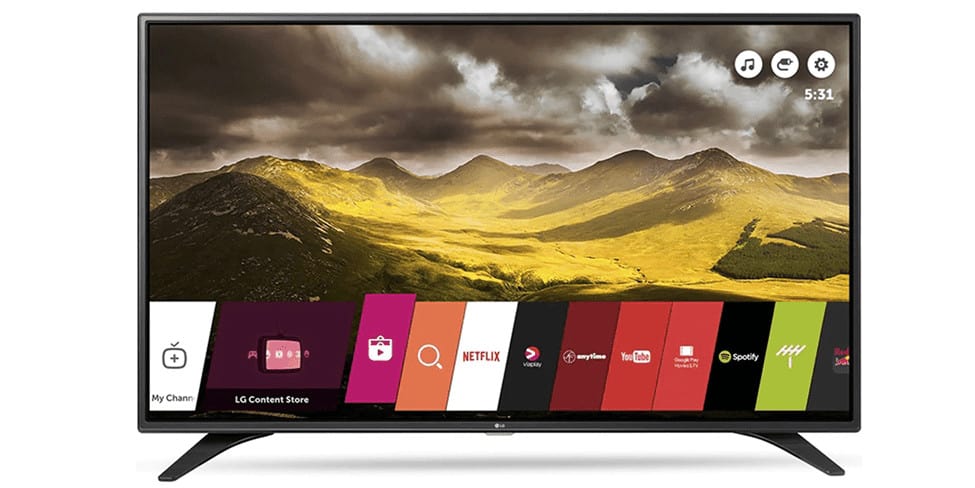 To install an App from the LG content store, you need to:
Press the Home button on your LG Remote.
Inside the Menu, go to your Apps > LG Content Store.
Now in the store, select the Apps category.
Once you find yourself inside the App category, all you need to do is search for your desired app and install it. In the App category, you can either use the search bar to search for an app all surf through all the apps present inside the Hot section.
After finding the app you are looking for, all you need now is to click on it, and it will take you to another window. Inside this window, press the Install button to install the App on your device. After the app is downloaded, you can access the app from the LG TV Home Menu.
However, keep in mind that you won't be able to download any apps on your TV without sufficient storage space. So here is how you can uninstall apps from your TV for some extra space.
Low Storage Space can always cause performance issues in devices, so make sure you always have enough space on your TV.
Uninstalling Apps from an LG TV
LG Edit Mode is a neat feature that allows users to uninstall and swap apps. So for the sake of this guide, we will only be covering the uninstalling aspect of the Edit Mode. However, feel free to tinker with the Edit Mode to learn more. So to uninstall an app:
Go to your Home Menu.
Swipe to the right until you see a Pencil Icon.
Press the Pencil Icon to enter into Edit Mode.
Now scroll to the app you want to uninstall and press the Up Arrow key and select it.
By following the mentioned steps, you will be able to make some storage space for your new apps.
Method #2: Installing Apps Using Firestick
By now, I think you have realized that downloading third-party apps on LG TV without the help of the LG Content Store is a no-go. But that doesn't mean that there aren't any ways for you to bypass it.
Firestick is a streaming device that allows its user to install various apps to it. However, it's not the only device that can do so. But just for the sake of this guide, we will be using Firestick to demonstrate to you how you can run third-party apps on your LG TV.
To run third-party apps on your LG TV that aren't available on the LG Content Store, you must first connect your LG TV to your Firestick. To connect your Firestick, insert it into any available USB ports and then connect it to your Wi-Fi.
Using the Downloader App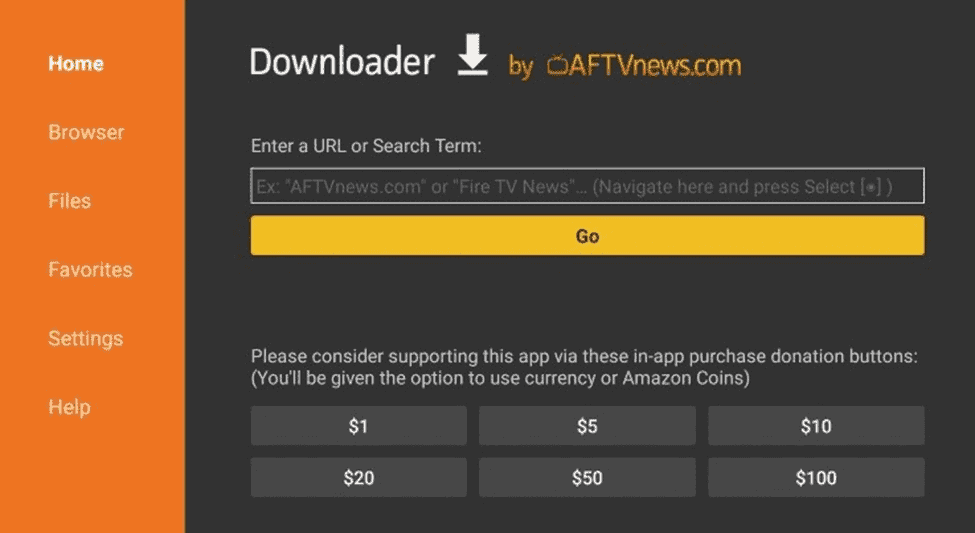 Once your Firestick is connected to your LG TV, make sure you go to the Install Unknown App window and turn On the Downloader app. To do install the downloader app, you need to:
Navigate to My Fire TV > Developer Options.
Inside the Developer Options, scroll down until you see the Install Unknown App and click on it.
Inside the Install Unkown App window, turn On the downloader app.
Once you turn on Downloader App, choose it from your Home Menu and enter the URL for the app you want to install. After entering the URL, an installation window will pop up. Press Install to start the installation.
Conclusion
Installing your desired apps on a TV can be taxing on one's mental health, especially if it's an LG TV that doesn't even use Android OS. However, this guide will help you save your time and your sanity by walking you through all the necessary steps you need to use third-party apps on an LG TV. So, get ready to make your LG TV experience even better now with some help from us.
Frequently Asked Questions
How do I download from unknown sources on my LG Smart TV?
Unfortunately, you can't! However, there are workarounds that you can use to download and install unknown sources on your LG TV. These workarounds mainly depend upon using other streaming service devices such as Firestick.
As of right now, LG isn't an Android-based device. LG uses Linux rather than Google services. This means it uses Web OS on its TV line rather than the more commonly used Android OS on other TVs.