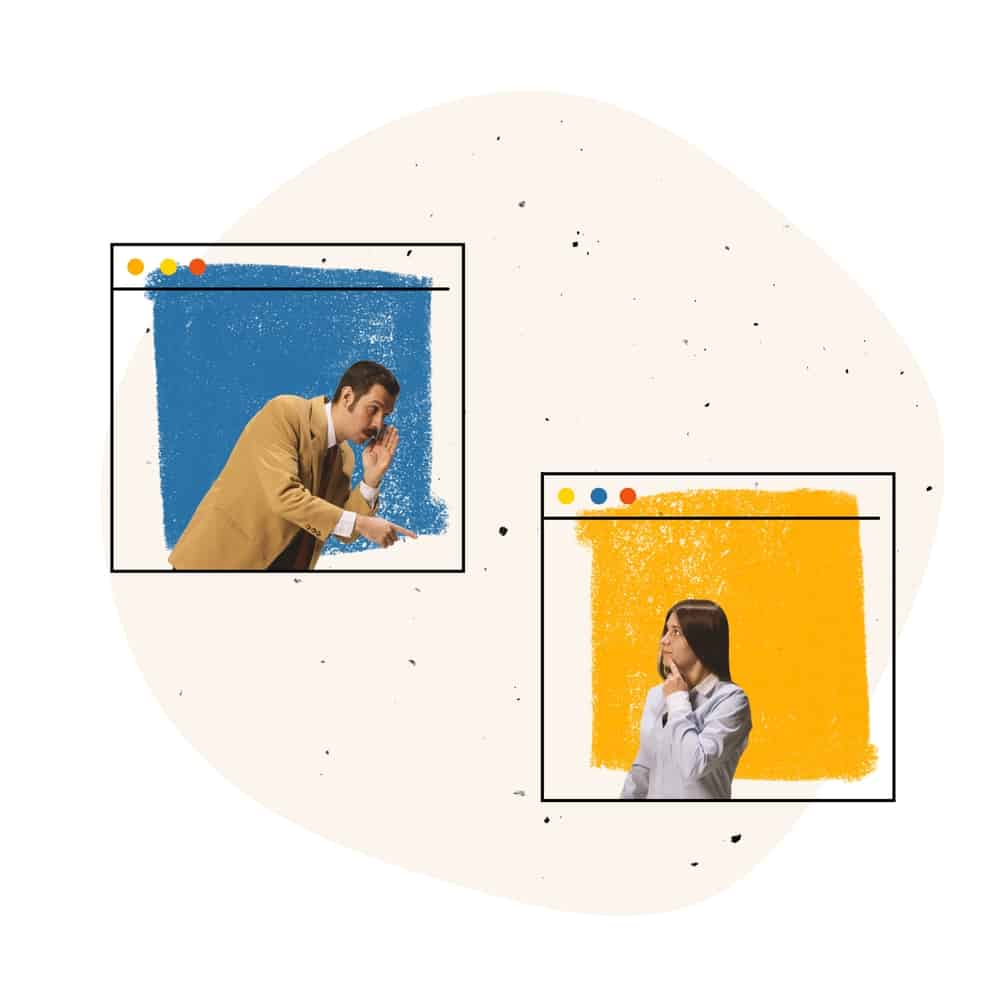 Are you bored with your old and plain computer wallpaper? Customizing and creating a collage of your favorite pictures for your background can be a surprisingly fun activity, and it's pretty simple!
To make a collage for your computer background, launch Microsoft PowerPoint and open a blank presentation in landscape mode. Now, insert a picture and resize and position it in the place of your choice. Select the position of the other images in the same way and save them in JPEG format. 
To help make this task easier for you, we have written an extensive guide on making a collage for your computer background with simple and easy-to-follow steps. We will also discuss setting your newly created collage as wallpaper on your computer.
Making a Collage for Your Computer Background
If you don't know how to make a collage for your computer background, our following 2 step-by-step methods will help you accomplish this task with minimal effort.
Method #1: Using Microsoft PowerPoint
One of the easiest ways to create a collage wallpaper for your desktop background is to use the Microsoft PowerPoint program on your computer in the following way.
Step #1: Adding Pictures
To create a collage on PowerPoint, launch the program and select blank presentation. Open the "INSERT" tab and click "Pictures", In the pop-up window, browse the folder where your desired image is saved, click it, and select "Insert".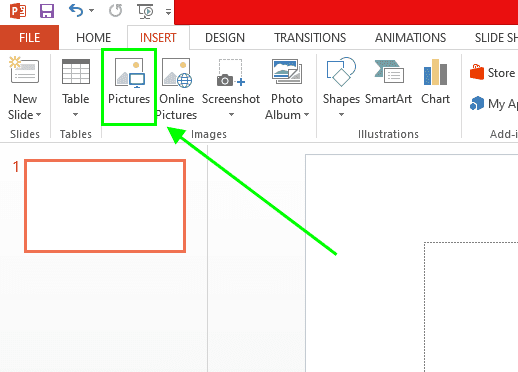 Repeat the same process to select the other images you wish to include in the collage.
You can also hold down the "Ctrl" key on your keyboard to select multiple pictures at once and click "Insert" to save a lot of time.
Step #2: Positioning the Pictures
After you have inserted all the pictures you want in your collage, position them by dragging them and holding the left-click button. You can also resize them by moving the cursor to the corner of the images and enlarging or reducing the picture size while pressing the left-click button.
Once you are satisfied with how your collage looks, it is time to save it.
Step #3: Saving the Collage
To save your collage, open the "FILE" tab and click "Save As". Click the "Browse" button and choose the path where you wish to save your collage. Enter a name for the image and select the JPEG format in the "Save as type" drop-down menu. Click "Save".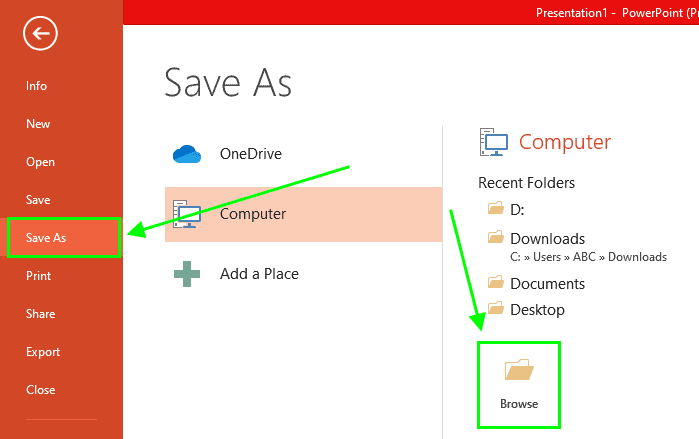 Method #2: Using Photo Editing Programs
If you wish to make a customized collage to set as your computer's background, you can also use photo editing programs like Canva to make the job easier.
Step #1: Signing Up
To use Canva to make your collage, launch any web browser on your computer and go to the Canva website. Click "Sign Up" at the top-right corner, and select your preferred method from the list. Select "Personal" or any of the given choices in the pop-up, and click "Maybe Later" to complete the sign-up.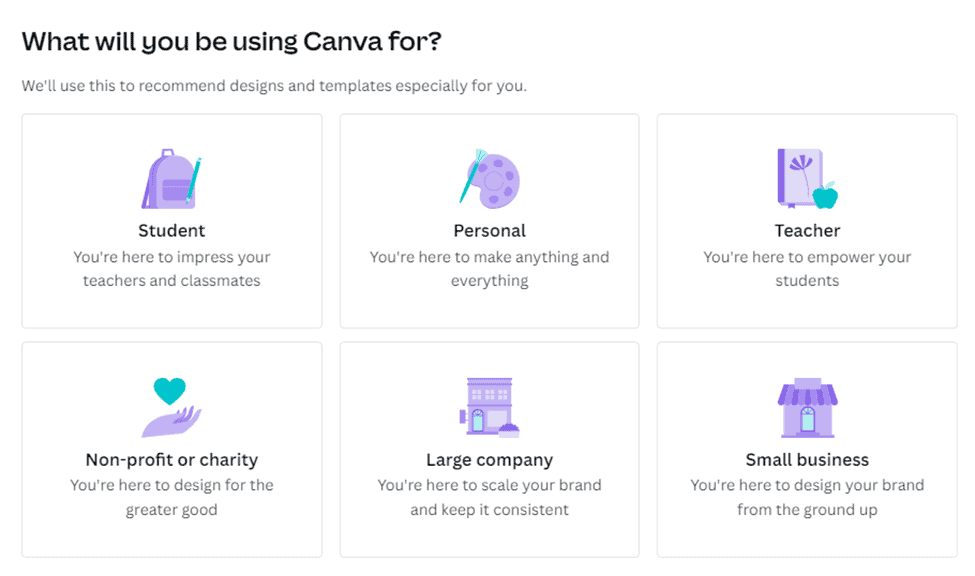 Step #2: Making the Collage
Once you've successfully signed in, click "More" and select "Photo Collage" from the list. On the newly opened window, choose your preferred collage template. Click "Uploads" > "Upload files", then select the images you wish to add to your collage from the pop-up. Click "Open".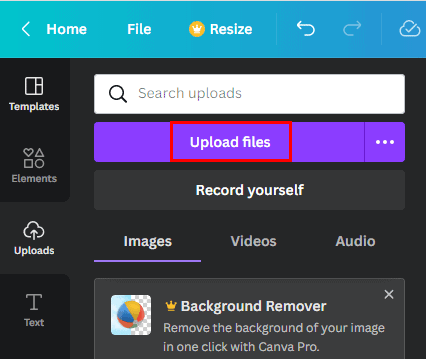 Now, from the left pane, hold and drag your recently uploaded pictures to your desired position on the template, one by one. You can also use many other features like "Duplicate", "Animate", etc., and edit the images.
Play around with the given features until you are satisfied with how your collage looks.
Step #3: Saving the Collage
To save your personalized collage on your computer, click the "Share" button at the top right and choose "Download". Select either "PNG" or "JPG" in the "File type" drop-down, click "Download", and you're all done!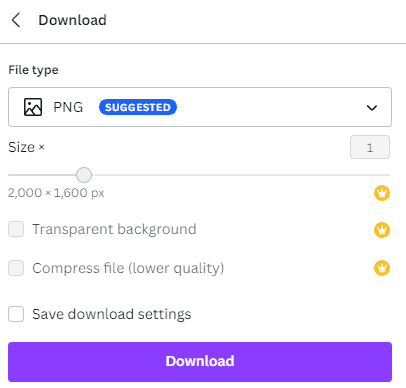 Setting a Collage As Your Computer Background
After you've created the collage, you can set it as the background wallpaper on your computer using these steps.
Right-click on an empty space of your Windows desktop background.
Click "Personalize".
Navigate to "Choose your picture" and browse to the folder you saved the collage in.
Click "Choose Picture".
From the "Choose a fit" drop-down menu.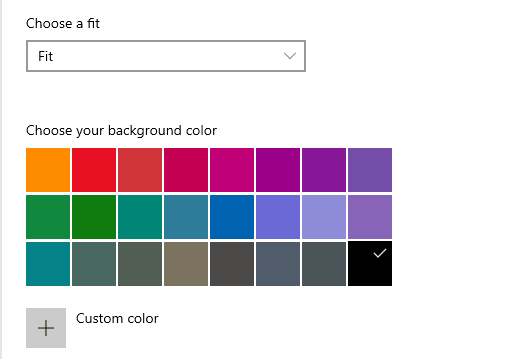 You can also select a color in the "Choose your background color" if your collage doesn't fit the screen. Your collage will now be set as your desktop background, and that's about it!
Summary
In this guide, we have discussed how to make a collage for your computer background. We have also discussed setting the collage as the wallpaper on your computer with easy steps.
Hopefully, your question has been answered, and you can look at your favorite pictures on your computer while using it throughout the day.
Frequently Asked Questions
Can you make multiple pictures desktop background?
Setting multiple pictures as your desktop background is possible and pretty easy. Right-click on your computer dashboard and select "Personalize". Ensure that the "Background" tab is open, and select "Slideshow" in the Background drop-down menu.
Click "Browse" in the "Choose albums for your slideshow" section, locate and select the folder with the pictures you wish to set as your desktop background, and click "Choose this folder". Set the time for your background images to change from the drop-down menu.
You can also toggle on "Shuffle" and choose your preferred fit for the background.