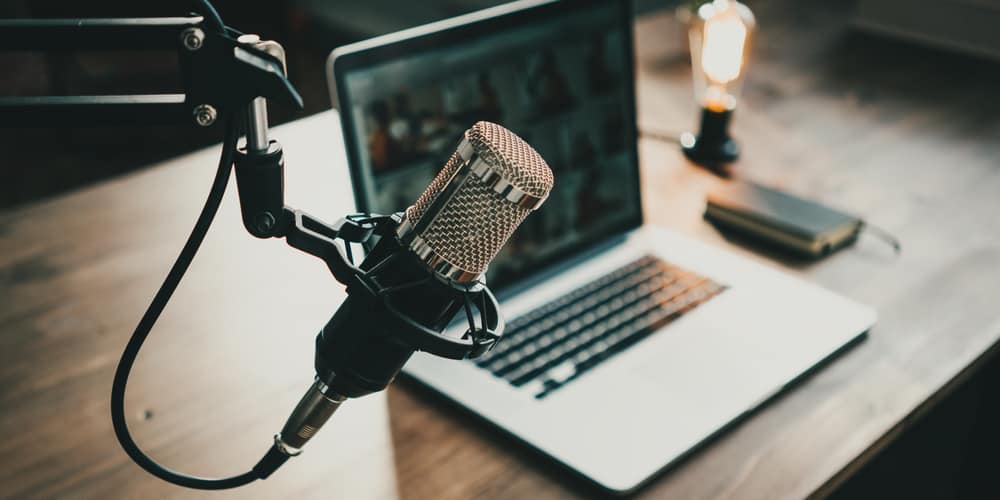 As a musician or a podcaster, you already know that owning a good microphone is crucial for recording. But did you know there are ways to make your microphone sound better? 
To improve your microphone sound, launch the Control Panel on your PC and click "Hardware and Sound". Select "Sound" and head to the "Recording" tab. Right-click your active headset. Click "Properties" and head to the "Levels" tab. Adjust your microphone sensitivity and click "OK" to confirm.
This article will discuss making your microphone sound better on different devices with simple and easy step-by-step instructions.
Reasons for Bad Quality Sound of Microphone 
Following are the reasons why your microphone sound quality is not good.
Signal interference.
Small diaphragm size.
Too much background noise. 
The microphone is damaged.
Making Microphones Sound Better
If you don't know how to make your microphone sound better, our 6 step-by-step methods cover different devices on which you can enhance the mic volume quickly. 
Method #1: Enhancing External Microphone Sounds
If you use an external microphone, follow these tips to improve its sound.
Change your microphone sound input level to 75%.
Adjust your microphone's position and keep it 20 cm away from you.
Avoid using your mic in areas where there is too much background noise.
Ensure you are using the correct side of the mic while recording.
Don't move around too much using a Bluetooth-connected mic.
Method #2: Enhancing Phone's Microphone Sounds
Keep the following points in mind to improve the sound of your phone's microphone while recording.
Avoid background noise.
Stick the tape on the microphone to reduce sound interference.
Turn on Airplane Mode to avoid notifications while recording.
Use high-quality recording apps.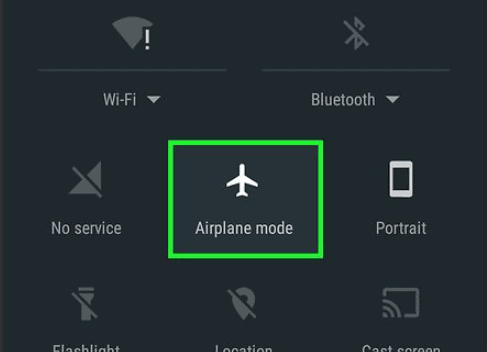 Method #3: Enhancing Microphone Sounds on Windows
To enhance your mic sensitivity on your Windows laptop, follow the steps below.
Search for Control Panel in the Windows Taskbar search box and press "Enter".
Under Control Panel Settings, click "Hardware and Sound" and select "Sound".
Go to the "Recording" tab, select your active headset mic, and right-click it. 
Click "Properties".

Go to the "Levels" tab, and adjust your microphone sensitivity as desired using the slider.
Click "OK" to confirm and enjoy better sound quality on your mic.
Do not increase microphone sensitivity too much, as it can result in echo and sound distortion.
Method #4: Enhancing the Microphone Quality on Mac
Mac computers have built-in features to adjust the microphone sound sensitivity and improve its quality. 
Go to System Preferences. in the Dock, and click "Sound".
Head to the "Output" tab and select your active headset/microphone.
Go to the "Input" tab and adjust the mic sensitivity by dragging the arrow.

Method #5: Enhancing the Microphone Quality on Xbox
If the microphone sound quality on your Xbox is not good, your gaming experience might be affected. To enhance its sound, do these steps.
Attach your headset to the Xbox controller and press the Xbox button.
Select "System" from the menu. 
Click "Audio".   
Adjust the microphone sound under the "Mic monitoring" option by sliding the bar to the right. 

Method #6: Enhancing Microphone Sounds on Discord
If you are using Discord, a gaming streaming platform, you might want to improve its sound quality.
Click "User Settings" after launching Discord.
Click "Voice and Video". 
Select your active headset from the "Input" drop-down menu.
Adjust the input volume and drag the slider to adjust the mic sound in the "Output" section.

Tick "Voice Activity" and "Push to Talk". You will now have better mic sound quality.
Summary
This article discusses how to make your microphone sound better while using it on different devices. We've also discussed enhancing the mic volume and reducing interference on an external mic.
Hopefully, with the methods discussed above, you can get better sound quality while recording through your microphone.
Frequently Asked Questions
How do I make my microphone sound more professional?
If you want your microphone to sound more professional, you can do a few things. Ensure you have a good microphone and find a quiet place to record. Use a pop filter to reduce plosives and a windscreen to minimize wind noise. 
Record in a dry room to reduce echo and use a shock mount to reduce handling noise. Moreover, try to speak clearly and concisely when you're recording. Avoid mumbling or speaking too quickly, as this can make your microphone sound muddy.
Mic gain is the process of adjusting the sensitivity of a microphone to the sound source by adjusting the amount of amplification applied to its signal.
The goal of mic gain is to get the best possible sound quality from the microphone while avoiding distortion and noise.