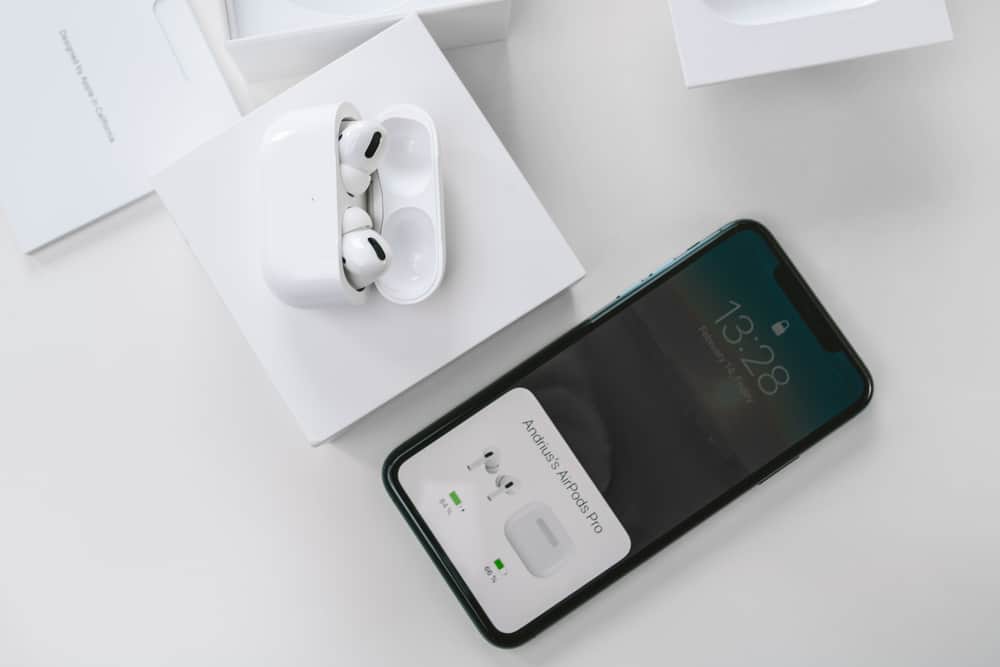 Do you love listening to music with AirPods Pro, but they keep slipping out of your ears? Are you afraid of losing your AirPods Pro since they don't fit right? That's pretty obvious because everyone's ear sizes are different. If they don't fit right, you must remain cautious to catch them in the nick of time.
Apple offers different-sized ear tips with their AirPods Pro, which comes in small, medium, and large sizes. Try a different-sized tip if the AirPods Pro doesn't hold correctly. You can gently pull out the previous ear tip and attach the new one of a different size that fits your ear canal.
Apple follows a one-size-fits-all approach with its accessories. But keeping AirPods Pro from slipping down when you're running, exercising, or doing any movement that swirls your head around becomes challenging.
This article will guide you on making AirPods Pro fit better with three easy methods. We will also discuss why the AirPods Pro falls out quickly from your ears.
Reasons Why AirPods Pro Fall Out
Before discussing how to make AirPods Pro fit better, we should be aware of the reasons that keep them from holding in your ears.
The AirPods Pro have the wrong size of ear tips attached with them.
AirPods Pro has silicone tips that don't fit properly due to sweat or moisture.
With their lightweight design factor, AirPods Pro slips out due to swirl or quick movement.
Making AirPods Pro Fit Better
Are you struggling to hold your AirPods Pro in your ears? These three methods will provide easy guidelines for making AirPods Pro fit better.
Method #1: Change the Ear Tips
AirPods come with small, medium, and large silicone ear tips, and the manufacturers claim that these sizes can fit almost everyone's ear canal shape. Follow these easy steps to change the ear tips on your AirPods Pro.
Remove the old ear tip by gently holding and pulling it from the attached end.
After you hear a popping sound, pull the ear tip out from the AirPods Pro.
Attach a different-sized ear tip by aligning it with the oval-shaped corner of AirPods Pro.
Gently push the ear tip in the AirPods Pro until you hear a clicking sound.
Repeat the process with another sized ear tip if it doesn't fit right.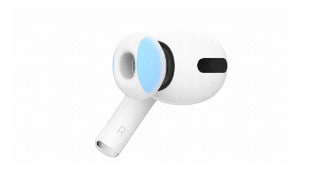 If you're unsure whether the AirPods Pro fits your ears or not, you can conduct the Ear Tip Fit Test from the device Settings.
Method #2: Use Memory Foam Tips
Foam tips have been popular in the new age audio accessories due to their superb grip, even in sweaty conditions. But unfortunately, Apple still hasn't adopted the concept.
You can buy memory foam tips from a third-party manufacturer. Follow these steps to fit foam tips on your AirPods Pro.
Remove the silicone ear tips by firmly holding the AirPods Pro with one hand.
Take the foam tip and place its rubber aligning to the oval-shaped side of AirPods Pro.
Gently press in the memory foam tip to not break while fitting.
Repeat the same process with both pieces of AirPods Pro.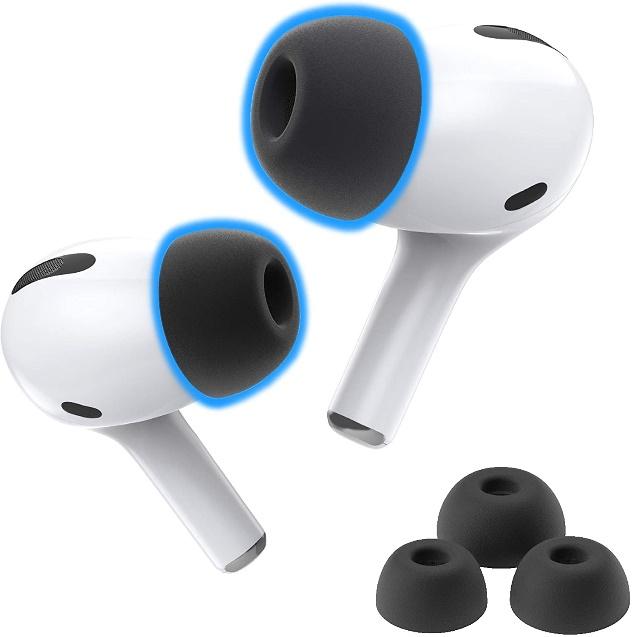 It is recommended to buy a set of ear tips from Apple's website so they can fit properly with your AirPods Pro.
Method #3: Use Ear Hooks
Ear hooks are specially designed to align with almost every ear type. They provide additional stability and support even when running, playing, exercising, or even riding a bike.
They can easily hold your AirPods Pro in place, and you can buy them from any third-party manufacturer. Follow these easy steps to attach any ear hooks with your AirPods Pro.
Take the ear hook and slide in your AirPods Pro with a curved end in the hole.
Push the AirPods Pro inside firmly so they fit in the ear hook hole.
Ensure that the ear hook rubber has held the AirPods Pro tightly.
Put the AirPods Pro in your ears and the longer end of ear hooks behind your outer ear.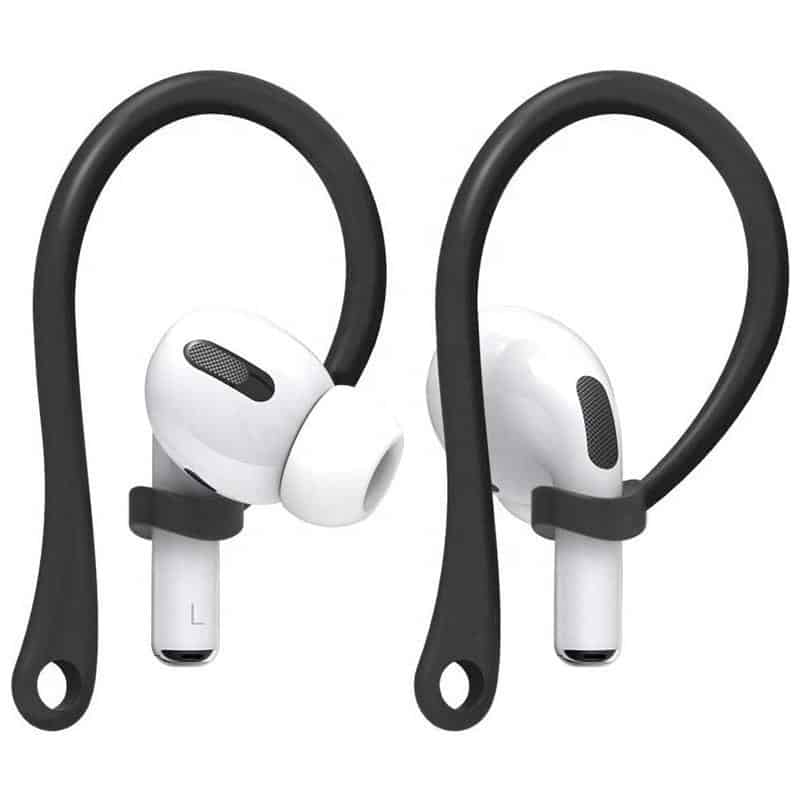 Before putting AirPods Pro in the charging pack, remove the ear hooks.
Summary
In this guide on making AirPods Pro fit better, we discussed several methods involving assistive accessories to prevent your AirPods Pro from slipping out of your ears.
Apple claims to think differently, but everyone's ears are built differently, making it challenging for accessories like AirPods Pro to fit appropriately.
Frequently Asked Questions
Does AirPods Pro get damaged from water or moisture?
No, the AirPods Pro is water and sweat-resistant. If you're wearing AirPods Pro while running or exercising, they might get moist due to sweat, which is also why they can fall out.