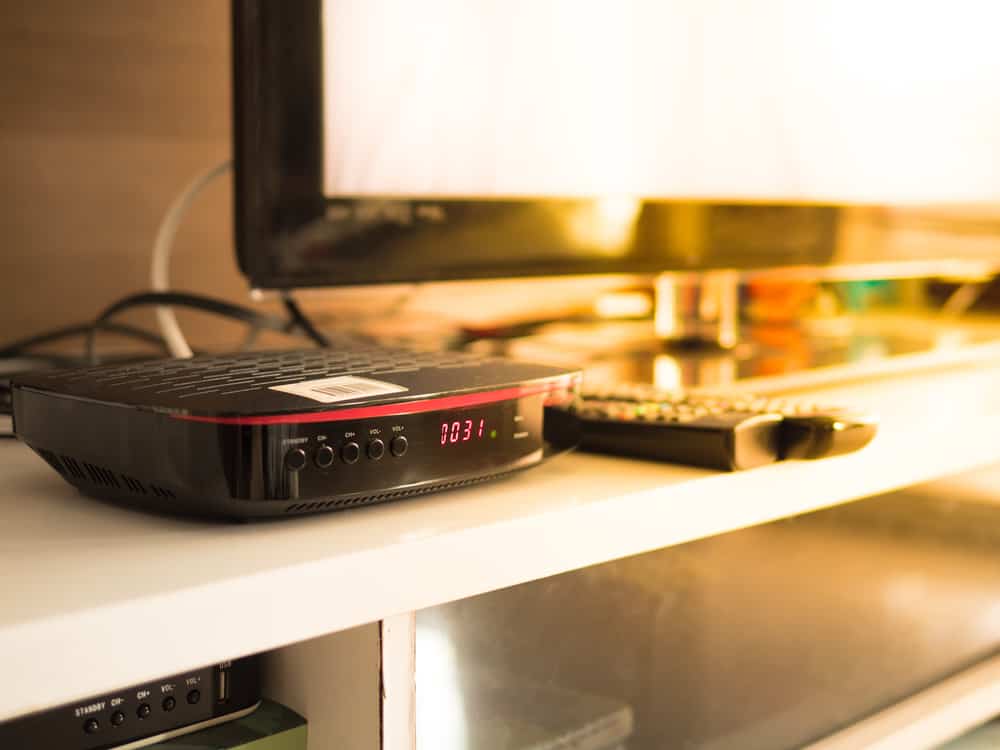 Are you not interested in spending a lot of money to buy a new TV but still avail all the features of a smart TV? Fortunately, there are multiple workarounds to make your TV smart effortlessly.
It is possible to make your TV smart by connecting streaming devices like Amazon Fire Stick TV, Roku TV, and NVIDIA Shield TV to the HDMI port on your TV using an HDMI cable. 
We have compiled a comprehensive guide for you explaining numerous methods you can use for turning your old regular TV into a smart TV.
Making TV Smart
If you are wondering how to make your TV smart, our 3 step-by-step methods will help you accomplish this task without much trouble.
Method #1: Using Amazon Fire TV Stick
Following these steps, you can easily make your TV smart using the Amazon Fire TV streaming device.
Connect your Amazon Fire Stick to a power source
Insert the Fire Stick into the HDMI port at the back of your TV.

Use your TV or Fire Stick remote to select the correct HDMI input, e.g., HDMI 1, PC, DVI, etc.

Follow the on-screen instructions to connect the Fire Stick to the Wi-Fi network and register using your Amazon account credentials.
On the home screen, scroll through various setup menus and install different apps to watch on your regular TV.

If the remote doesn't automatically connect with the Fire Stick, press and hold the home button on the remote for at least fifteen seconds so that it syncs with the Fire Stick device.
Method #2: Using Roku Device
Another method of turning your regular TV into a smart TV is using the Roku streaming device.
Step #1: Connecting Roku to TV
Connect your Roku device to a power slot using the wall adapter in the box and plug it into your TV's HDMI slot. Turn on your TV and select the HDMI input on which the Roku device is plugged in.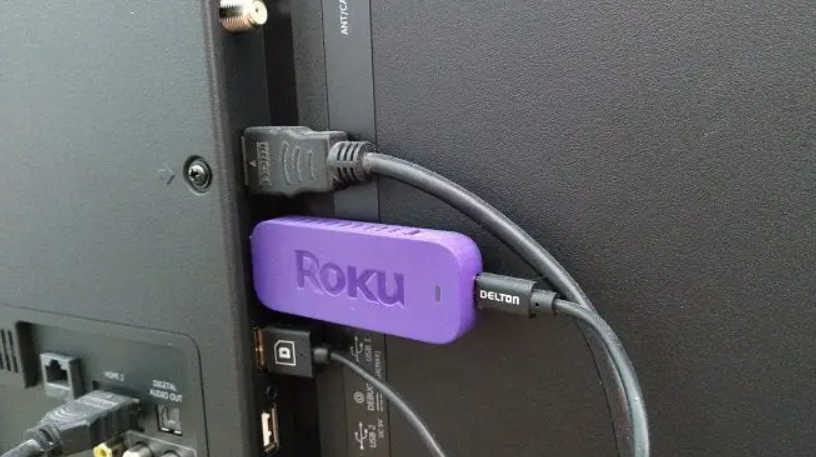 Step #2: Pairing Roku Remote
After selecting the correct HDMI input, pair Roku remote with your TV. Usually, the remote gets paired on its own, but if it doesn't, press and hold the button near the battery slot for 3 seconds to initiate the pairing process.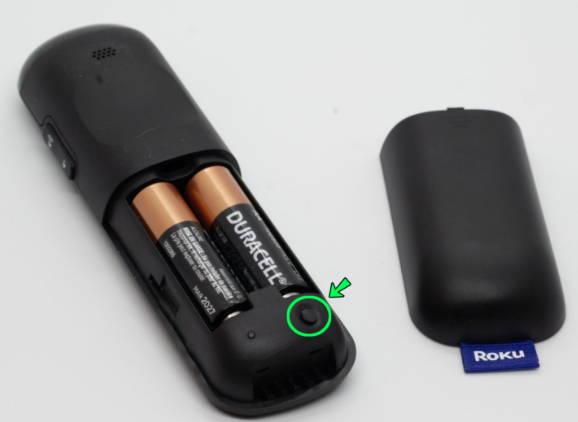 Step #3: Connecting to Wi-Fi and Setting Up Roku
In the next step, choose a language of your choice. Next, you will be prompted to connect to Wi-Fi; click on your Wi-Fi network and enter the password to establish the connection.
Your Roku may now need to update its software, which will complete in a few minutes based on your connection type. After updating, Roku will ask to auto-detect your TV type. Choose "OK" to proceed.
Step #4: Linking Roku Account
It is time to create a Roku account if you don't already have one and start using the device on your TV. After creating an account, choose the channels you want to subscribe to, such as Disney+, Hulu, Netflix, Prime Video, etc. You can always add or remove the channels later on.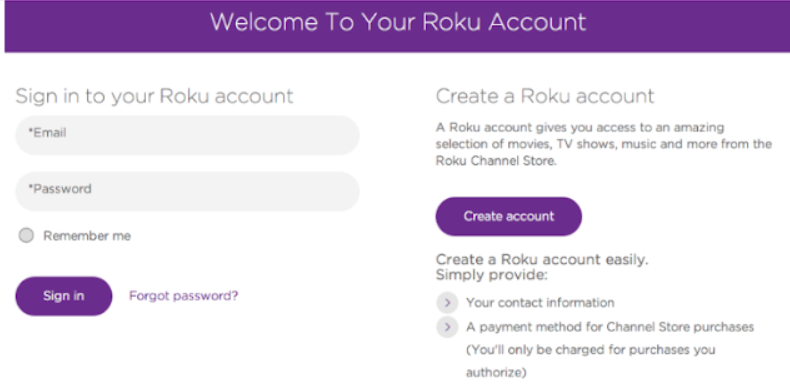 Select "Continue", and Roku will automatically start installing the apps. However, you still need to log in to each app using your login information. And that's all. Your Roku is now good to go on your regular TV.
If your TV doesn't have a built-in HDMI port, you can use an HDMI adapter to connect the Roku device to your TV.
Method #3: Using NVIDIA Shield TV
Here are the steps you can follow to use NVIDIA Shield TV as a streaming device and turn your old TV into a smart device.
Step #1: Connecting Device With TV
Plug one end of the HDMI cable to the NVIDIA Shield device and the other to your TV.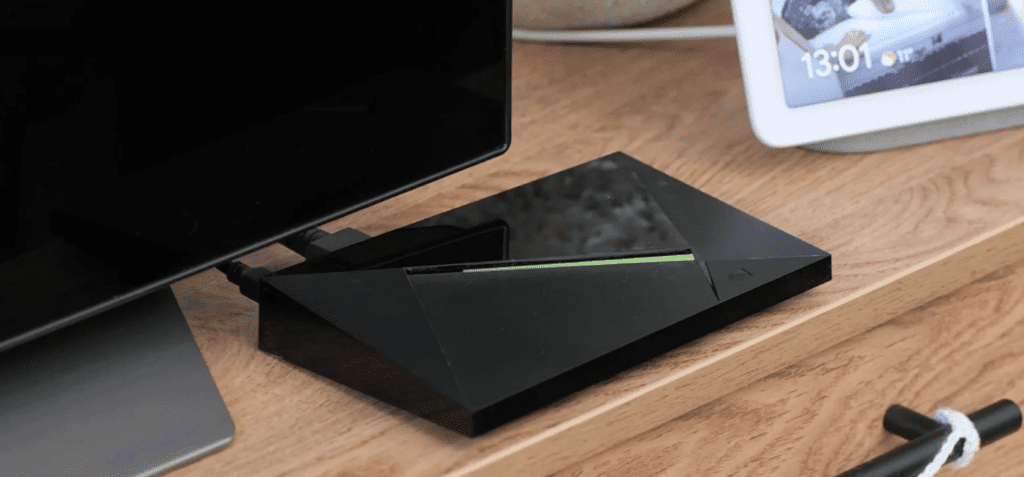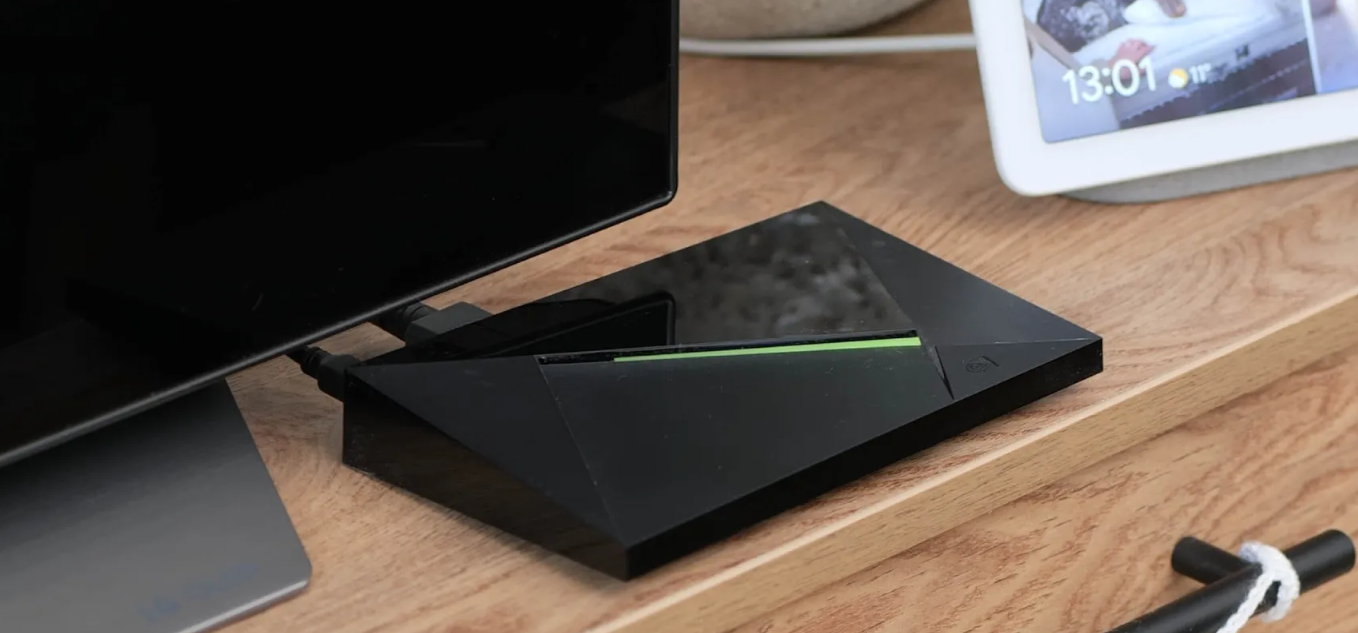 Step #2: Power and Internet Connection
Plug the power adapter of your NVIDIA Shield device into the main power outlet. Use an Ethernet cable to connect the streaming device to your router.
Step #3: Setting Up the Device
Turn on your TV and use the "Input" button on the remote control to switch to the correct HDMI channel. You will now see the NVIDIA logo on your TV screen. Choose a language and connect the device to a Wi-Fi network (if you haven't used an Ethernet cable).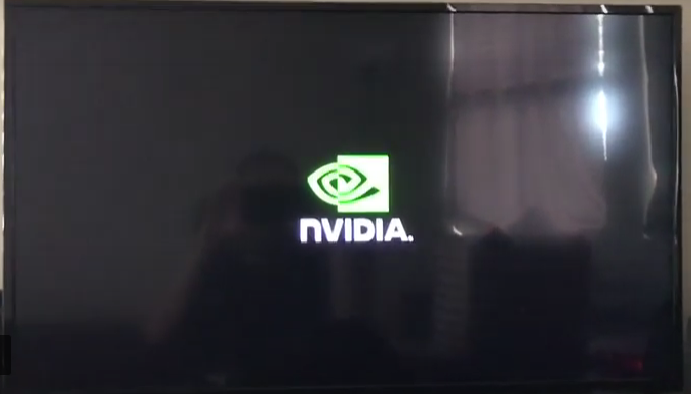 Next, you will see a "Connecting to Google" message on your TV screen. Enter your Google account details to access your apps, music, and saved games. Alternatively, press "Continue" to agree with NVIDIA's terms and conditions and use the built-in Google Play Store app to download and install streaming apps. Your TV is now all set to be used as a smart TV.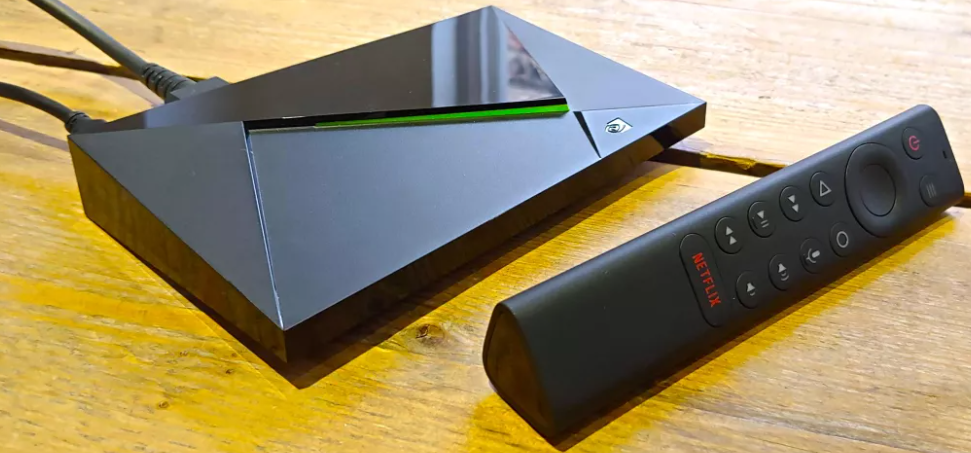 Summary
In this guide on making TV smart, we have looked into multiple methods you can use to turn your regular TV into a smart one. We have explored numerous streaming devices for this purpose, including Amazon Fire TV Stick, Roku, and NVIDIA Shield TV.
Hopefully, one of these methods has worked for you, and you enjoy smart TV features on your old TV.