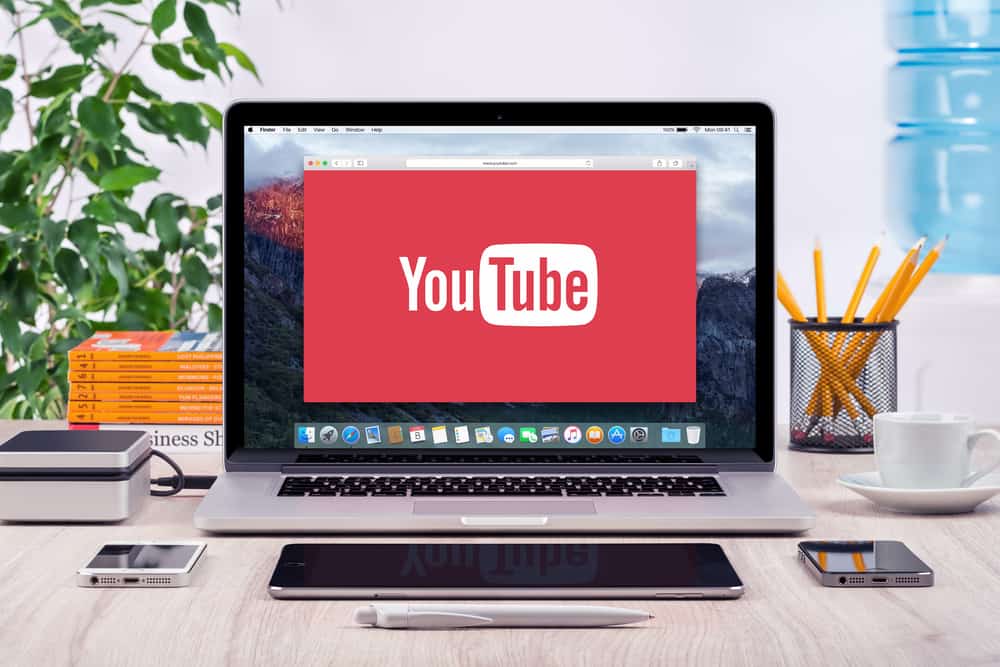 Are you thinking of starting a new YouTube channel but don't have the right equipment for your computer? Fortunately, you can easily make and post videos on YouTube without much hassle.
To make YouTube videos on your computer, think of an idea about the content, screen record your video using your computer/mobile device, or use your device's webcam to shoot the video.  Next, you need the help of editing software to edit your video as per YouTube standards, and your video is ready to be posted on your YouTube channel.
To help make things easier, we have written an extensive guide on making YouTube videos on your computer with straightforward instructions.
Making YouTube Videos on a Computer
If you don't know how to make YouTube videos on your computer, our step-by-step method will help you accomplish this with minimal effort.
Step #1: Creating the Video
The first step to making a YouTube video is to create content, be it a recording or just a collection of images.
Type #1: Making Your Own Video
There are loads of different ideas that you can follow based on your interest. For example, you could create DIY or Do-It-Yourself videos, film a makeup tutorial, create a hairstyle, etc. Once you have a clear idea of what you will be doing, get down to the recording process.
You will need a computer with a webcam to make the video. Make sure you film in a well-lit room and position your computer in a way where you are in clear view of your audience.
You can use the webcam on your computer to film yourself, and once completed, save it to a designated folder where you can access it later.
Type #2: Screen Recording
Suppose you want to make a video of just a recording of your computer while painting, making any computer tutorials, or anything else. In that case, you will need the help of third-party screen-recording software. 
Download and install one by following the on-screen prompts, launch the program, start recording your screen and press the stop button when it's complete.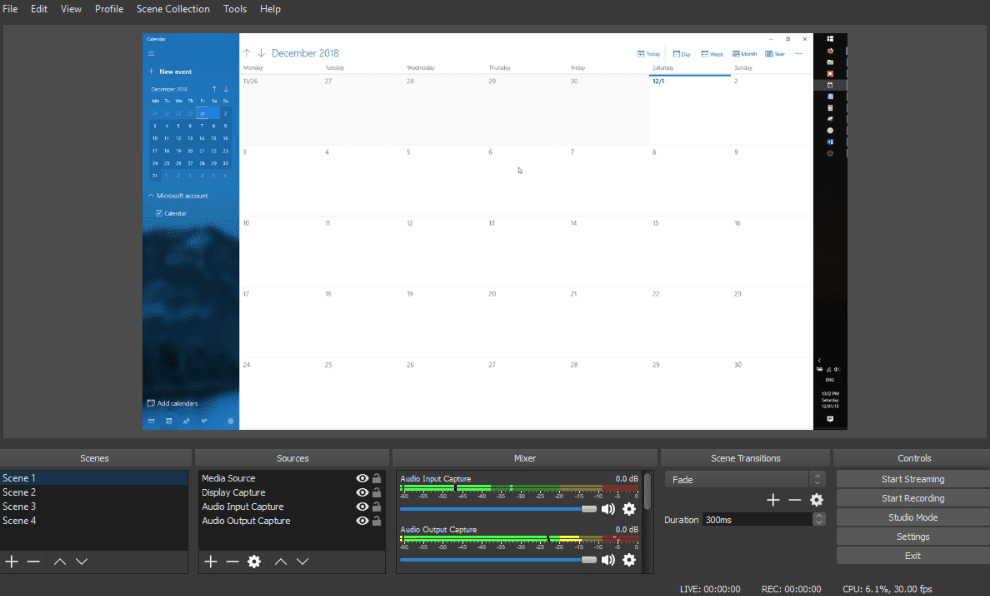 Finally, save the video on your computer.
Type #3: Image Collections
Many videos on YouTube are just collections of fascinating images with a voice-over. Start by searching for pictures that you want to include in your video. For example, search for images of different types of flowers, upload them to any editing software, and convert them into a video.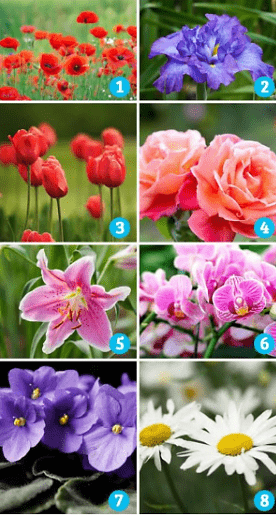 Next, put a recording of your voice over that video using any editing software.
Step #2: Editing the Video
Now that you have the video recorded, you will need to edit it according to YouTube guidelines and standards. Start by searching for video editing software on the internet, download one, and install it on your computer. Next, launch the software and upload the video you just made.
Play around with the features on the software and edit the video to your liking; make sure to keep the aspect ratio to 16:9 to avoid any size distortions and keep the resolution to 1080p, as this will give the viewers a good quality while not occupying a lot of extra space on your computer.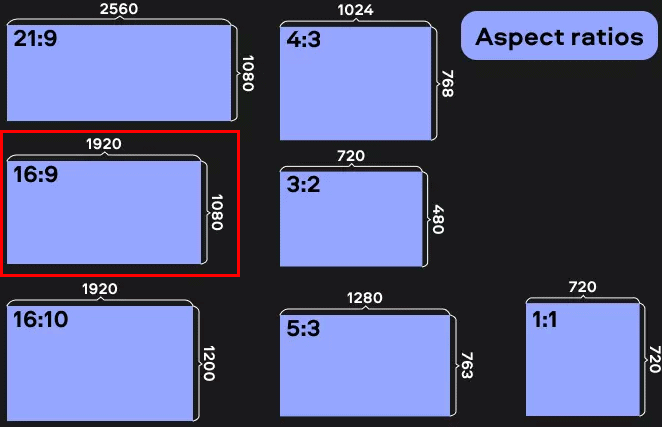 If you are using the YouTube website on a browser, the maximum supported size for YouTube video is 128GB. However, the larger your video size, the more time and battery it will consume to upload the video on your YouTube channel using a mobile device.
Furthermore, ensure that you save your video in a format that YouTube supports.
Step #3: Creating a YouTube Channel
Now that your video is completed, the next thing you need to do is create a YouTube channel you can post it to. Launch a web browser on your computer and head to the YouTube website.
Click "Sign in," select your Google account, and enter your password to make your YouTube account.
If you don't have a Google account, select "Create Account," choose whether you want to use the account for yourself or a business, and enter all your required details. Click "Next" and follow the on-screen prompts to complete creating a YouTube account.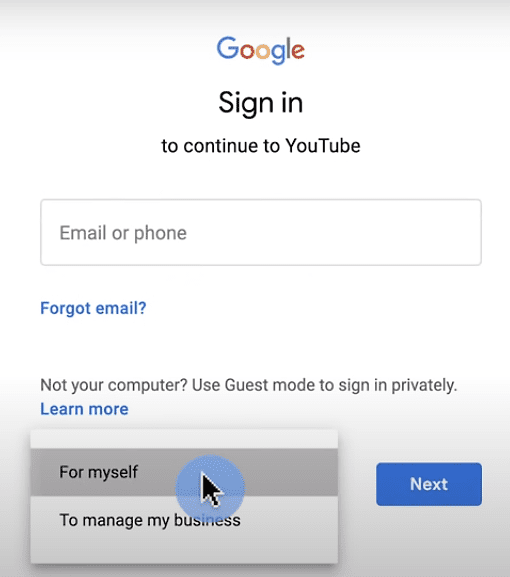 Once signed in, click your profile icon on the YouTube Homepage and select "Create a channel." Next, check your details, enter a channel name and profile picture, and click "Confirm" to create your YouTube channel.
Step #4: Posting the Video
After you have created your YouTube channel, you're all set to post your video. Click the video icon at the top-right corner of the YouTube Homepage and select "Upload video." Next, click "SELECT FILES" and choose the edited video you saved on your computer.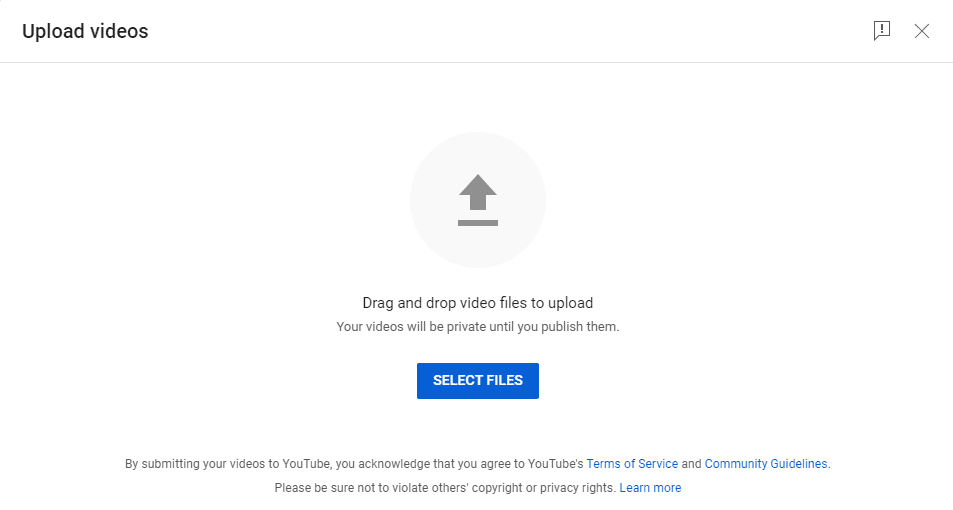 Enter your video title, description, etc., and click "Next." Add any video elements like subtitles and click "Next." YouTube will now run a copyright infringement check on your video. After the inspection, click "Next" and select any visibility options.
Finally, click "Publish" to upload your video to YouTube immediately, or you can schedule it to upload later. Depending on your video size, the time it takes to upload might vary.
How To Get More Views on YouTube
If you are thinking of making YouTube videos on your computer, there are certain tips that you should keep in your mind to reach a larger audience.
Research your content before you make the video.
Keep an eye on and follow any trending topics.
Know your audience and the content type they want to see.
Write a fun and engaging script.
Analyze your competitors and what strategies they use to generate more views.
Make an uploading schedule and follow it.
Summary
In this guide, we have discussed how to make YouTube videos on your computer using a complete step-by-step process.
Hopefully, your query has been resolved, and you can kick-start your YouTube career quickly.