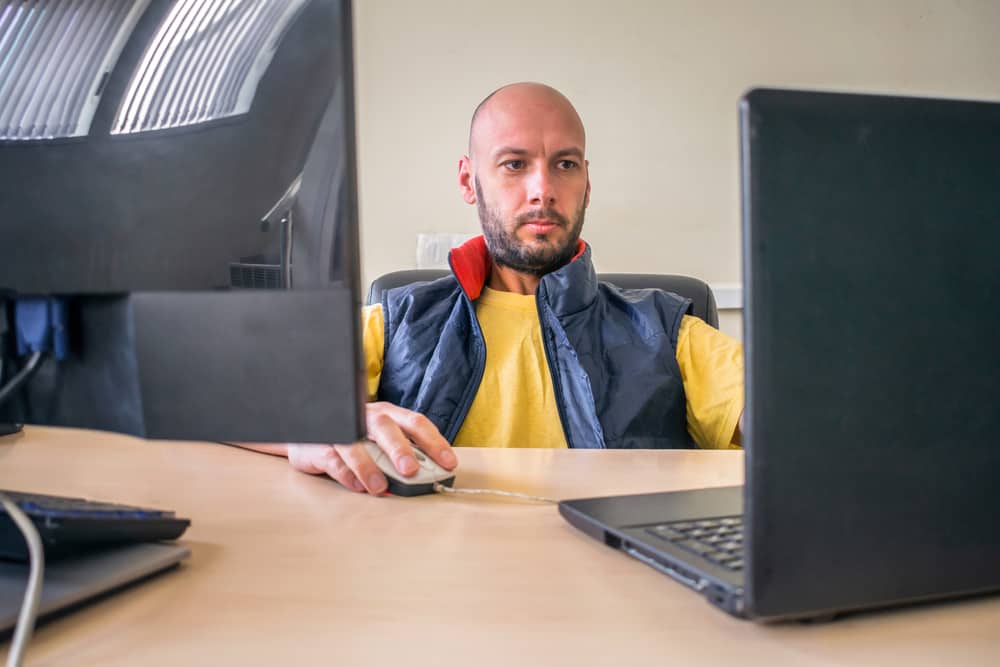 Having a bunch of monitors has always been a dream when building your setup. While getting them set up is easy – given you have the correct tools. However, you must implement special steps if you want to move your mouse between them. 
In most operating systems, the mouse button can be moved by changing the display layout for your PC. Simply drag and drop until you have the correct layout, and you should be good to go. However, this only works if you have a single PC.
There are scenarios where you would want to move your mouse between multiple screens instead of one. Therefore, keeping track of them can admittedly become hectic. 
This guide will show how to move your mouse between multiple interconnected monitors. We will also explore solutions allowing you to do the same for different PCs. 
How to Interconnect Monitors With a Single PC?


A monitor is connected to a PC through an HDMI, DVI, DP, S-Video, or a VGA cable. Luckily, there are no additional steps if you want to connect multiple monitors to your PC. However, you will have to ensure that your PC houses enough ports to make your multi-monitor dream a reality. 
It's generally recommended that you use the HDMI or USB-C cables to establish a link since it is a more recent standard and can support better bandwidths than the rest. 
You can use a splitter to connect multiple displays if your PC does not support multiple display ports. In such scenarios, it's quite possible to daisy chain them to connect as many displays as needed.
Method #1: Moving Cursor Between Connected Monitors
The Windows operating system has implemented built-in support for multiple monitor setups. Therefore, you won't have to do much other than enable the options from the settings. 
That being said, here are the steps that need to be implemented to enable multi-screen cursor moving from a single PC:
From your Desktop, right-click to select "Display" from the drop-down menu.
In the list of monitors, simply click "Detect" to get the identifiers for each of them. 
Once you know which one is, you can drag the monitors in the box to match your real-world layout. 
After the configuration process has been completed, simply try moving your mouse across the screen and see if the setting works out for you or not. 
Method #2: Download Mouse Without Borders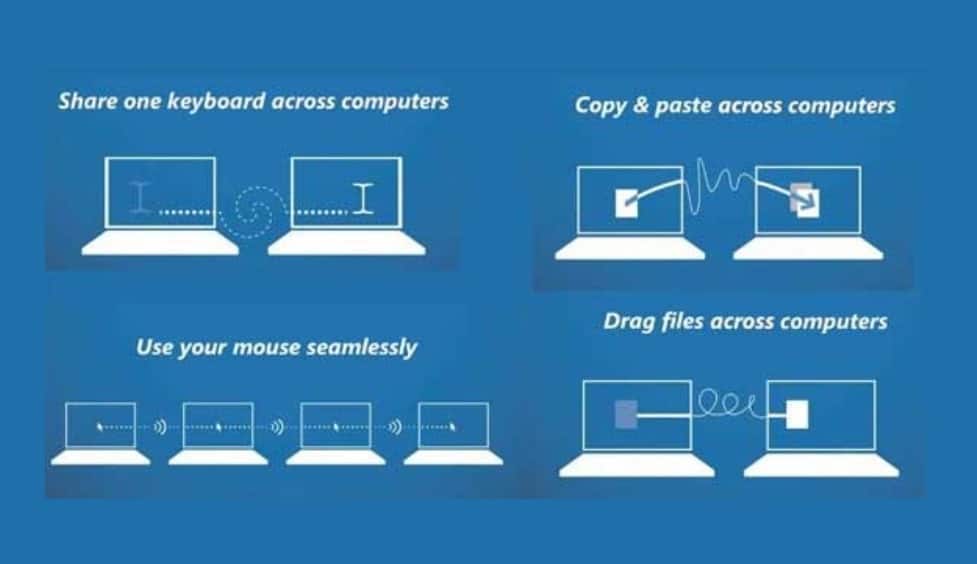 The Mouse Without Borders is a Windows-based third-party application that allows you to use a single mouse on multiple PCs. You simply need to log in with your account and connect everything. 
With that said, here is what you need to do:
Open the official Microsoft site and download the Mouse Without Borders from Microsoft Garage.
Once done, simply click to open the file and install the setup. 
For the main computer, you will have to click "No" when you're asked if you've installed it on any other PC, and the Application will generate a code for you. 
Enter the generated codes into other PCs and wait for the connection to initiate and complete. 
Once the connection has been established, click the Application to insert the layout for your PCs and monitors. You will be able to navigate through all the screens as if they're interconnected. 
How to Enable Multi-Screen Cursor Across Macbooks?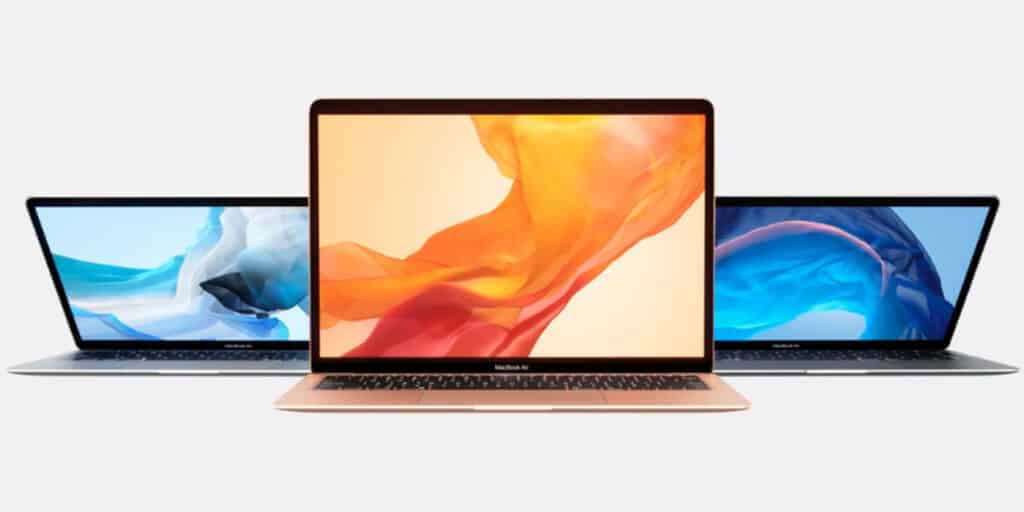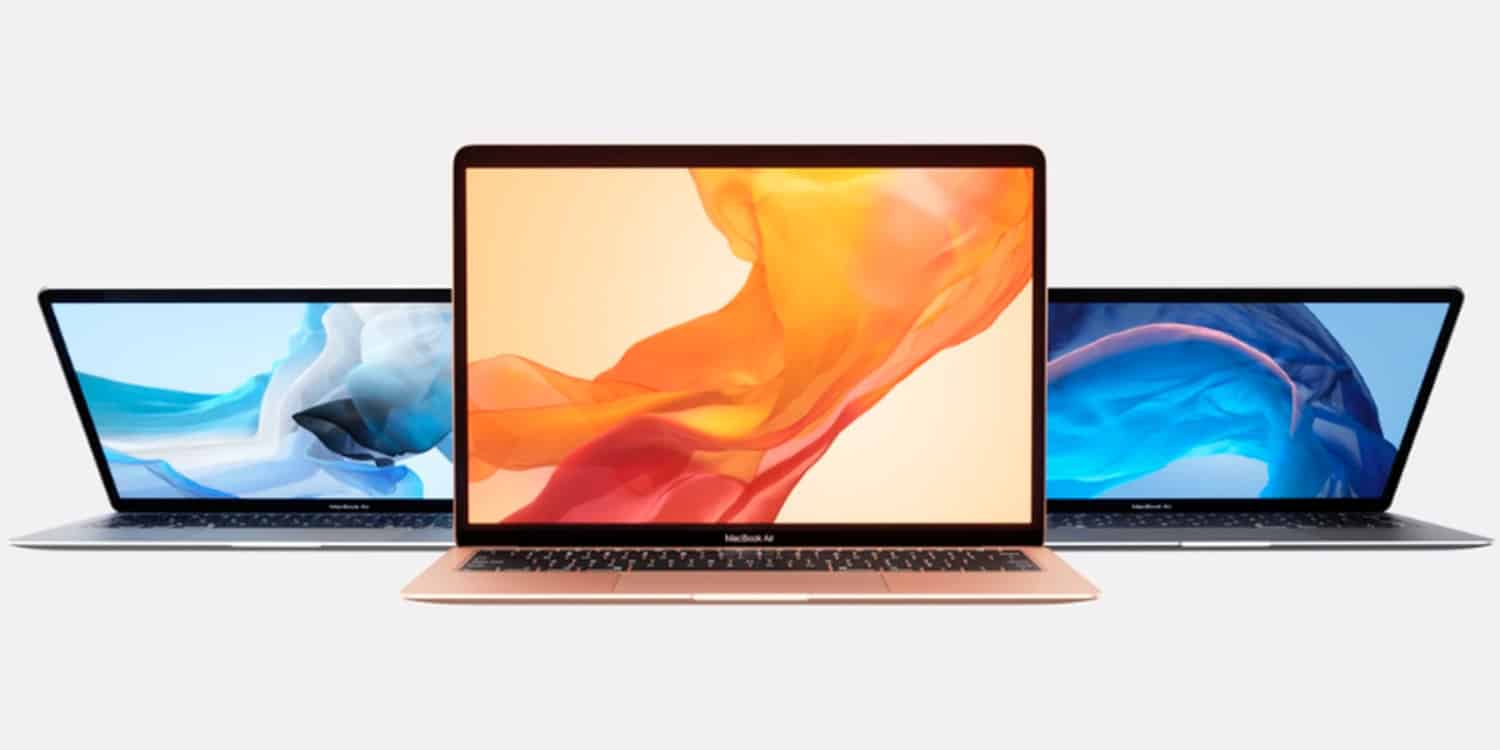 While the setup is quite similar to Windows, you will still need to navigate the settings to configure the multi-screen connection. 
To set up multiple monitors across macOS, you will need to download MenuEverywhere. Once that is done, simply follow the steps mentioned below:
Spatially arrange the monitors from the "Display" settings in "System Preferences". 
Once that is done, check the "Run in mirrored mode" box, and you're good to go. 
You can technically choose to skip downloading the MenuEverywhere utility. However, you would be unable to use both displays as your primary ones in that case. 
Conclusion
Windows features multiple native and third-party solutions when it comes to moving your cursor on multiple screens. They can all be connected to the same PC, or you can have a mix of complete PCs and monitors scrapped together according to your preferences. 
Frequently Asked Questions
Do you need Internet for syncing the cursor across multiple screens?
No, but you might need a wireless connection for the devices to talk to each other in certain scenarios. 
Why can't I move my mouse to another screen?
You need to enable the option in the display settings to use it.