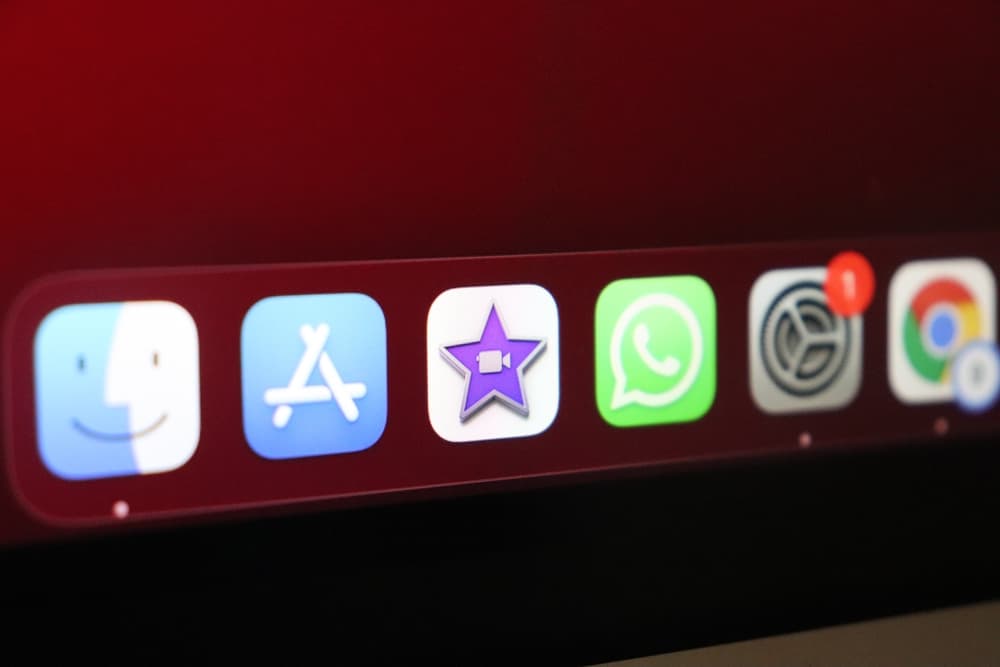 iMovie is one of the best feature-packed and free-to-use video editing software developed by Apple. It is only available on iOS devices, and Apple fans can't get enough of it. It's convenient even for beginners; however, features like audio overlapping might require professional help at the beginning.
It's quite simple to overlap audio in iMovie. Firstly, select the music you want to add to your video. It can be one of the free samples or your own music. You can also use your iPhone's microphone to record the audio while editing. After that, the audio will show up on the screen, and you can drag it to overlap with other audios.
iMovie is a very easy-to-learn application. You only need to try such features once; next time, you'll be using them like a pro. Overlapping audio is also one of those simple features. 
This article will explain how you can overlap audio using iMovie on your iPhone to take your editing game to the next level.
Accessing the Separated Audio
To successfully carry out an audio overlap, you first need to separate the audio file from your video and set it as the background sound for convenience. If you skip this step, you will find it difficult to sync your original audio and video afterward.
When your original audio becomes the background sound, it's also much easier to cut and trim, and it will automatically sync to the video file.
Launch the iMovie app on your iPhone.
Start a new project by selecting the "Movie" option, or you can also import an existing project.
Click on the three dots in the upper right corner and click "Import Project".
After selecting your file, tap on the timeline below your video's thumbnail preview to access editing options.
From the bottom right corner, tap on "Detach".
Select the detached audio represented with blue color and tap on the "Background" option to change its color to green. 
Once you've sent the audio to the background, you can move toward the overlapping part.
Overlapping External Music
You will most likely need to add an external music file to your movie. You can add as many layers as you want by following the below-mentioned process over and over again. 
For music selection, you have different options. Firstly, iMovie comes with its own theme music files that are copyright free and serve as very nice background sounds. You will find the sound for every occasion.
Secondly, you can also add the sounds from your own music library but make sure they are copyright free if you plan to upload the video on a social media platform.
After you've separated your video sound and set it as background music, click on the "+" icon on the left side below the thumbnail of your video.
Find and tap on the "Audio" tab.
There will be three options. The first option, "Soundtracks", lets you add some popular sounds. The second option is "My Music", which enables you to select audio from your own music library. The third option, "Sound Effects", are short music tracks that express certain emotions.
Select your favorite music, which will be added to the video.
Now, you can drag and trim it according to your requirement. If you cannot trim the file, try moving it to the foreground, just like we moved the music to the background.
Overlapping Recorded Audio
Another option is available if you don't want to add music from your library. You can directly record your voice, which will be added to your project in real-time. However, ensure your device's microphone is working properly before recording your audio.
From the editing screen, tap on the "+" icon.
Scroll down and click on the "Voiceover" tab. A sound bar showing your voice level will appear.
Beside that bar will be a red-colored "Record" button. Tapping on that button will start a 3-second timer, and your recording will start. 
Once you're done recording, tap on "Stop".
Tap on "Accept" to add the recording over your video.
This recording file will be shown as all other audios; you can crop, drag and edit it by tapping on it. 
The Bottom Line
iMovie is a treat for beginner video editors. It offers almost all those features that a normal editor would need. It is also very simple to overlap audio in iMovies. You only need to separate your audio from the video; that is a one-click job.
After that, you can choose between adding your own files from the music library or recording a sound while editing. Both options work like a charm, and you can add multiple layers of different audio files to your video. 
Frequently Asked Questions
Can I lower the volume of any audio file?
Yes, you can edit all audio files separately and lower their volumes. You just need to tap on the audio. It will reveal the editing options and a sound bar depicting volume. Slide this bar down to lower the volume.
Can a music file exceed the length of my video?
You don't have to worry about cropping a long music file before adding it to the edited video. Even if the music length exceeds the video, you can still add it and trim it according to the video.